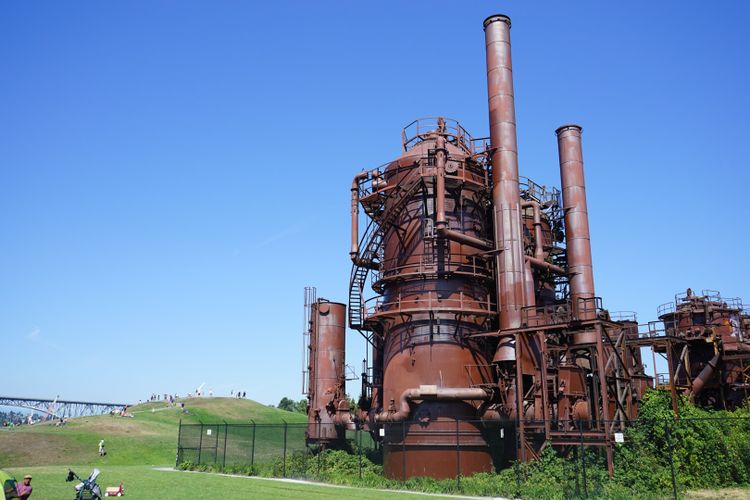 Gas Works Park in Seattle is one of the most influential public parks in the United States. Located on the shores of Lake Union, opposite side of downtown Seattle, this park opened to the public in 1975 on the location of a former coal gasification plant.
When you visit this 19-acre wide park, the first thing you notice is the giant remnants of the sole remaining coal gasification plant — which operated from 1906 to 1956. Now, nature took over the iconic ruin and it creates somehow mysterious and dynamic landscape that tells the history of the city.
Landscape architect Richard Haag's controversial idea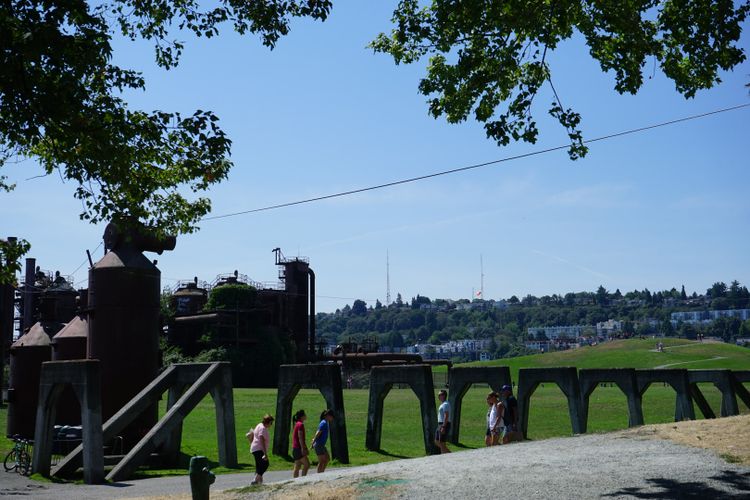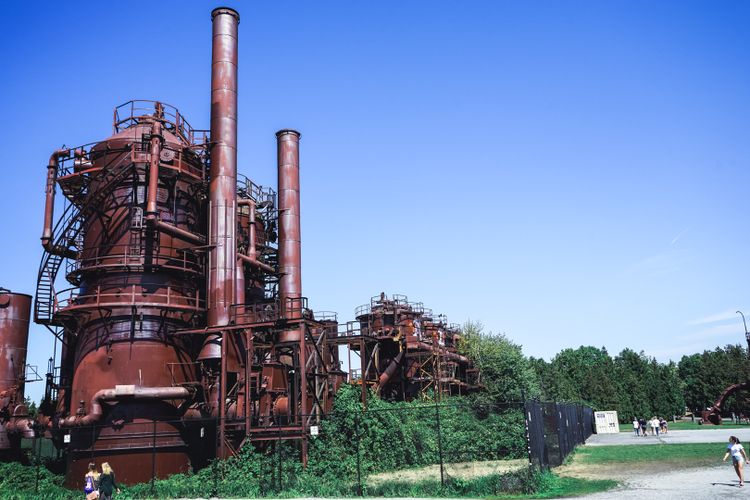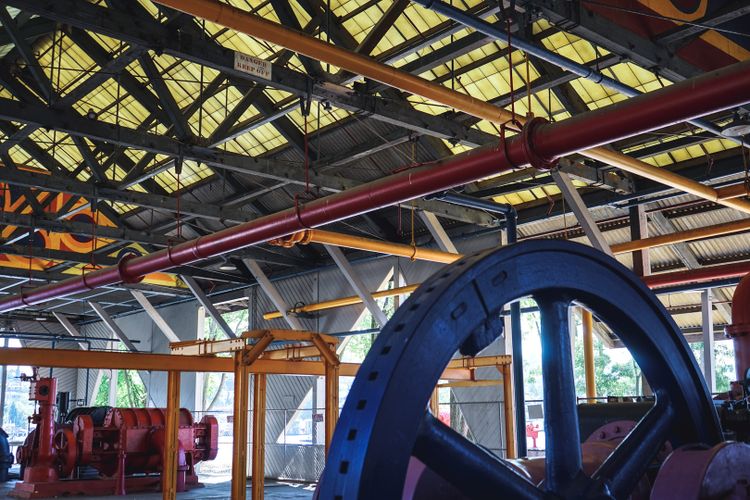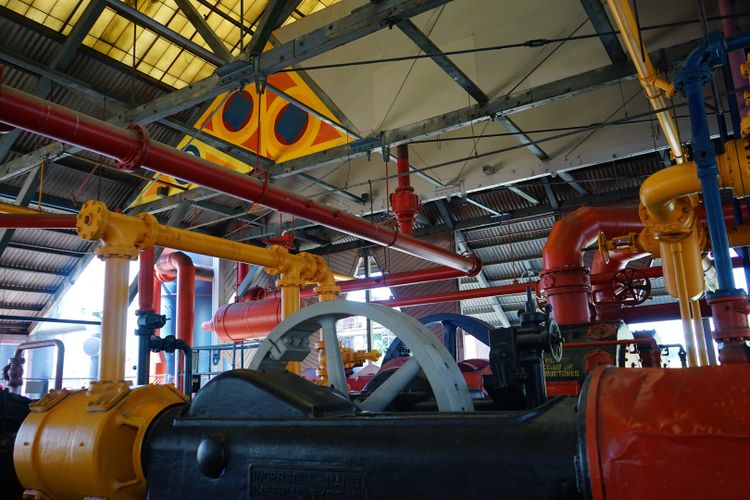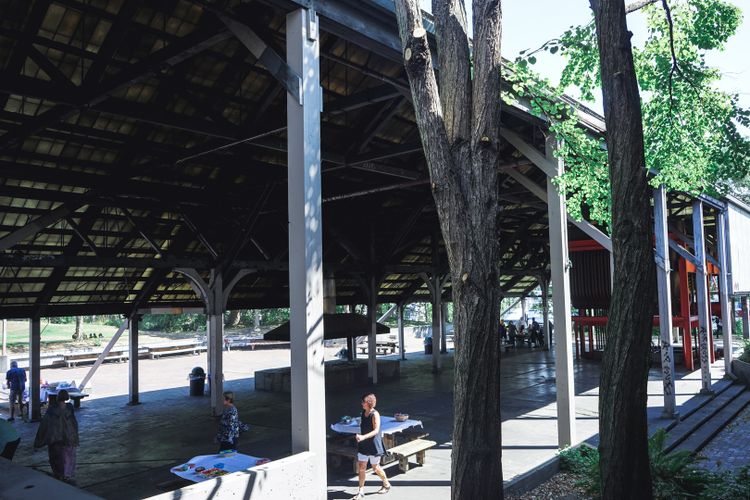 The park was designed by Seattle landscape architect Richard Haag, who proposed to the city to keep some of the remains of the gasification plant. According to his interview on the documentary 10 Parks that Changed America (by the way this documentary series is awesome. You can learn more about architecture and urbanism in the United States.), people found the idea crazy — and some still do. However, instead of ignoring/erasing the past, he pursued his idea of respecting the city's history and its iconic value.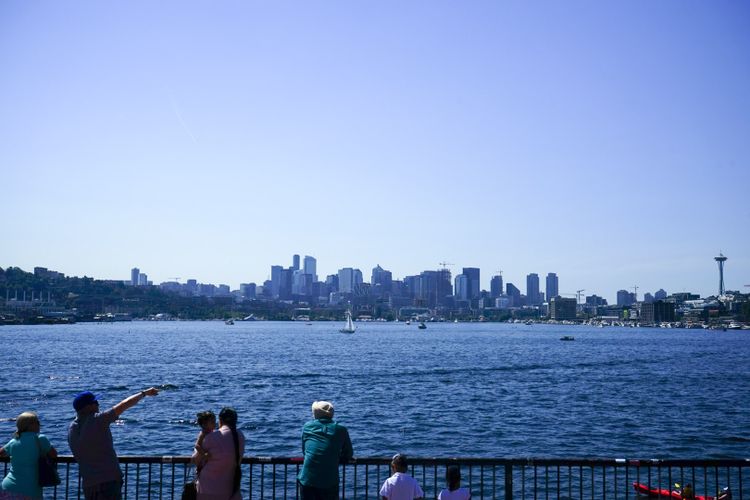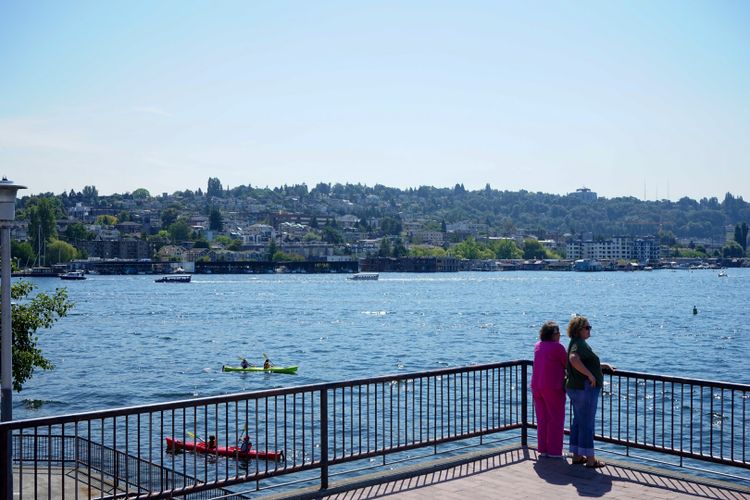 The soil and groundwater of the site were contaminated during operation as a gasification plant, but after cleaning through bio-phytoremediation and other measures, this park is now the safe and joyful place to be in. Now you can get the breathtaking view over downtown Seattle from this park, as well as learning the history of its place through the ruins of the gas plant.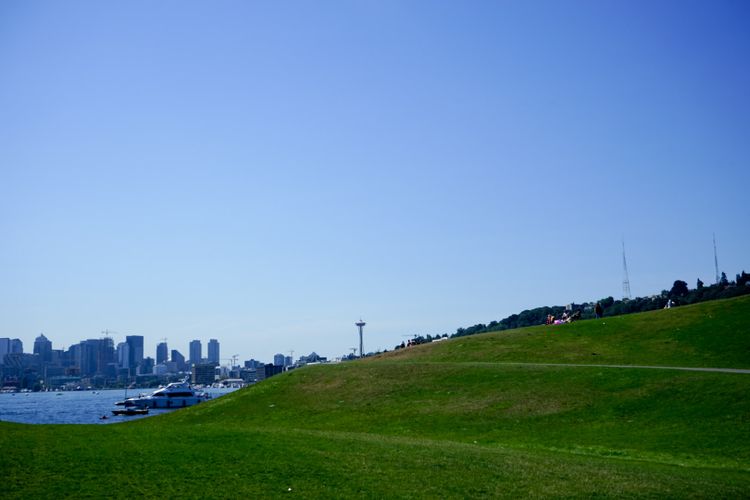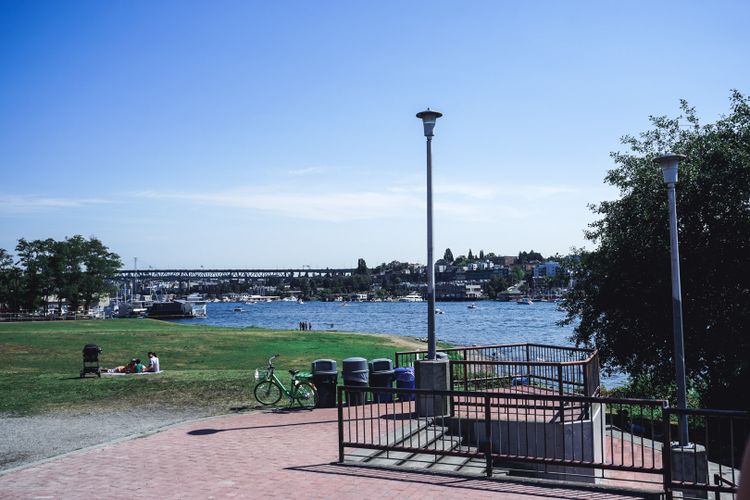 This park is a great reminder for the importance of public park in the heart of the city, where people can gather and connect without being worried about the safety or pollution. I highly recommend the visit to this park and praise the city's decision to convert one of the most neglected, contaminated land to the vibrant gathering space for citizens.