A few weeks ago I finally had the great opportunity to join a tour that I've been following online for a long time — The Urbanist SF. Of course, there are countless tours out there you can choose in a big city like San Francisco, but I'm telling you — this tour is not like the other tours, and you will see the city in a completely different way afterward. First of all, The Urbanist SF has a super exciting Welcome to San Francisco Kit, which contains some essential items for all the city lovers and urban explorers who want to discover the essence of the place.
What do you expect in a Welcome to San Francisco Kit? You can find a beautiful map illustrated by a local designer (I'm a map maniac and I'm quite sure that you can't find this kind of map in a regular bookstore or souvenir shops), a handmade slim wallet made out of a map, a reusable water bottle to enjoy the delicious tap water in San Francisco, delicious almond snacks from a local market... and a lot more! The kit is filled with local charm, and you can listen to the background of each item and the story of the creators while walking around the city and paying attention to the daily life of a neighborhood with Nate Mahoney, a great urbanist.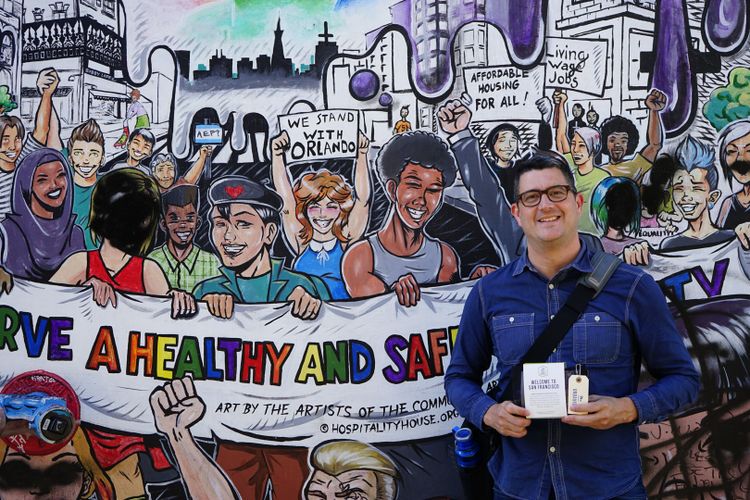 Nate Mahoney, the founder of The Urbanist SF
Nate Mahoney is an urbanist and UX researcher who focuses on Human-Centric design and the experience of cities.
Having grown up in the suburbs and traveling everywhere by car, he started to walk intensely when he made a move to San Francisco. In grad school, he encountered the concept of Flâneur and immediately fell in love with it. It made so much sense to him because he was already doing it — walking around the city to experience, to learn, to be... not necessarily to get point A from point B.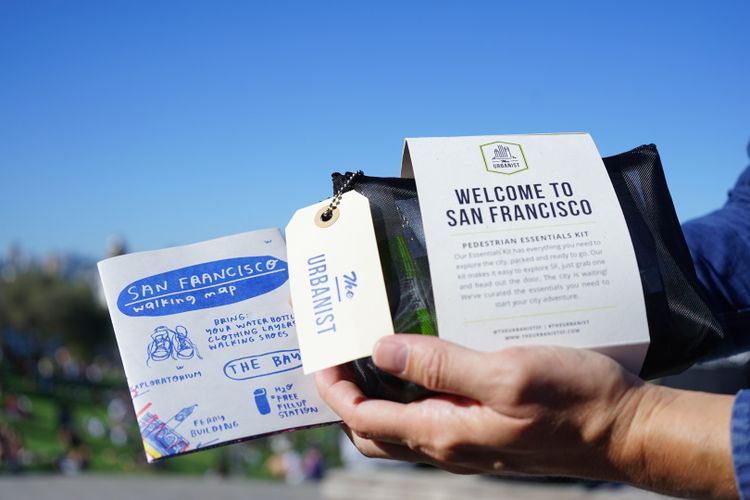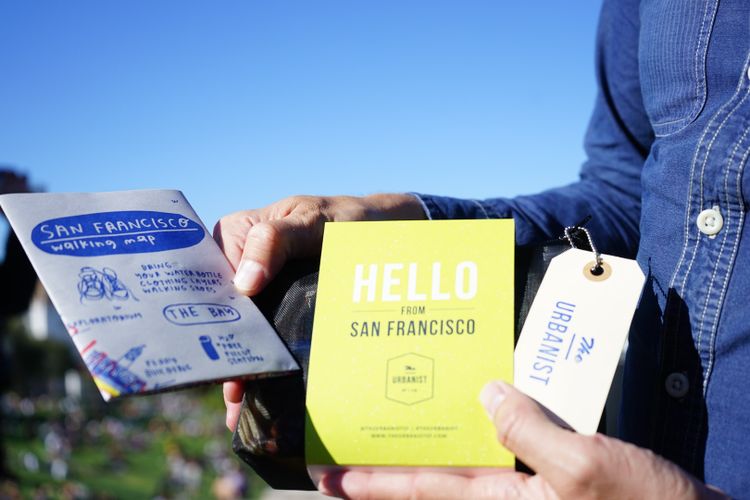 As a pedestrian, he also started talking with people — fellow pedestrians and locals — and started to look at their lives and their stories. This is how the prototype of ​​this project was born. Each item within the kit is created in collaboration with local designers and brands whom he encountered during his Flâneuring, and each item is the crystallization of their stories, their beauty.
I've always been fascinated by the concept of Flâneur — a literary concept developed by Baudelaire in 19th-century Paris. It's been my secret guide whenever I want to immerse myself in cities. Thus, it is very special to meet a fellow urbanist and flâneurian from different cities, because in my opinion they are the most tremendous guides, helping you deeply touch the texture of a city.
Walking in the Mission, with special items
Highlighted in an hour's tour is the Mission district, originally known as "the Mission lands". San Francisco was founded on that spot by a Spanish Franciscan monk in 1776, which makes it the oldest district in San Francisco.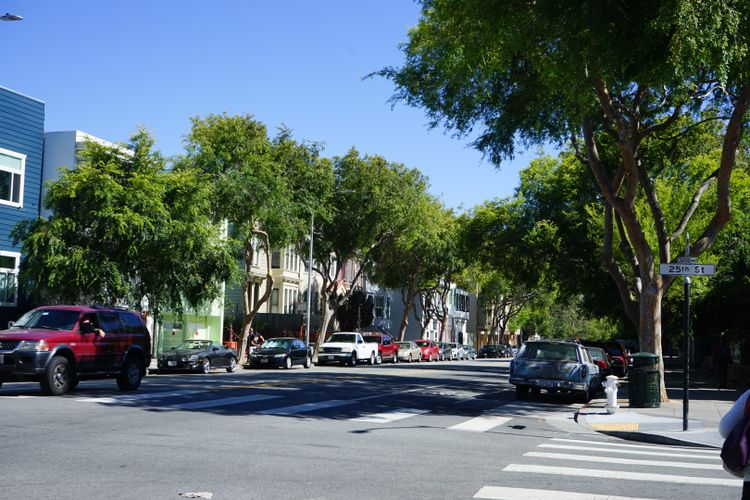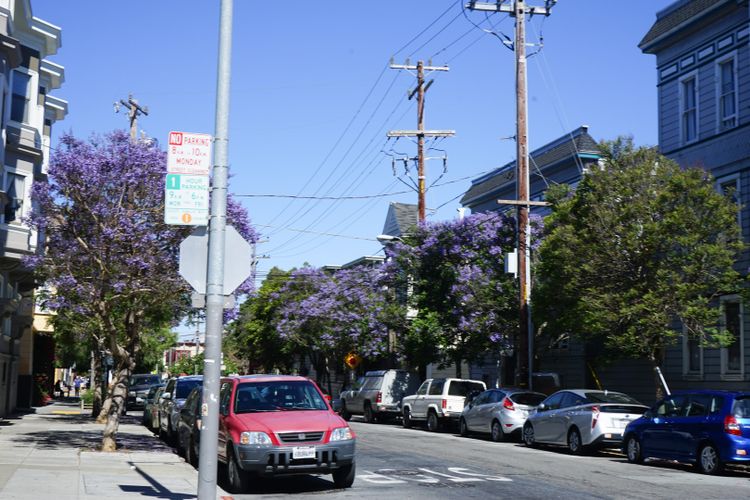 It's also famous for many artists living in the neighborhood and beautiful murals that can be found everywhere in the district. While the cost of living is relatively cheaper compared to the other partd of San Francisco, this district has not been an exception to all the urban development and gentrification. However, the district still manages to keep its local charm and dynamics.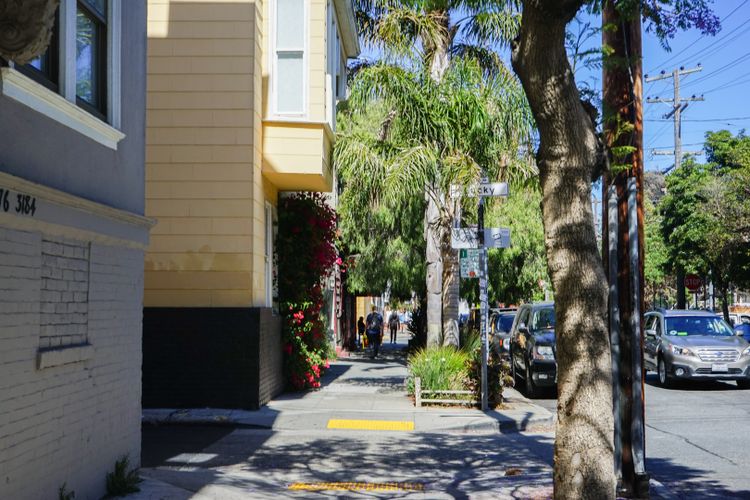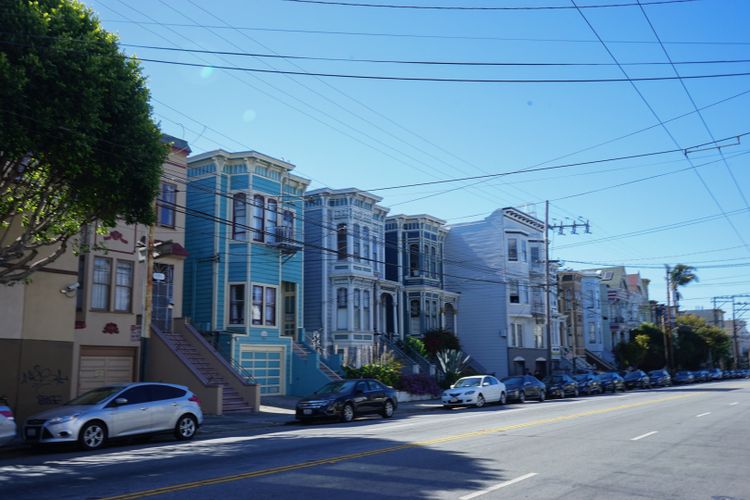 Below, I will walk through some of the highlights from the tour. It all felt special, especially when I was holding the items from the kit and listening to the great stories told by Nate.
Philz coffee
Philz coffee, opened in 2002, is an important local café that made a major contribution to the Bay Area's third wave coffee boom. They have built a very strong relationship with the local community. Currently, it expanded its brand throughout the city, but the original store in the Mission district still has an important meaning.

Murals
You can find a lot of murals at Balmy Alley, Clarion Alley, and The Women's Building. If you're lucky, you can also find an artist on that spot, live painting.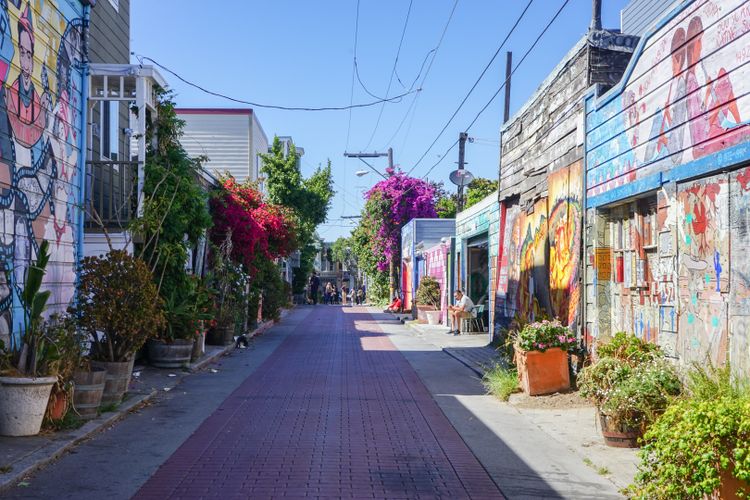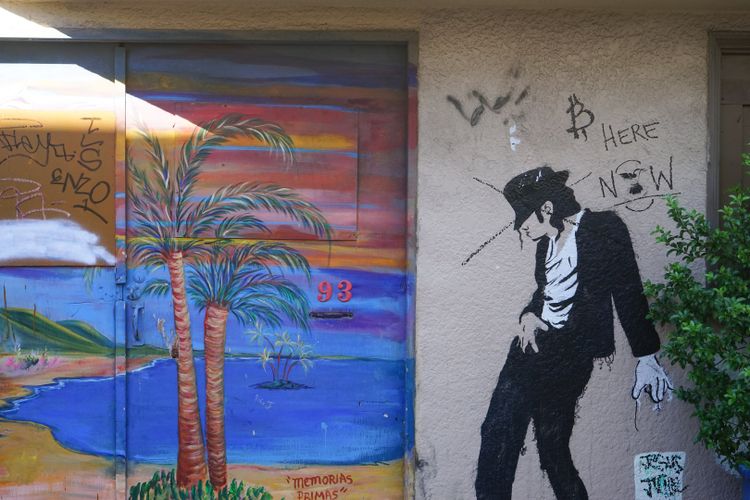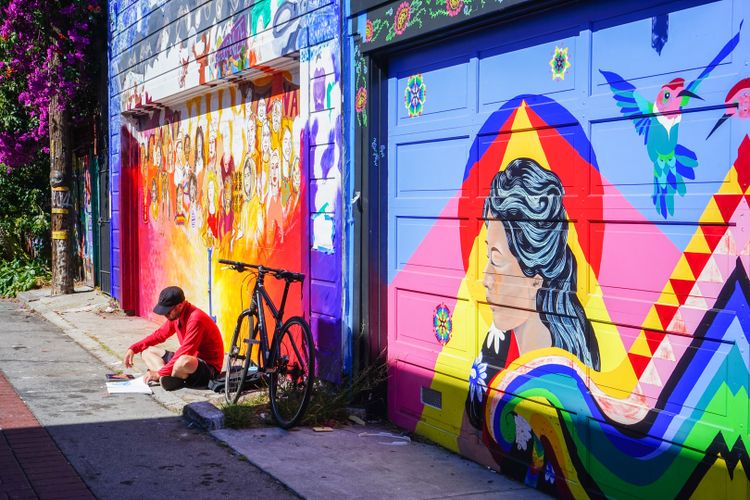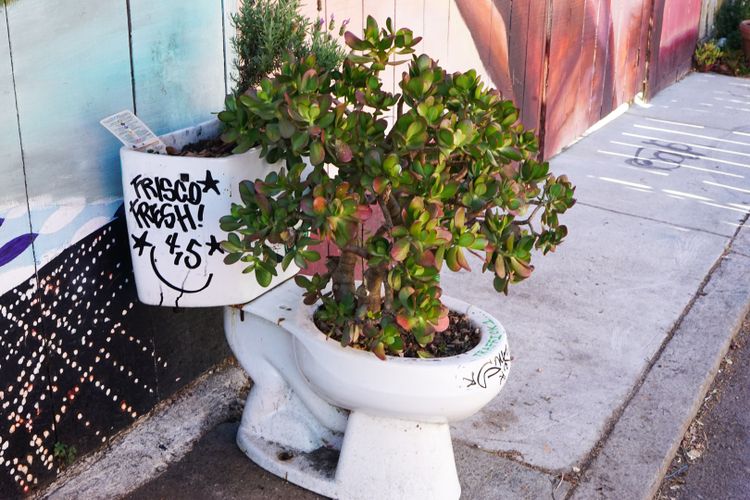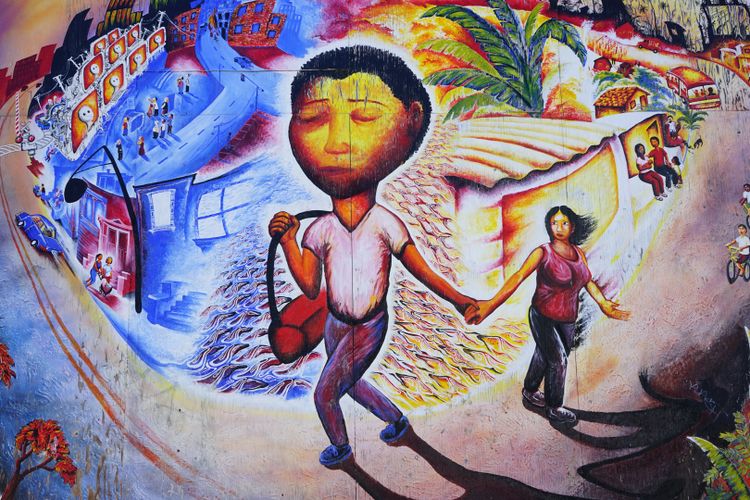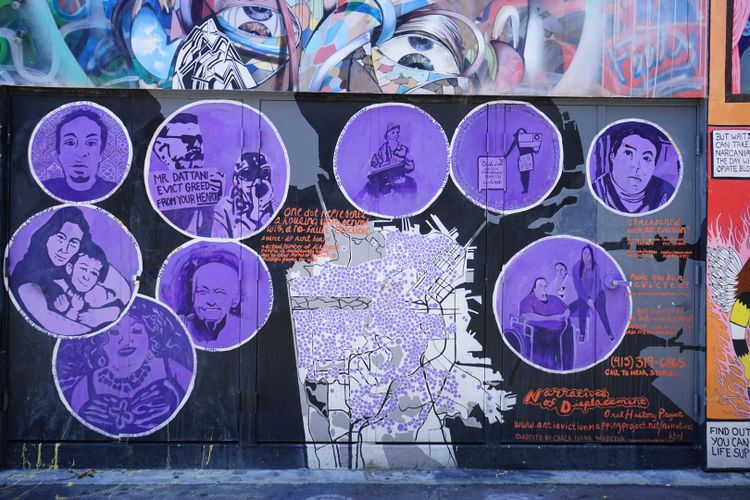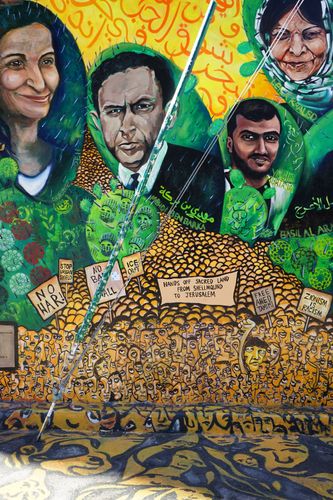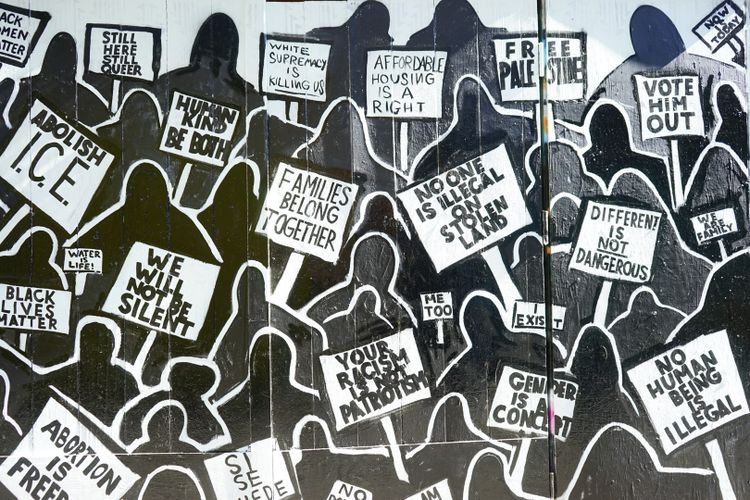 Colpa press


A local print shop that publishes independent magazines and books. They also have galleries and hold workshops as a platform to support local artists.
I highly recommend to check out Nate's interview at the print shop.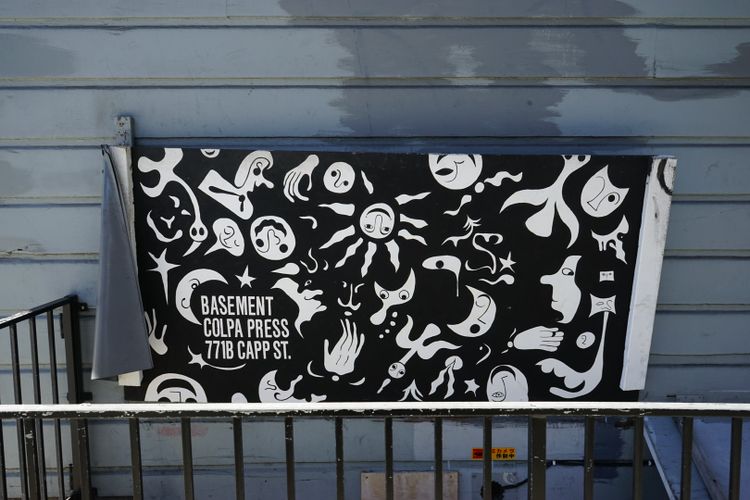 The illustration map contained from the Kit was printed in this print shop. It was designed by a local artist Carissa Potter and I fell in love with her project People I've loved.
Timbuk2


Nate's favorite!

Timbuk2

, a local bag brand founded in 1989, has great, high-quality products, and I enjoyed visiting their factory shop.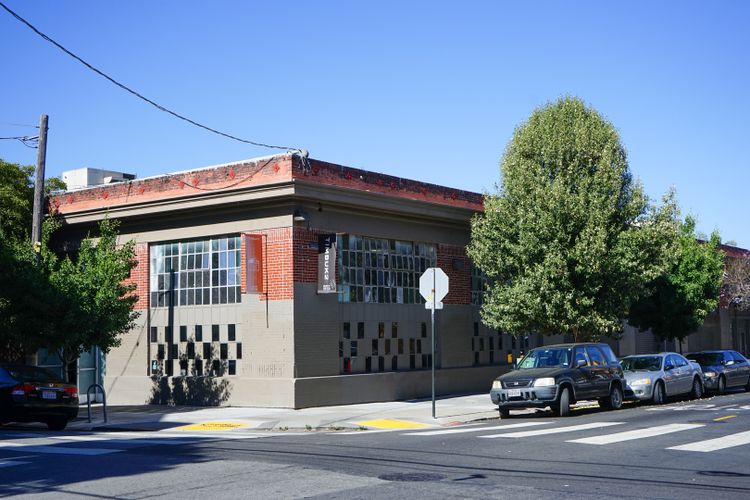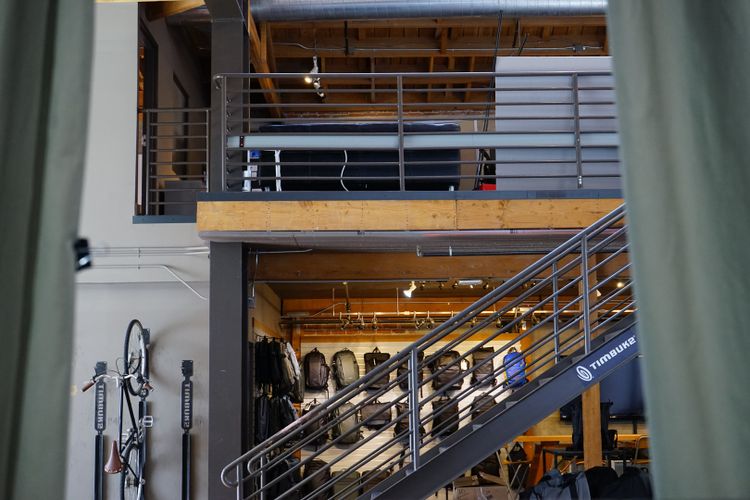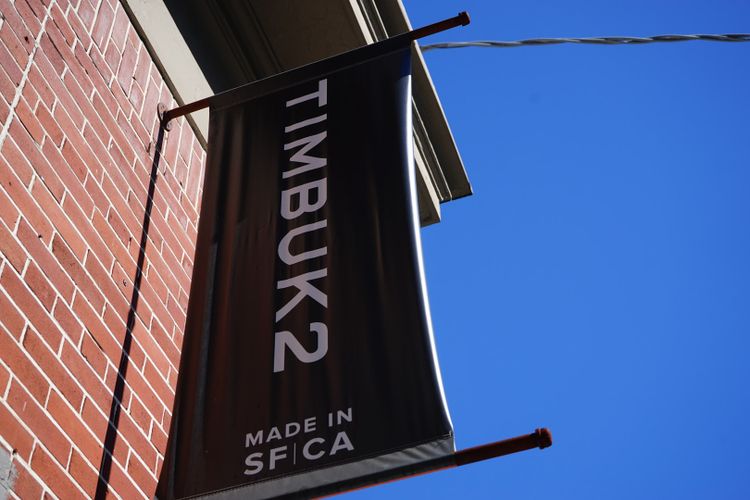 The Women's Building


Founded in 1971,

The Women's Building

is the first community center operated by women in San Francisco. All the exterior of the building is covered with murals.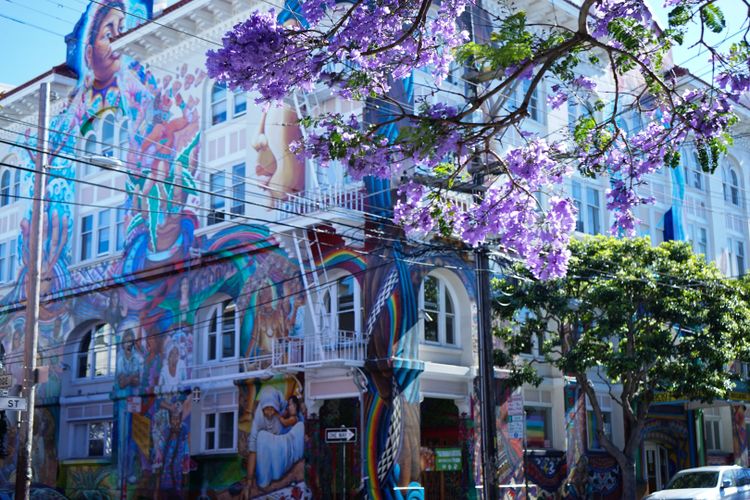 Dolores Park


The final spot of the tour was

Dolores Park

— everyone's favorite! From this small hilly park between the Mission district and Neu Valley district, you can overlook the cityscape of San Francisco.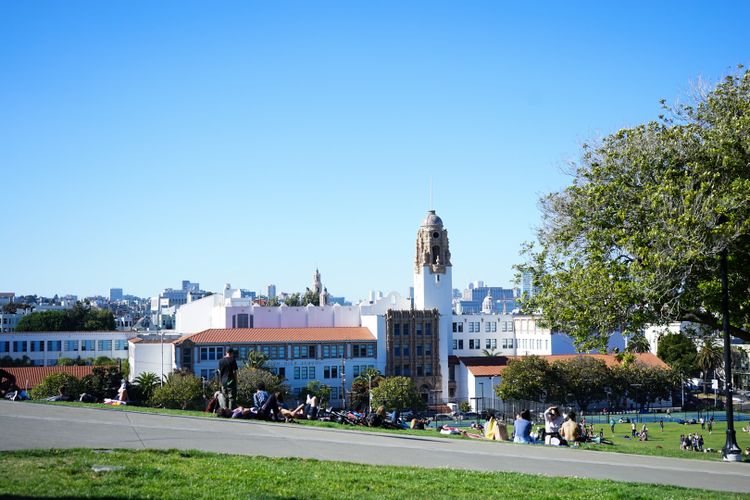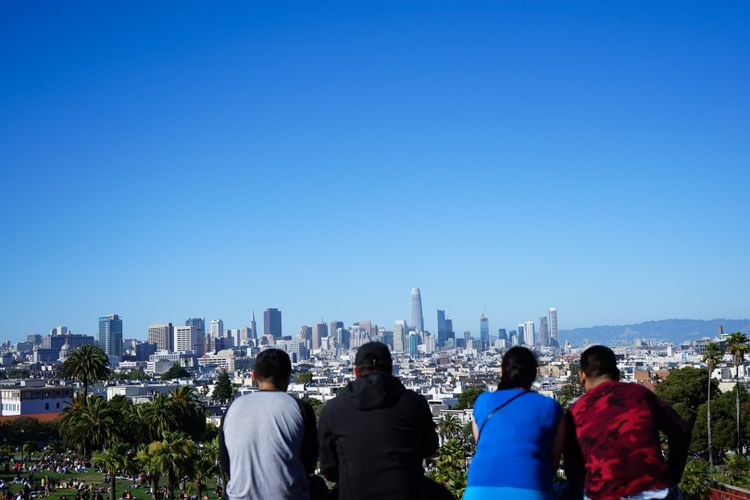 Human-centric design for cities, and the beauty of walking around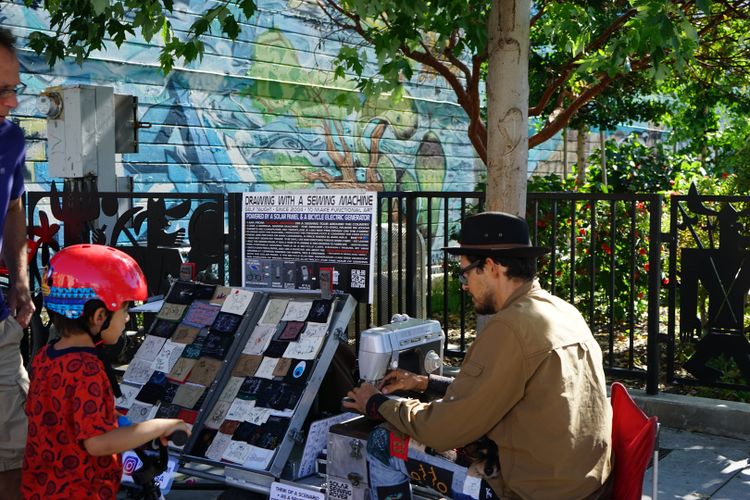 Small for such a dynamic city, San Francisco's irreverent spirit is threaded into every neighborhood. Rich in history, the culture of San Francisco has always been a reflection of its pride, its fearlessness and its need to be seen and heard. San Francisco has a kaleidoscope of urban appeal, a place for adventure, delicacy and creature comforts. — from official website
Nate cares a lot about the experience and livability of our cities — cities for people. It takes a lot of time and effort to prepare a tour like this, because it requires a ton of research about how people live in cities and how they interact with their urban environment. The most important thing is to walk around the city and listen to the stories from people, and to discover the charm of the place and find collaborators on your own two feet. This tour teaches us that.
In the future, he is planning to spread this project to the other big cities in the U.S. such as Los Angeles and New York. I highly recommend The Urbanist SF to all city lovers.