A few weeks ago I had a great opportunity to visit Arcosanti in central Arizona, 110 km north of Phoenix. It is known as an experimental town originally proposed by the Italian-American architect, Paolo Soleri (1919–2013).
Soleri's life-long pursuit of "arcology"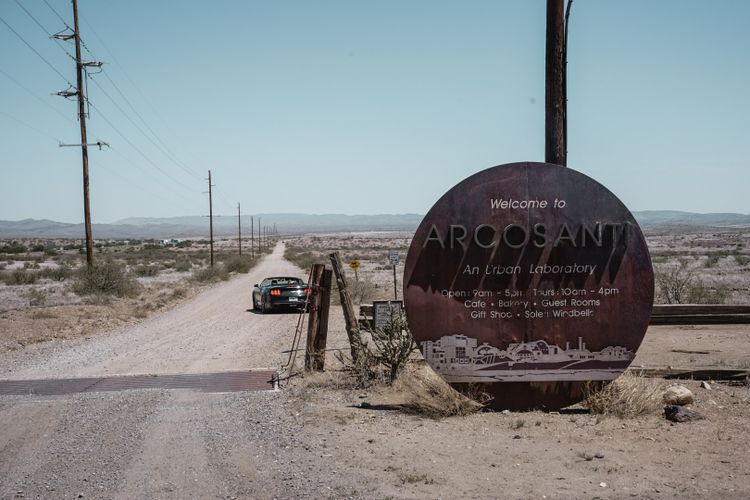 It felt almost surreal to visit this experimental town in the middle of nowhere — our car suddenly veered off the highway and went to the unpaved gravel path. After a few minutes, a mysterious building complex emerged in front of our eyes.
48 years after the Soleri's first construction in 1970, this 25 acres-wide land has developed as an independent 'town' with a community of architects and urban designers who are influenced by Soleri's legacy — there are still around 80 people living in Arcosanti, actively engaging in the realization of the plan.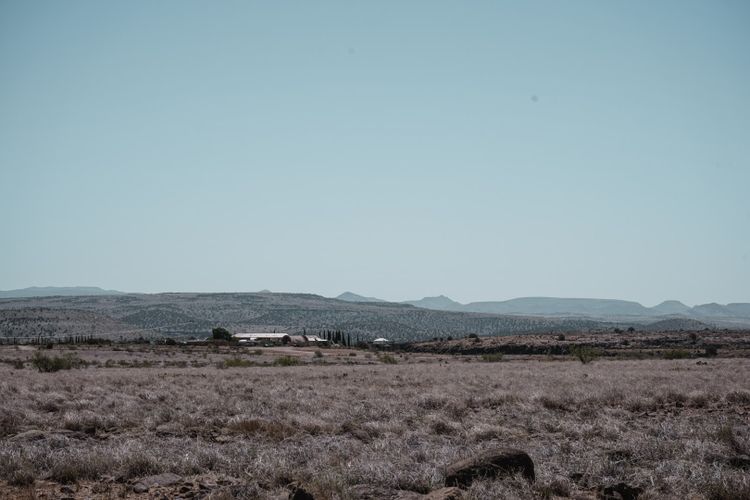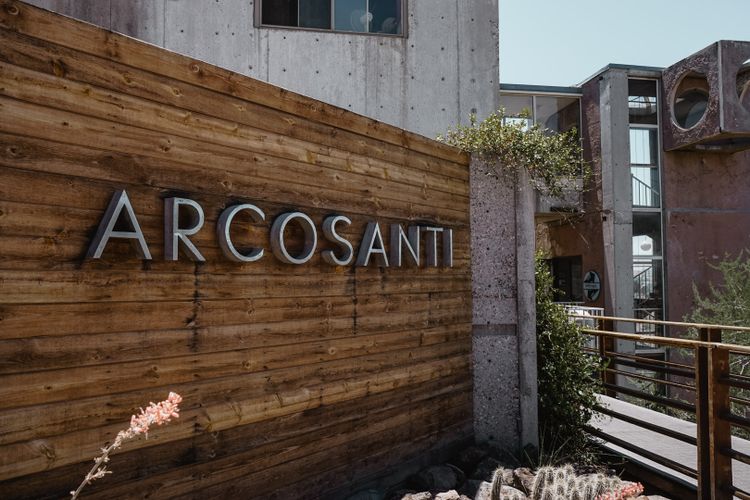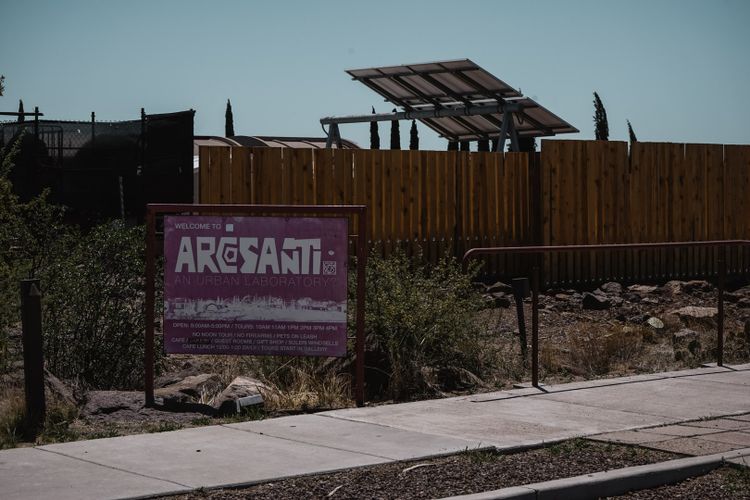 The goal of Arcosanti is to explore the concept of 'arcology' — which combines architecture and ecology — as a way to pursue the improvement of urban conditions while minimizing the destructive impact on the earth.
Soleri, got tired and sick of American car culture and urban sprawl (which I wholeheartedly understand), proposed to provide space for a variety of residential, commercial, and agricultural facilitieies within in the vicinity so that people can enjoy walkable urban environment while minimizing individual human environmental impact and economically self-sufficient.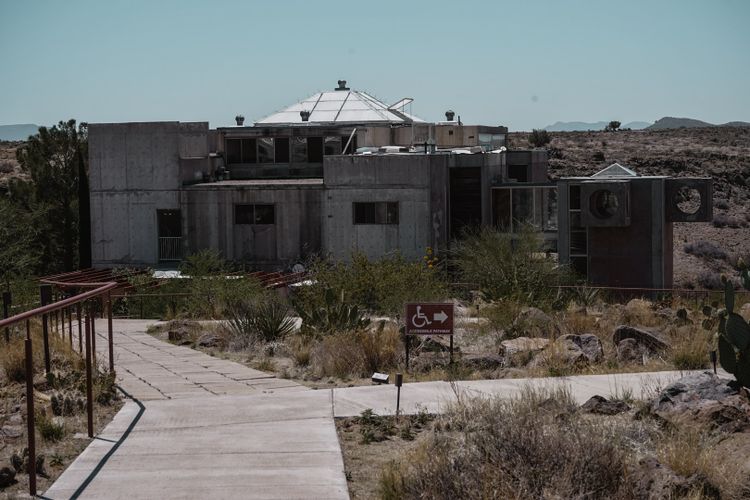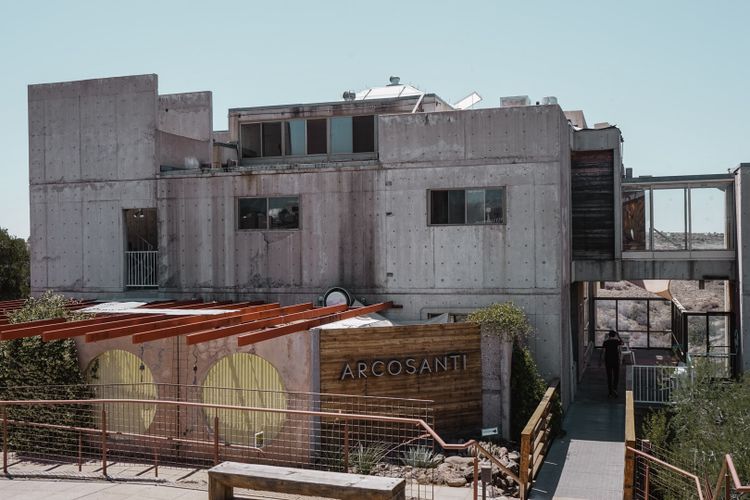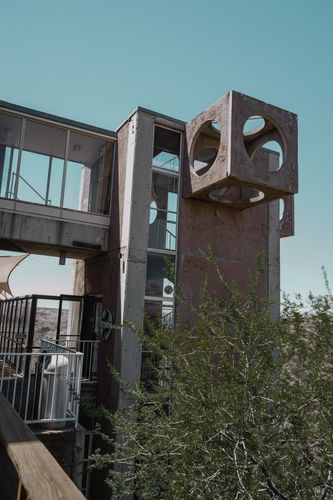 Living urban laboratory — still a long way to go
During the tour within Arcosanti, we are informed that this desert "utopia" still attracts many curious architects, designers and artists from all over the world — even after Soleri's alleged sexual abuse on his own daughter and the whole plan had suspended. The community currently represents over 10 nationalities. The requirement for residency includes participation on a serious of workshops and active engagement of the community. It was quite interesting to see how people live and engage with their neighbors — some of them got jobs inside of Arcosanti and some of them work outside/online. The whole community is controlled by a community council that represents the residents.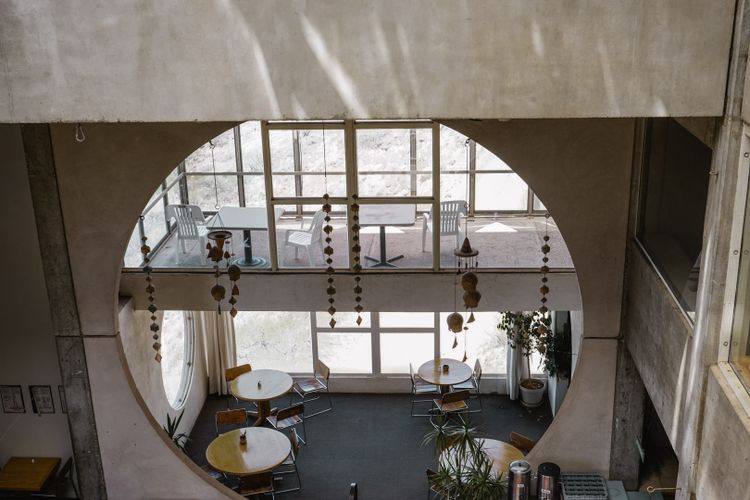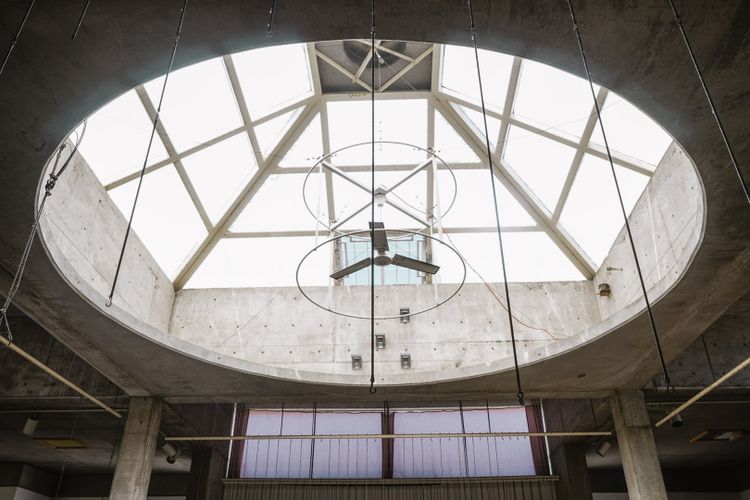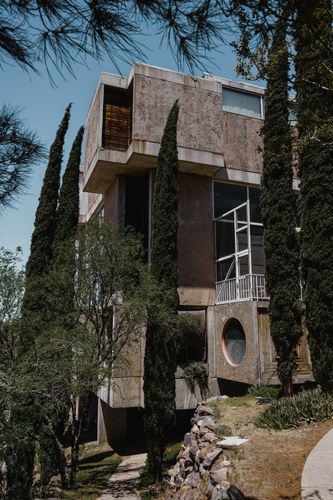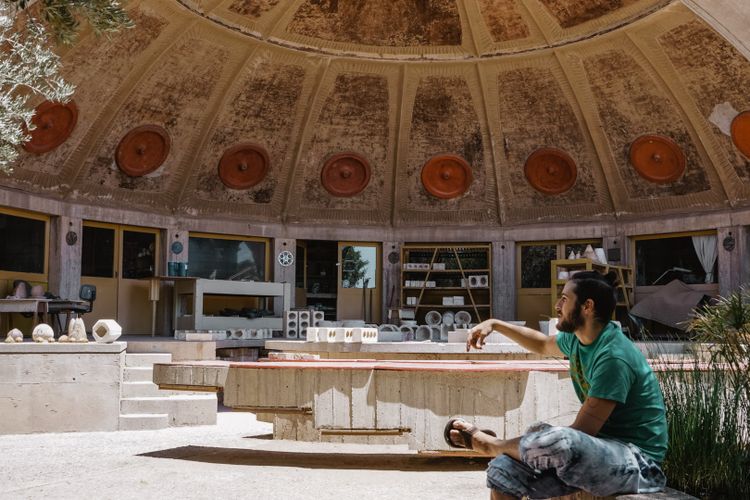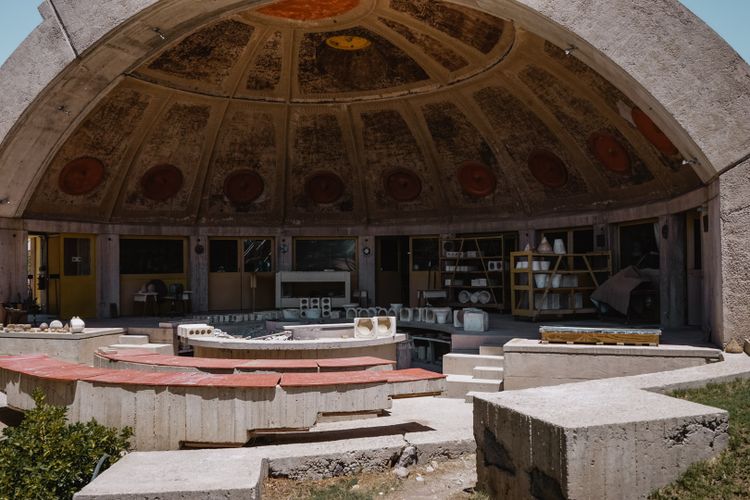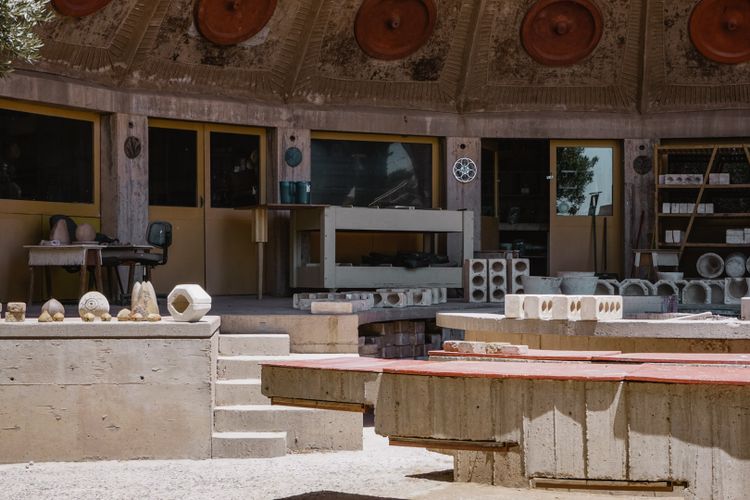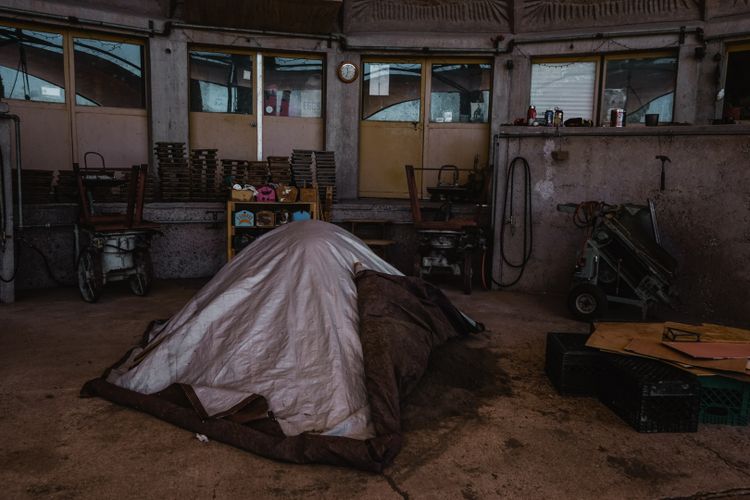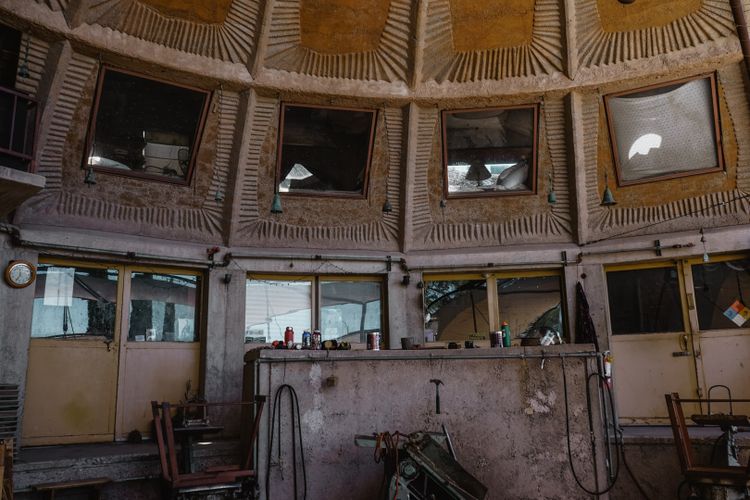 What I could see during my visit there is only 5% of the whole plan. Once it's completed (still 95% to go!), Arcosanti will be a dense, complex urban space that can host 5,000 people.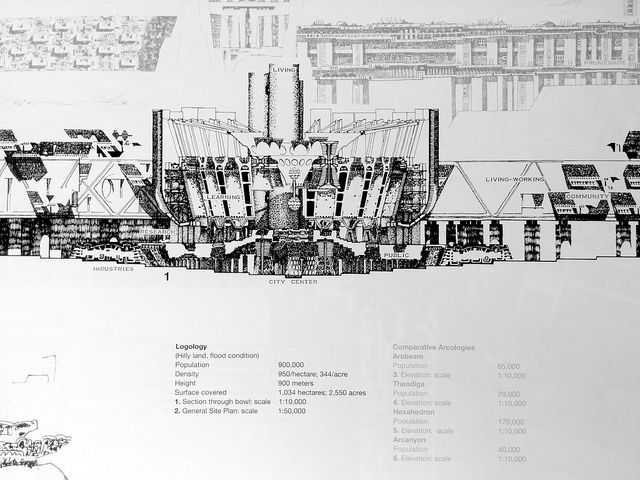 Photo by Cory Doctorow, flickr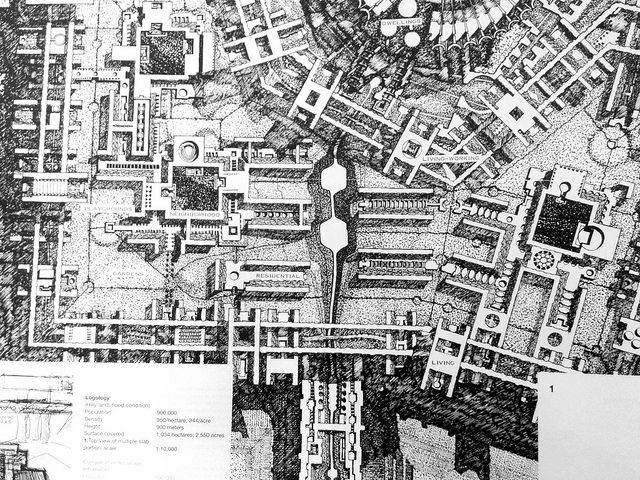 Photo by Cory Doctorow, flickr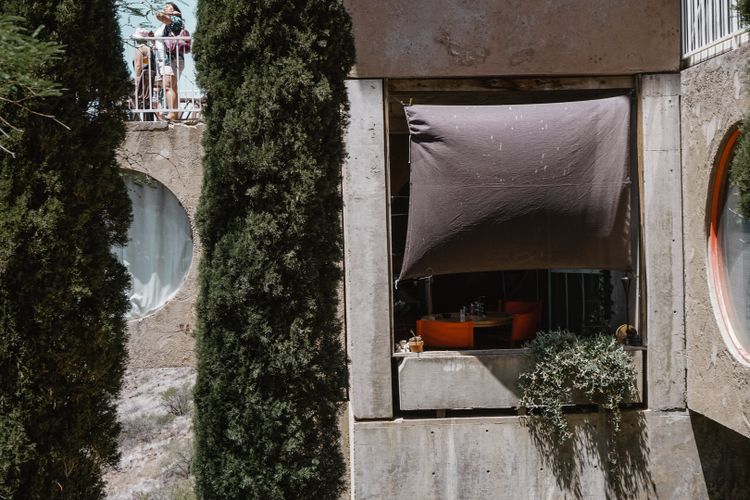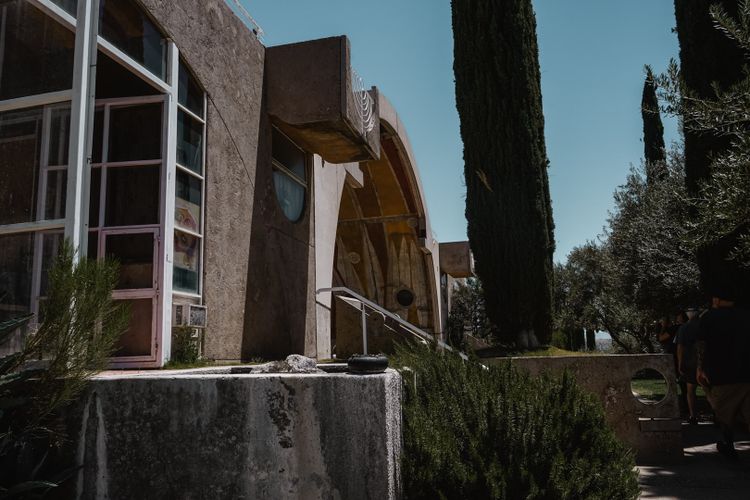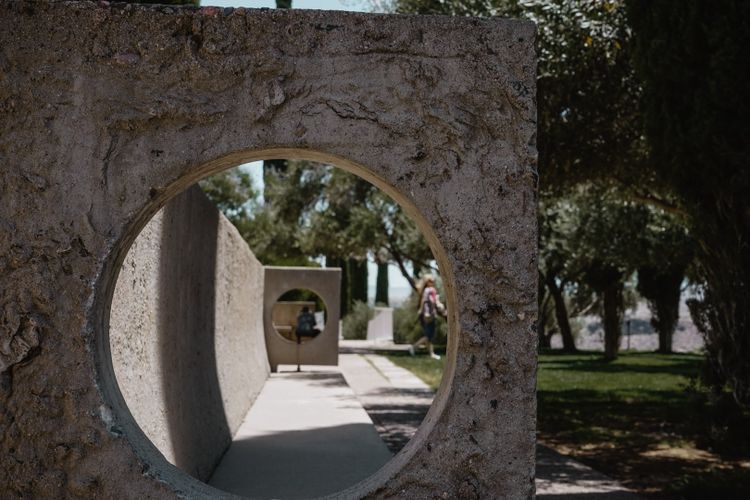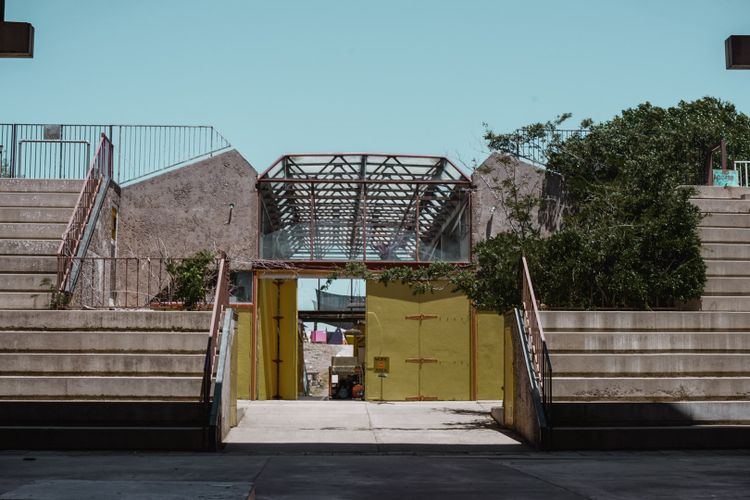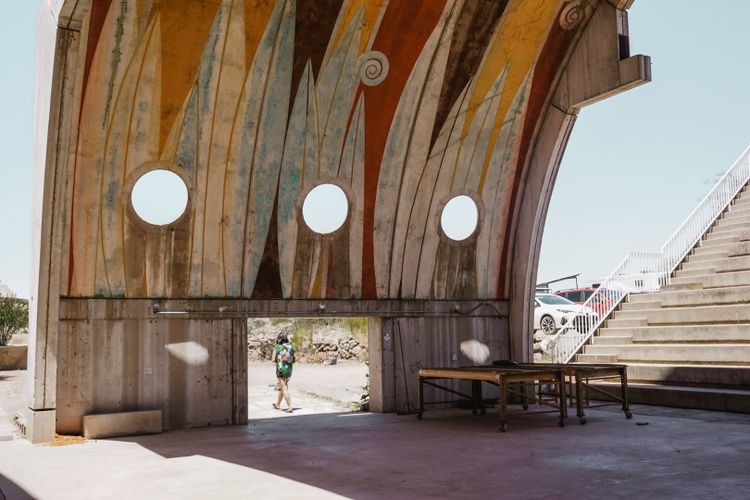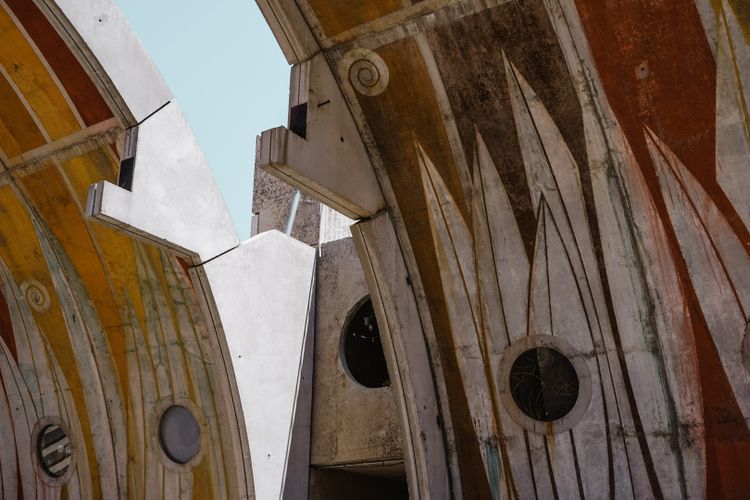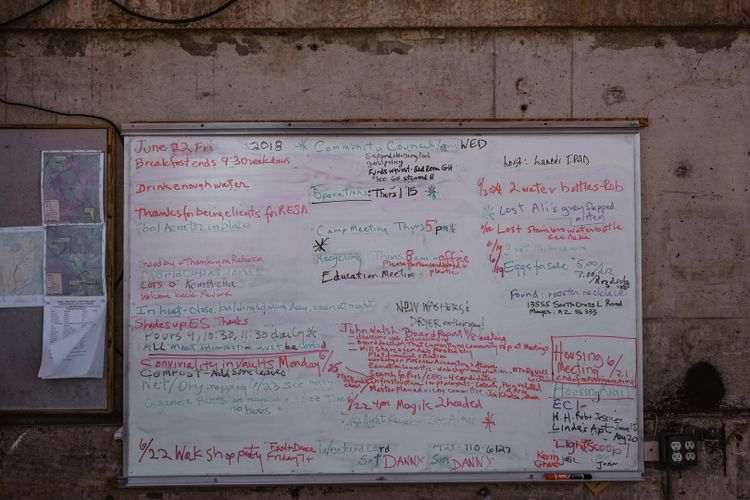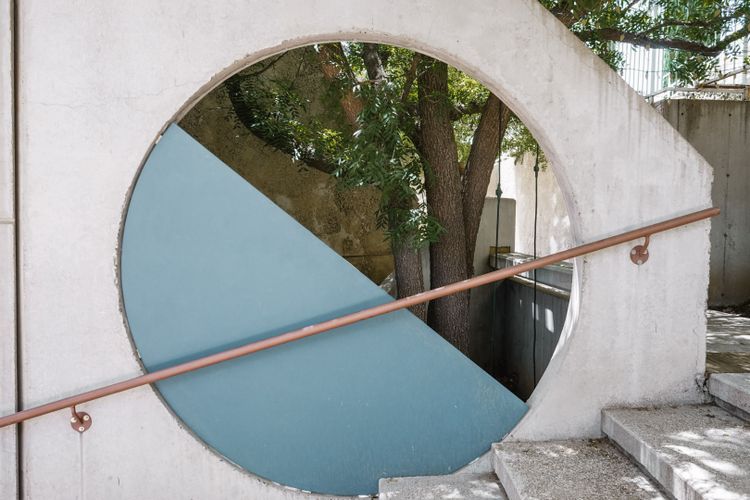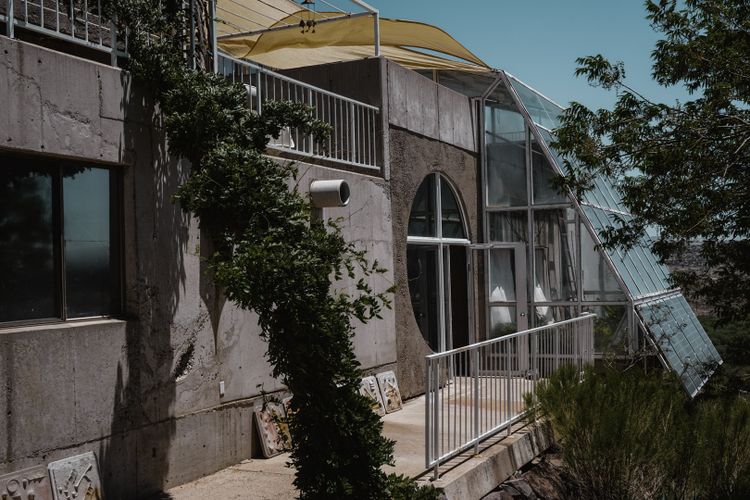 Controversy on sexual abuse and #metoo
While the idea of arcology seems amazing and the community there seems to be well-functioning, I couldn't stop thinking about Soleri's sexual abuse to his own daughter and its controversy. In fact, the community of Arcosanti (not Soleri himself, obviously) has their official statement for #metoo and it's quite interesting to see their argument on this issue.
With Paolo Soleri's creative intelligence and contribution to urban theory can not be denied — however, I'm still struggling whether I can appreciate an art piece no matter who created it (kind of similar argument with Wagner controversies — can we love Wagner's music even after knowing his Nazi fascination?).
This living urban laboratory makes us think of a lot of issues. I highly recommend a visit!