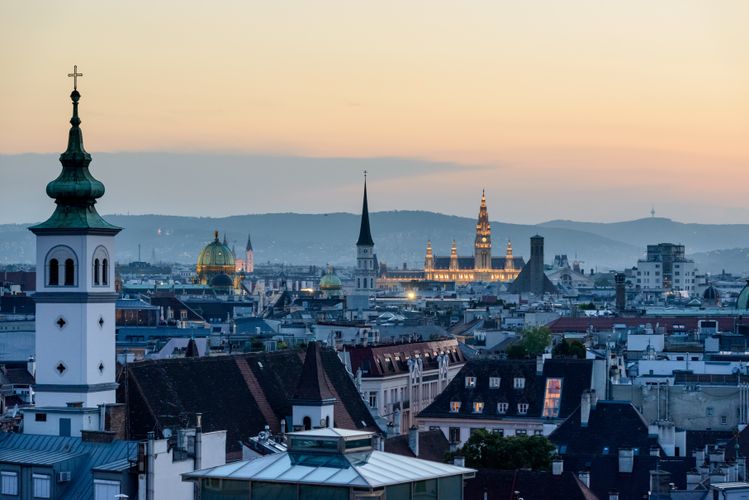 Things to do, places to go
An art & cultural center in the bread factory — Brotfabrik. Perfect example for an adaptive reuse without being too touristic.

Das Packhaus: The temporary use project and Vienna's largest startup hub.

Between 1918 and 1934, Vienna was ruled by the Social Democrats government and they launched an extraordinary campaign to provide housing for working-class residents. Visit Karl Marx Hof and The museum in the laundry room!
Read
Get to know Vienna by reading the short novels and let your imagination wonder— Vienna tales

More about Red Vienna: RED VIENNA: A WORKER'S PARADISE
Organization
Space and Place — a non-profit group which uses social interventions to make important new connections across the city

Paradocks / Das Packhaus is a project to connect vacant spaces and city's demands by finding creative potential in them. Paradocks stands for the "paradox" of demand and supply of space in a city.