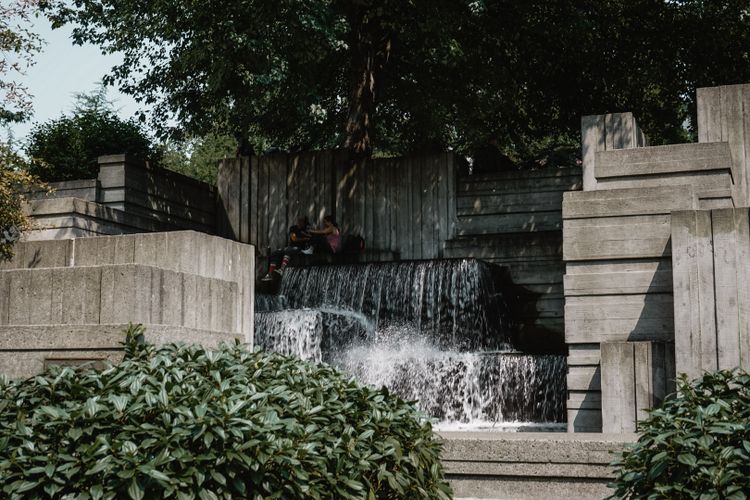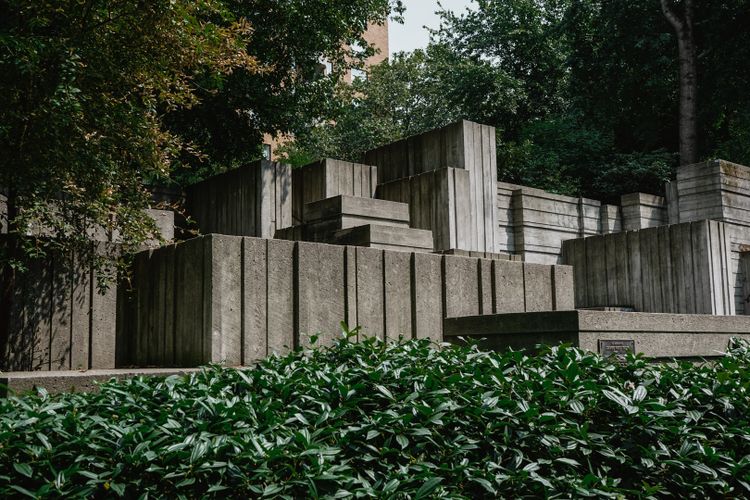 Freeway Park in downtown Seattle has a unique form as it bridges over Interstate 5 (one of the major highways in the U.S.) and a large city-owned parking lot. Designed by landscape architect Lawrence Halprin and Angela Danadjieva, this park opened in 1976, and it is widely considered to be one of the modernist masterpieces.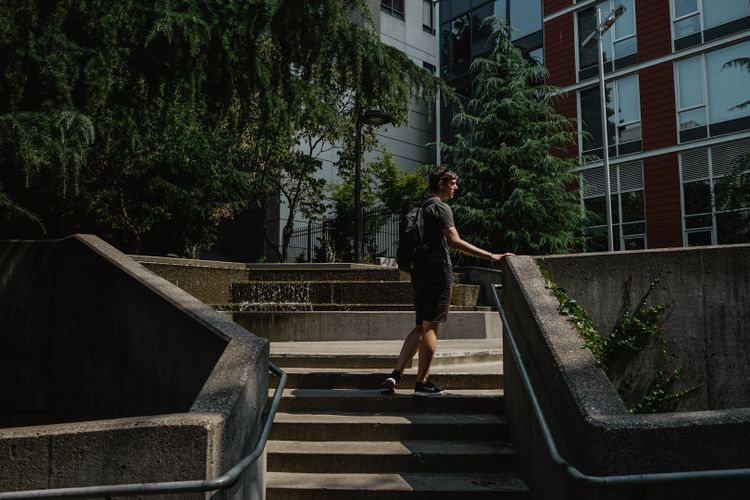 This is, in my opinion, one of the most beautiful 'urban' parks in the U.S. Instead of letting people escape from their tiring urban life to reconnect nature, it doesn't hide its beauty/ugliness of the city. It's over highway after all — meaning that you can hear roaring traffic and the squawk of car horns underneath the park, and you also can't help but catch a glimpse of the surrounding buildings. To me this is a very 'honest' approach — also, when we define park as a place where people can freely gather and mingle, this Freeway Park should be the one that does that.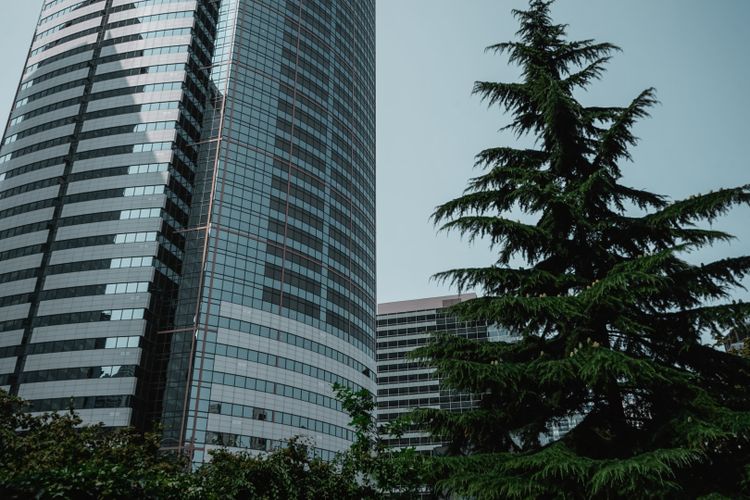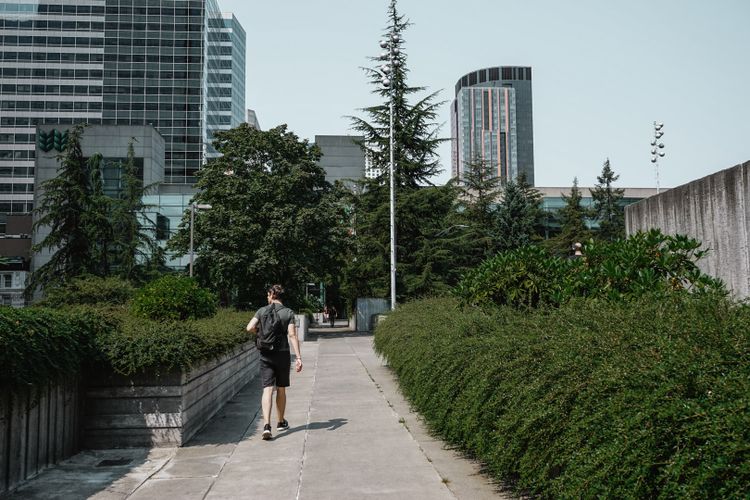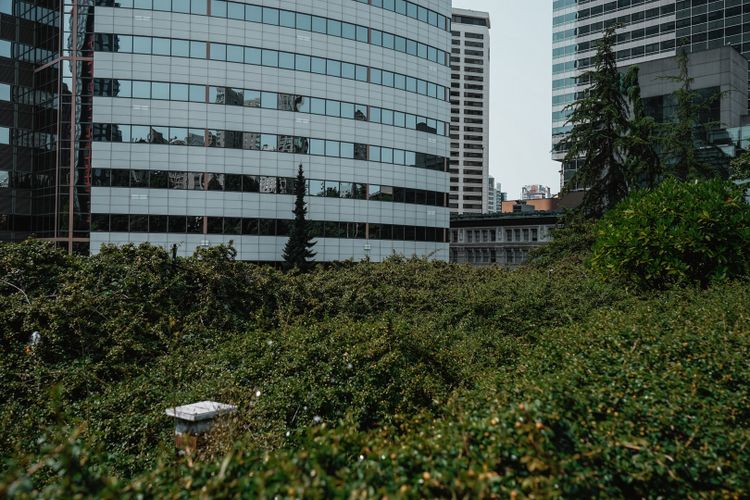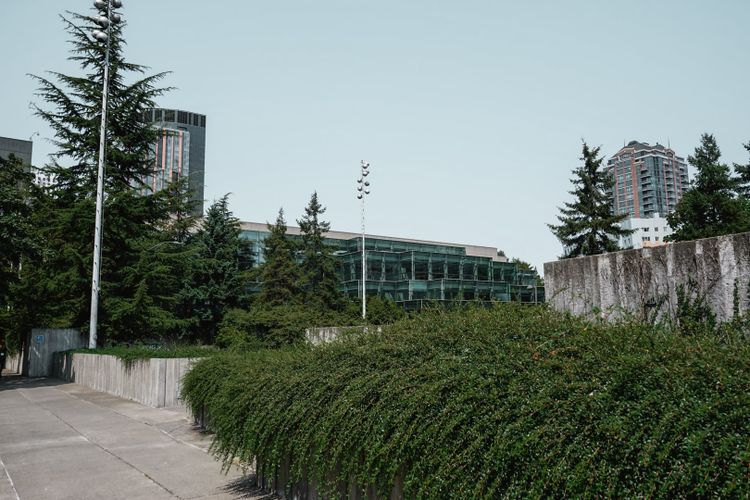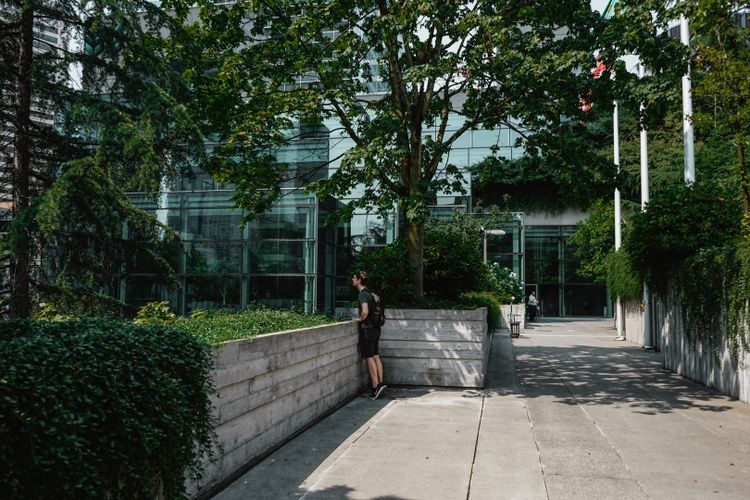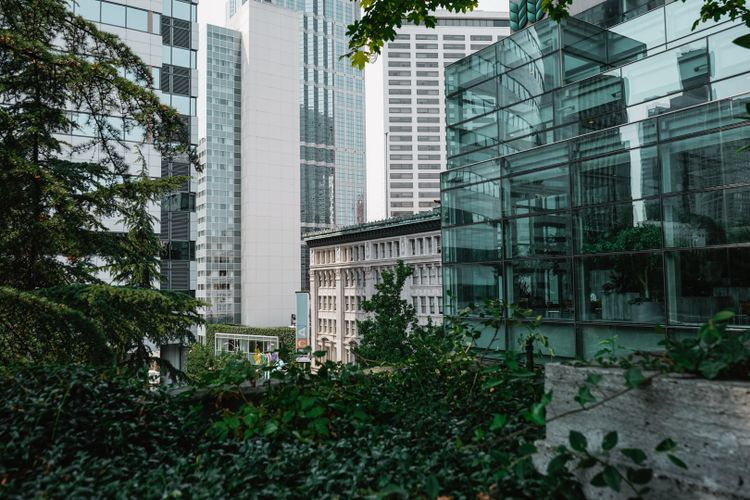 Over five acres in size, you can never get bored in Freeway Park with a maze of unique architectural forms — such as concrete fountains, small plazas and winding small pathways as well as green lawns and various type of trees. Every block offers you a different feeling and experience that individually very unique, so it is fun to go there to find your own favorite spot.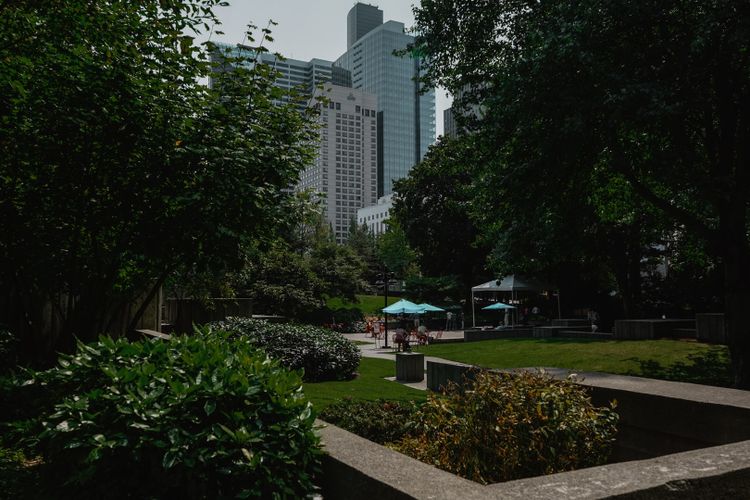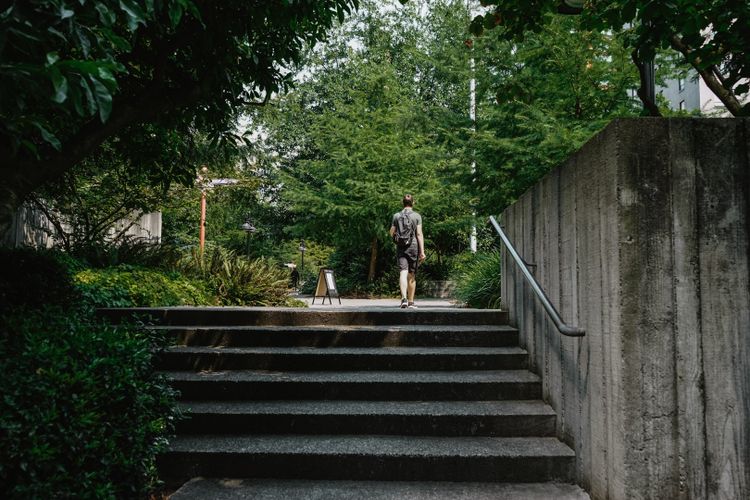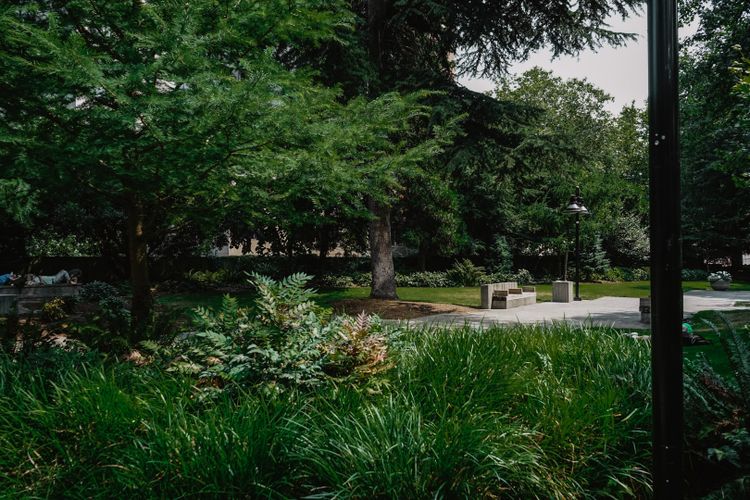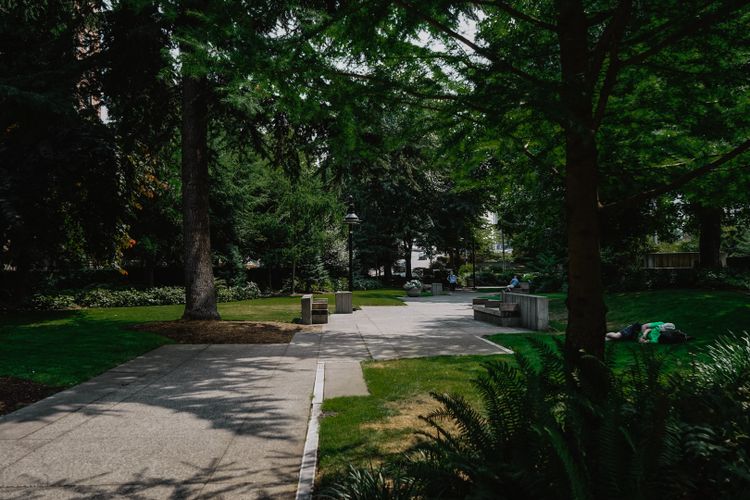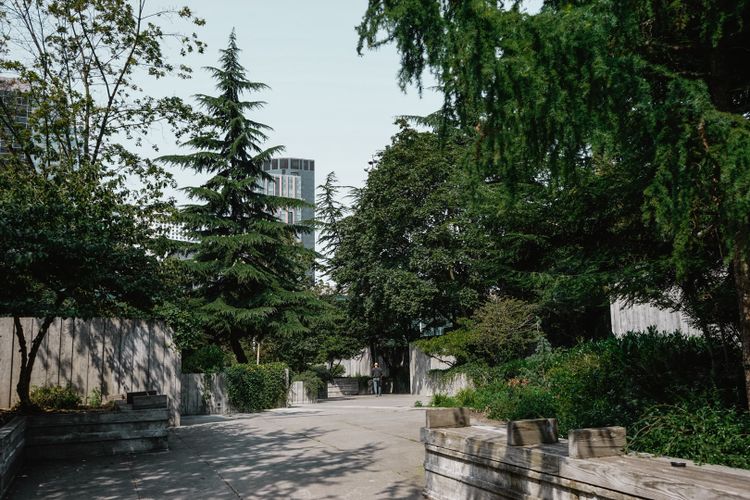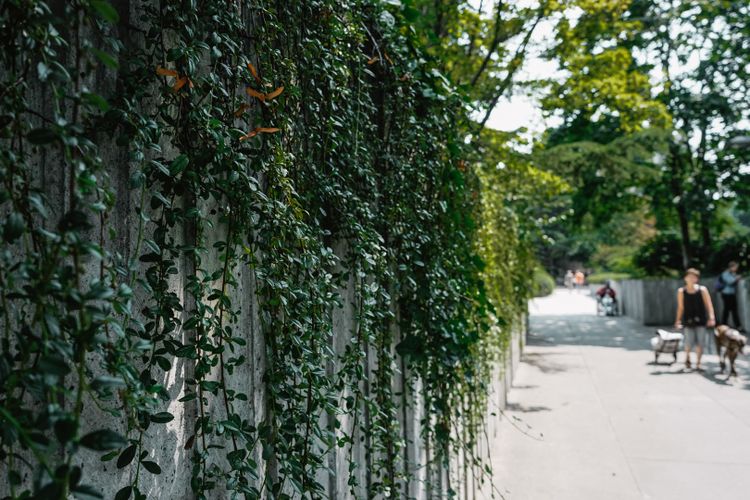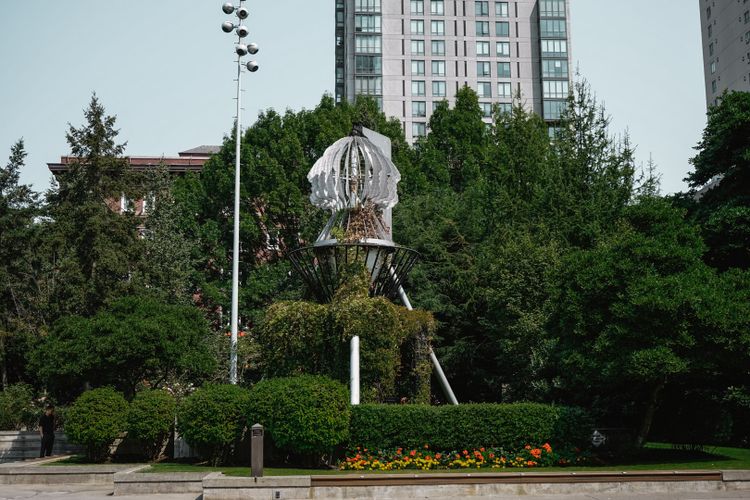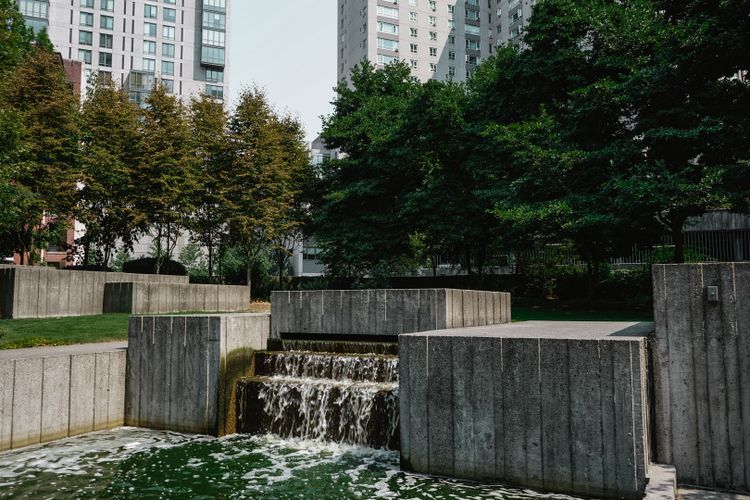 Community activities are active and there are always events happening. Freeway Park Association is community driven non-profit organization, and it has been working alongside the Seattle Parks Department since 1993, to activate and advocate for Freeway Park. There are some boards on the site to check out the event schedule, as well as leaving your comment and idea on how to improve the park. What a lovely place!