The other day I participated an event by the Urbanist about Housing Community in South Seattle(they organize a lot of great events and meetups for all city lovers — this post is also based on their walking tour).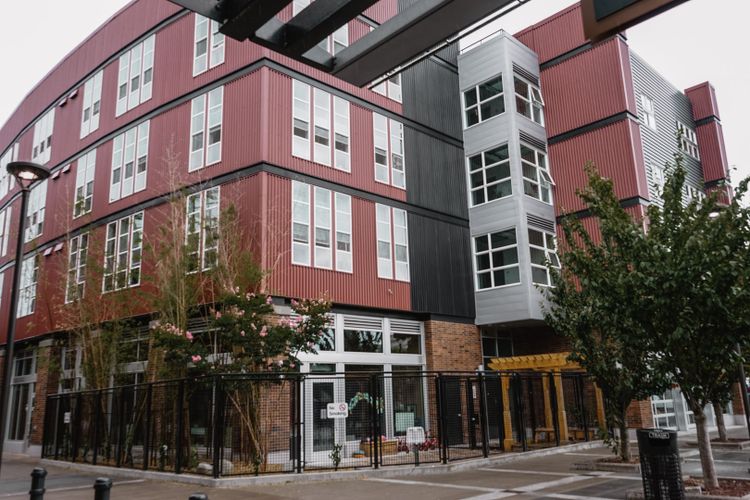 Like all the other major cities in the world, Seattle is rapidly changing and growing, and unfortunately, becoming increasingly unaffordable. That is why it is crucial to discuss the importance of affordable housing for lower-income residents at risk of displacement.
We took the Link light rail and visited South Seattle to learn more about affordable housing projects that have been invested by the city government for many years.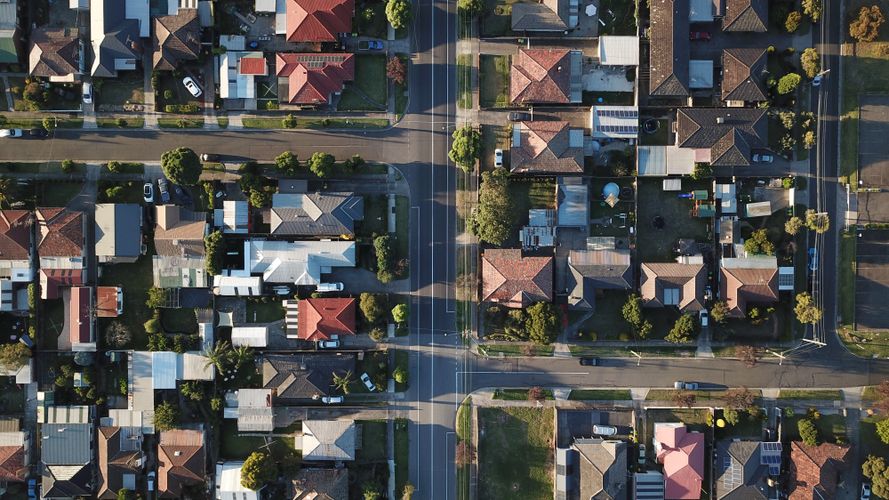 Photo by Tom Rumble on Unsplash
First all — what is 'affordable housing' anyway? Many people assume that it means low-cost housings. There are many definitions of affordable housing, but the answer is No — at least it's more complicated than that. There are many poorly constructed low-valued housings out there, but if there is no rent regulation, an owner can charge serious price from tenants, and it is not 'affordable' anymore. Instead, affordable housing should involve some public subsidy or other kind of non-profit investment, as well as rent control to cater to a certain section of society whose income is below the median household income.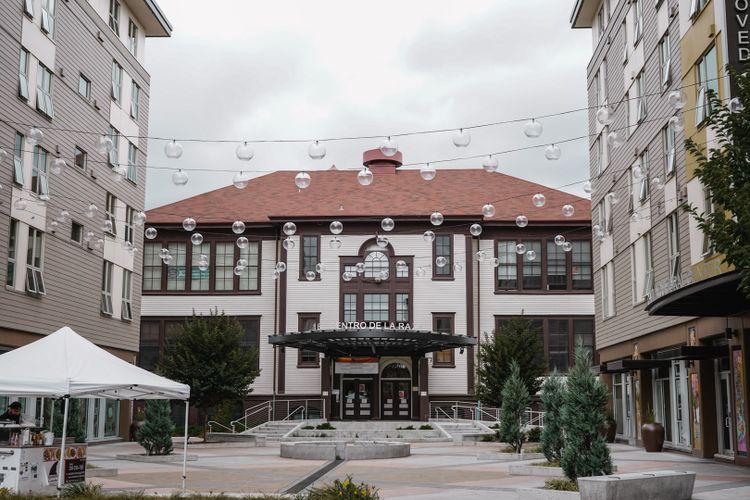 First, we visited Plaza Roberto Maestas, which is a landmark of equitable, community-inspired, transit-oriented development project in the heart of the Beacon Hill neighborhood of Seattle. There are the Beacon Hill Light Rail Station and the El Centro de la Raza schoolhouse right next to the housing block.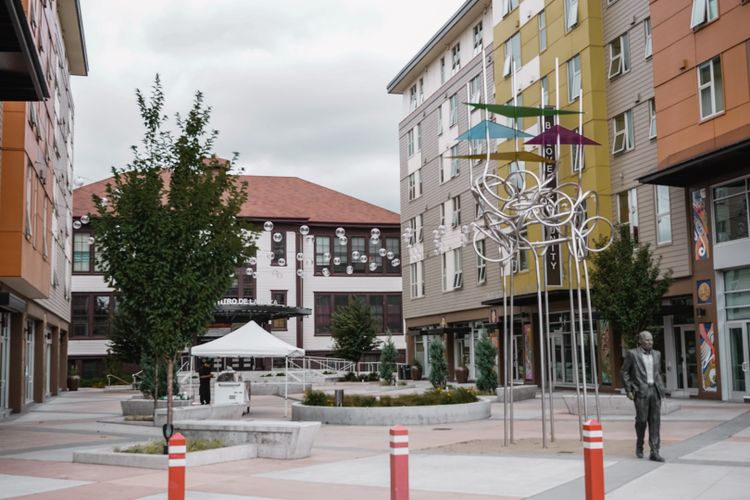 Completed in September 2016, this affordable housing consists of two six-story buildings that have an outdoor plaza, a multicultural community center, and office spaces. This is a great example of mixed-use development in a rapidly gentrifying neighborhood, historically occupied by Hispanic population.
There are some murals in the plaza, designed by local artists. All the signs and posters in the school have multiple languages that indicate that the multicultural nature of its community.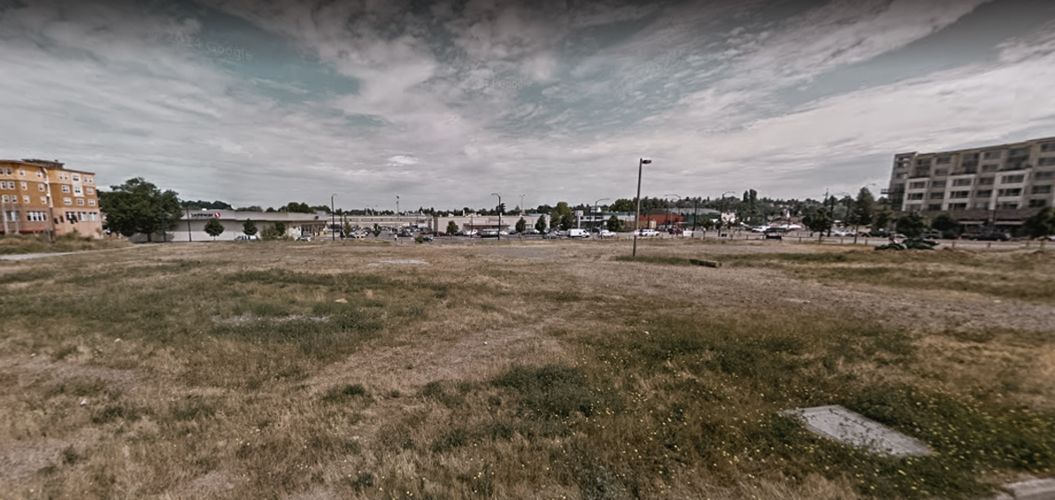 The last visit was about Othello Square. The site is currently vacant and formerly known as the Southeast Economic Opportunity Center — once completed, Othello Square is going to be a welcoming mix-use shared space to invite people in Southeast Seattle (and beyond) to provide opportunities for higher education, jobs, and support to start and keep a business. There will be 265 apartments and for-sale homes, affordable retail and commercial space and community support services to help stabilize communities at risk of displacement.
Behind it, there is HomeSight, which has worked to preserve and promote economically and culturally-diverse communities through affordable homeownership, business development, and community advocacy.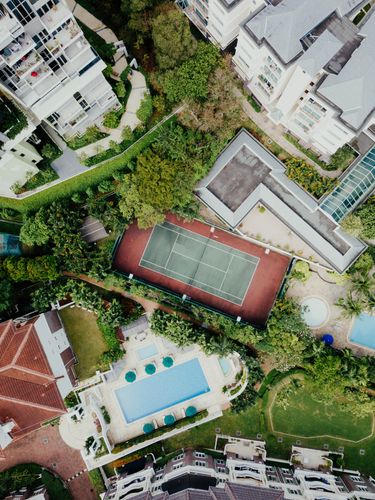 Photo by chuttersnap on Unsplash
Perhaps the crucial factor of success is not only focusing on the housing itself but people's actual lives around it — we need not only housings but also decent access to other social services. Along with affordable rental and ownership housing, other facilities are needed such as cultural/community centers, educational institutions such as schools, low-income medical clinics, childcare, offices/commercial space to support local economic growth.
In that way, we can learn a lot from these projects in Seattle who focus on their 'communities' and their real lives there.