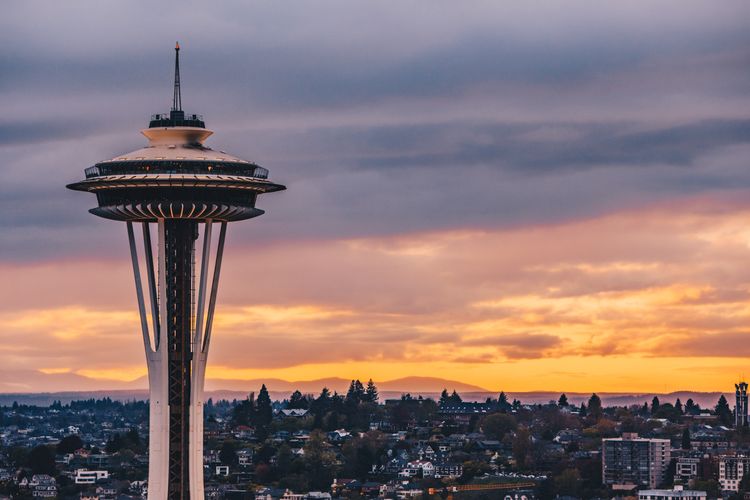 Photo by Michael Discenza on Unsplash
Things to do, places/project to check out
If you are an urbanist you would love maps too. Metsker Maps of Seattle is considered to be the largest map store in the U.S.

Visit Friends of Waterfront Seattle to learn more about the waterfront urban development in Seattle.

Homelessness is one of the serious issues that all cities can relate to. Since 2008, Path with Art has been working to transform the lives of people recovering from homelessness, addiction, and other trauma by the power of art and creative engagement. I visited one of their exhibitions Unpacking Homelessness: A PATH WITH ART & PEARL JAM COLLABORATION during my stay there, and saw the posters that are designed by the artists who experiences homelessness. All the staffs there are so kind and warm — I highly recommend to visit there and have conversation with them.
Read
Organization, initiative
Space.City is an independent, not-for-profit organization dedicated to the discussion of art, architecture and urbanism. I participated one of their event during the stay in Seattle, in which they invited Maurice Cox from Detroit to discuss the urban dynamics that is happening in Detroit.

The Urbanist is a non-profit organization that serves to examine and influence urban policies, and they have a bunch of quite interesting articles to read online. They also organize educational events / workshops to invite everyone to discuss the future of cities.

AIA Seattle is the architecture community based in Seattle.