McMenamins, a pioneer in the adaptive reuse field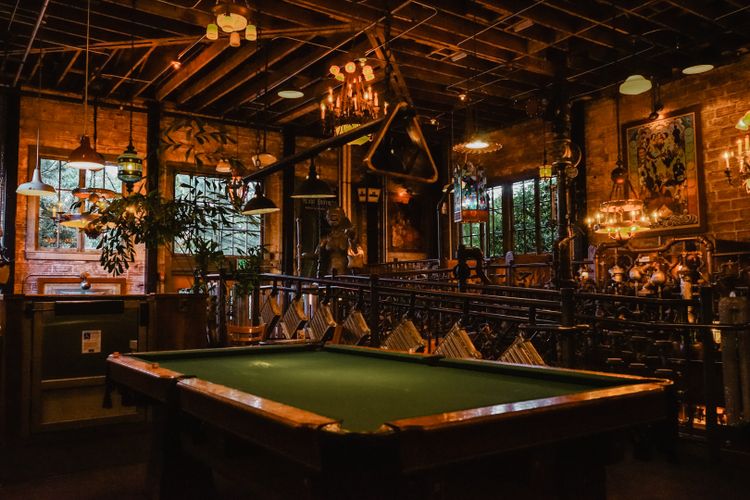 Started in 1974 by the McMenamins brothers, the Oregon-based company McMenamins has been reusing old buildings that once served as schools, churches, theaters and homes.Their properties include historic hotels, pubs, concert venues and movie theaters, and all of them are whimsical and wonderfully special.
They recognized the local values and potentials of these abandoned buildings, as well as the environmental responsibility in restoring old buildings — they also use recycled materials wherever possible in new construction. Thus, McMenamins is a great example for adaptive reuse, adding new vales to the old buildings for the future while paying respect to their histories.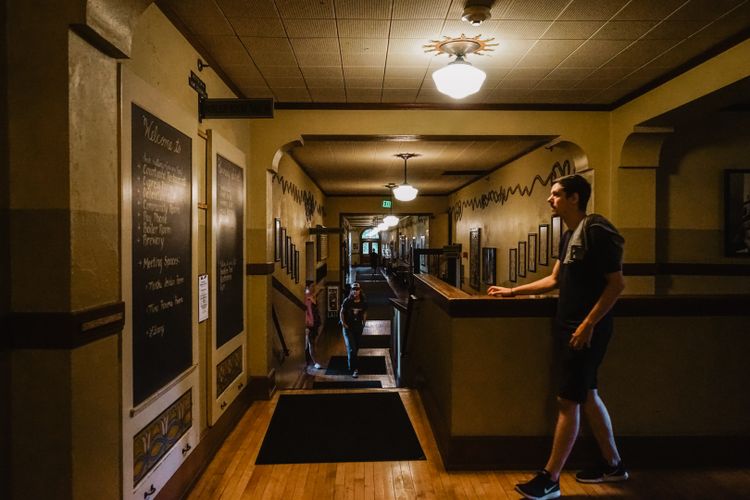 The other day, I visited one of their venues in Portland called Kennedy School — which includes hotels, pubs, an event venue and a swimming pool, dining and movie theater.
Kennedy School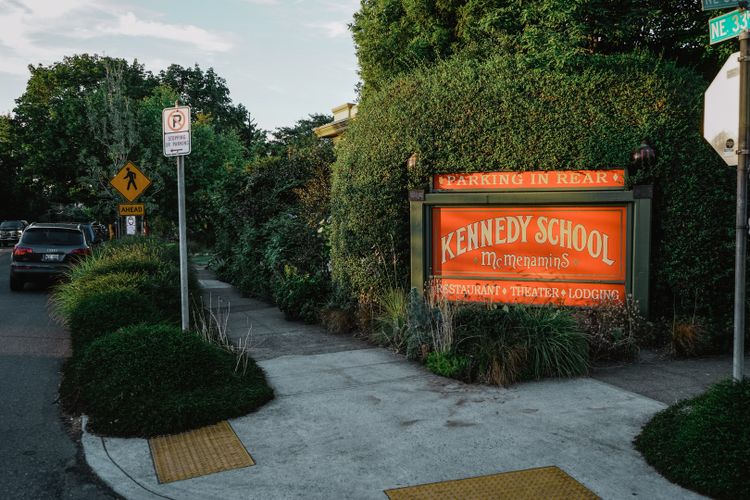 Opened in 1915, The Kennedy School is a historic elementary school in northeast Portland. After it lost its function as a elementary school, it has been transformed into a 57-room hotel with a restaurant, multiple small bars, a movie theater, a swimming pool and a brewery.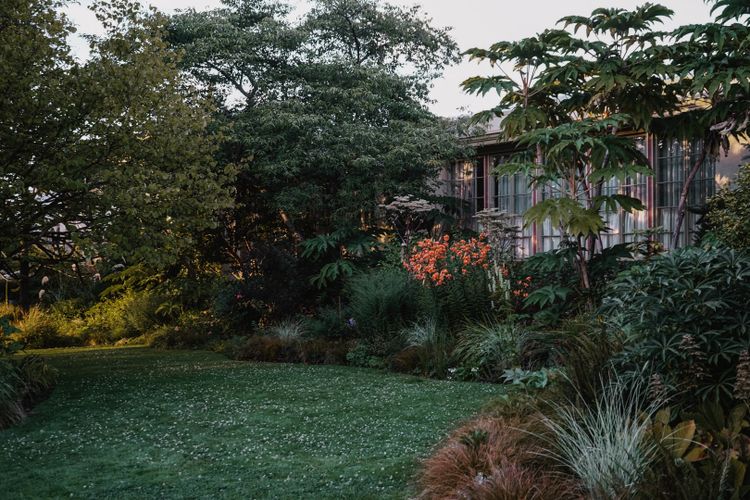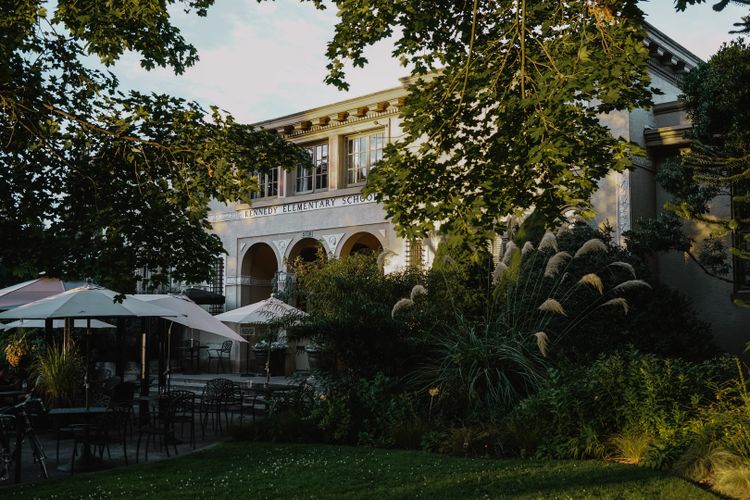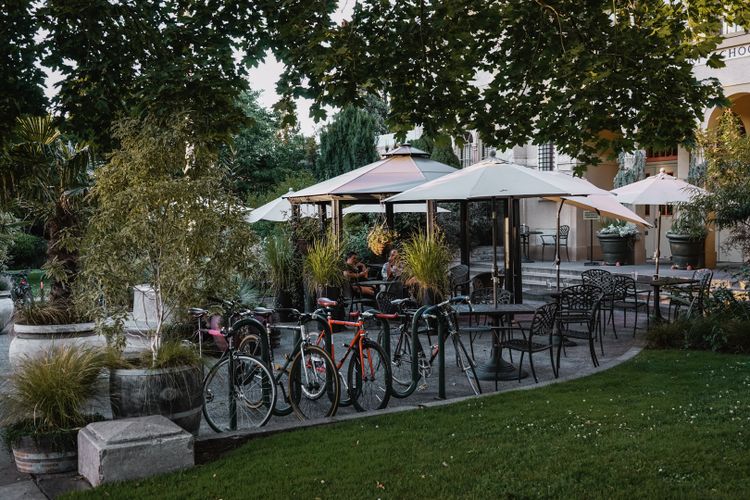 It is also part of BikeTown area and has 4 racks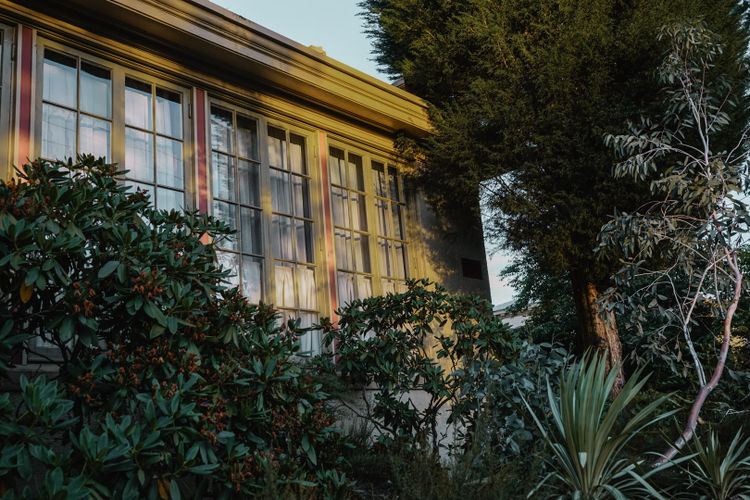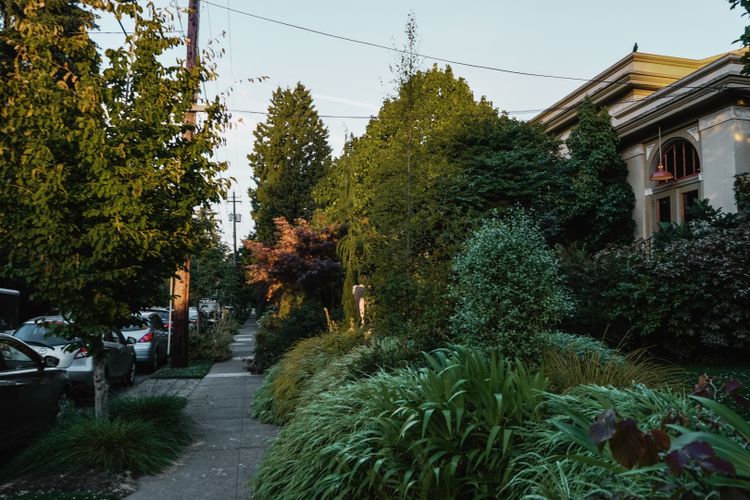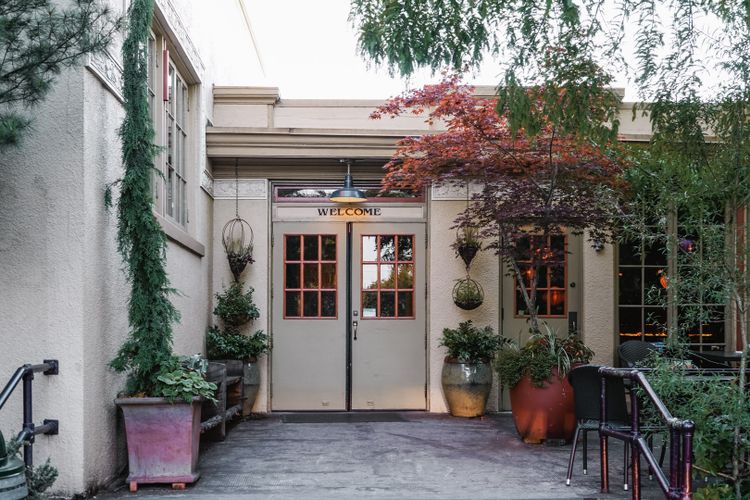 It is open for public and you can enter the building for free — it is very interesting to see the remaining structure of a elementary school and all the whimsical/fun art pieces on the walls.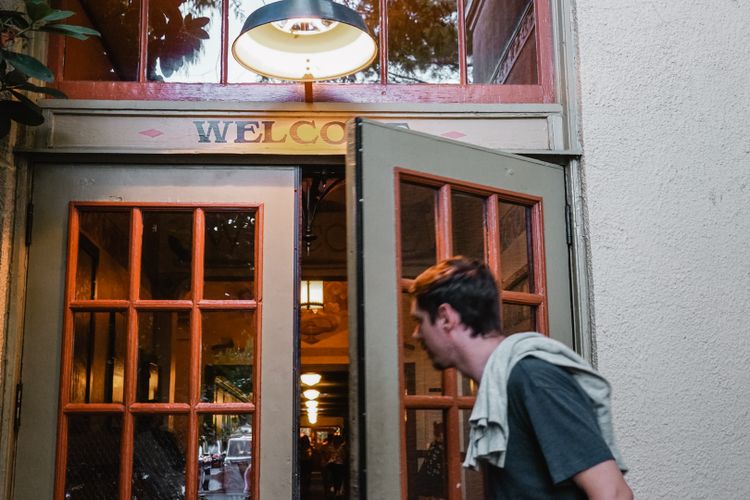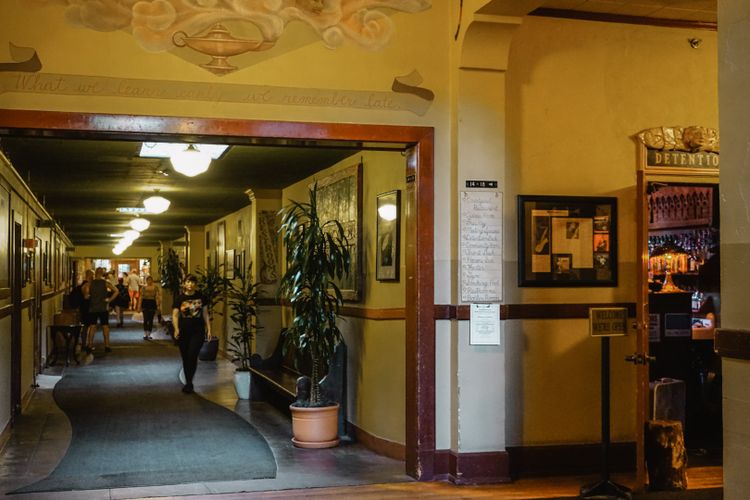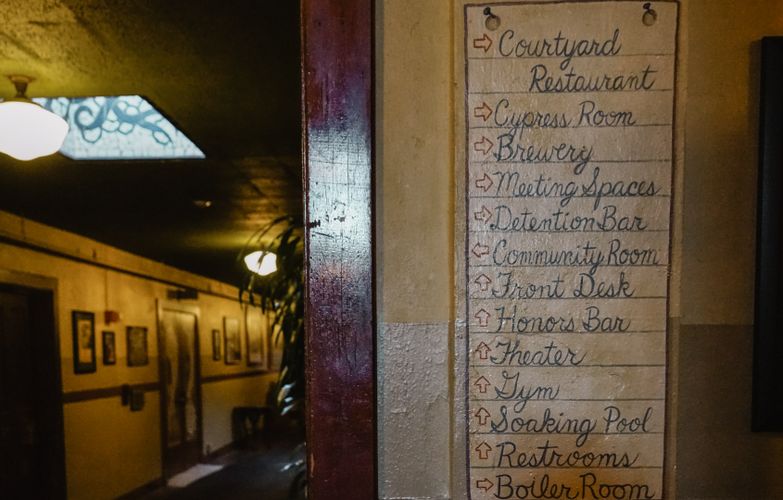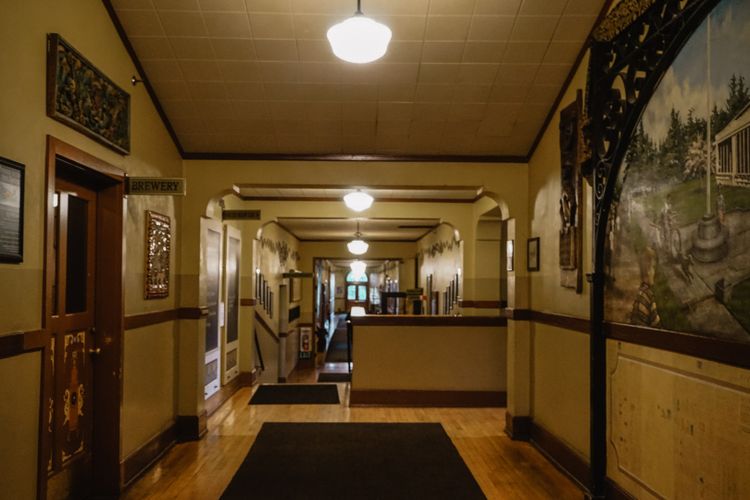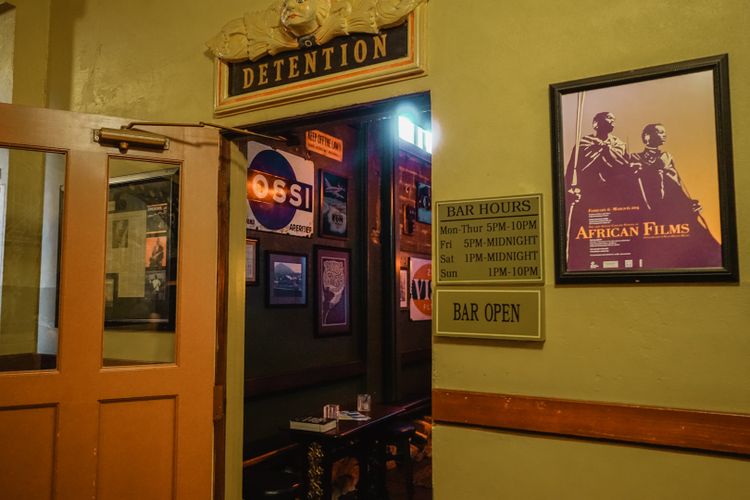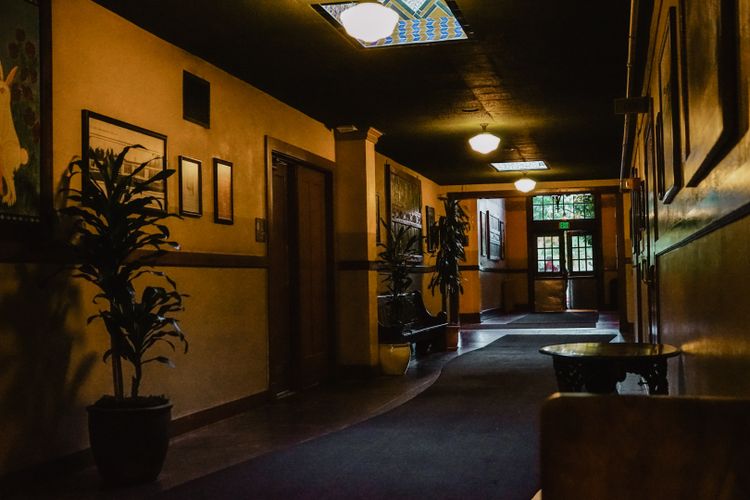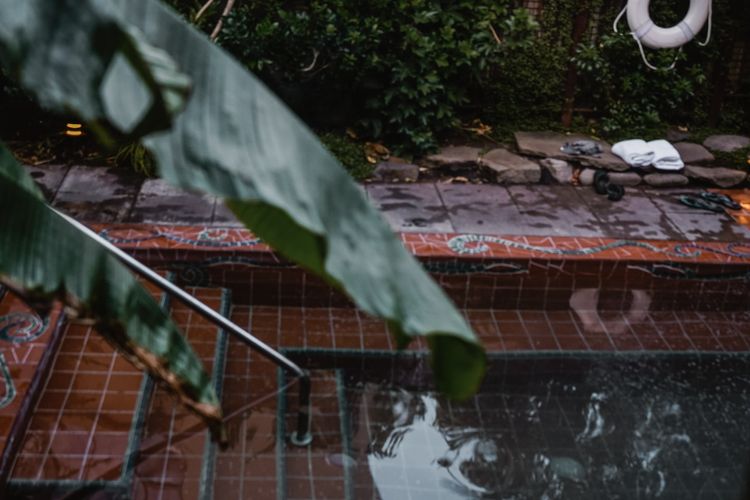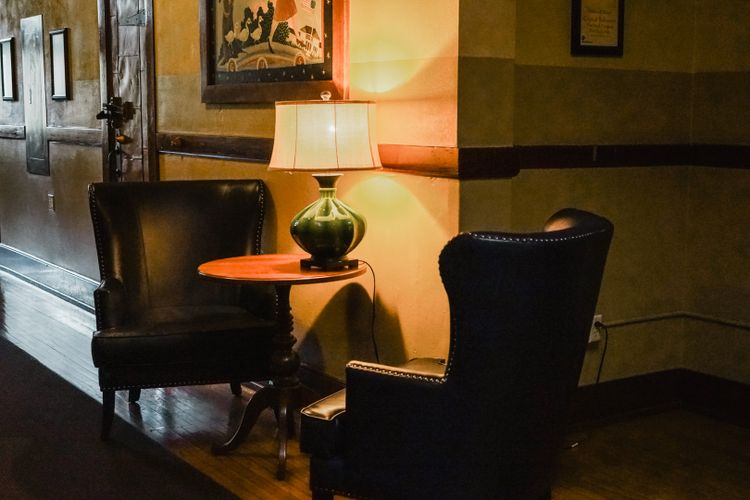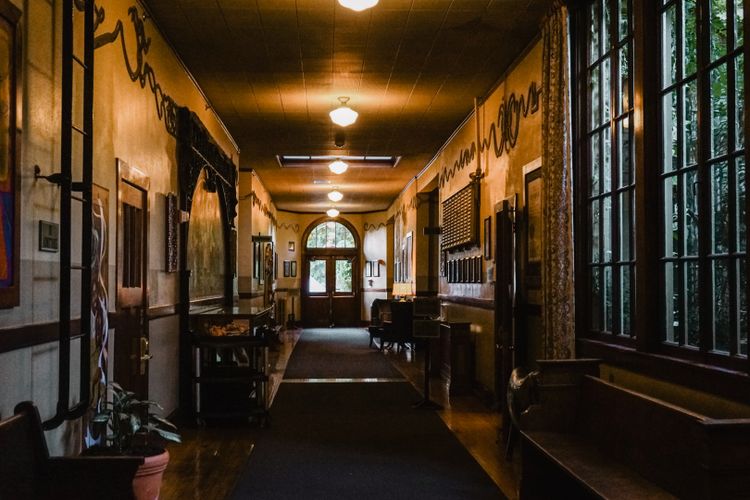 I highly recommend for a visit, and watch a cheap movie / get drinks here, and enjoy how they breathe new life into this old building without failing to appreciate the beauty of the past.
References: