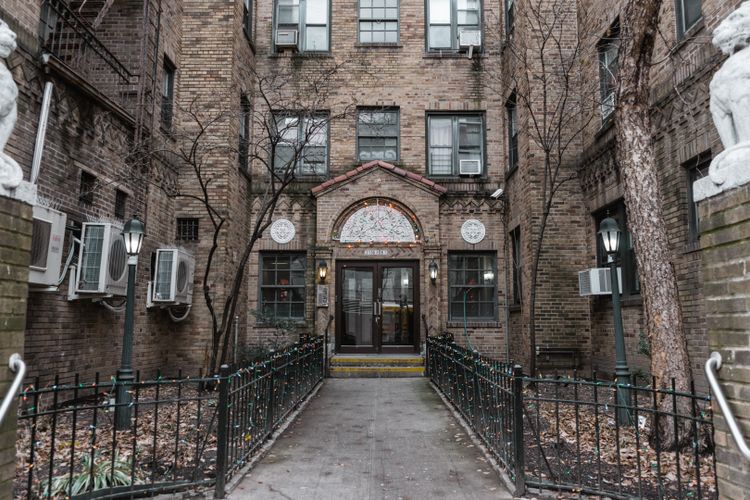 Jackson Heights is a neighborhood in the northwestern part of Queens, New York. It is known to be the most culturally diverse neighborhood in the United State, where 167 languages are spoken.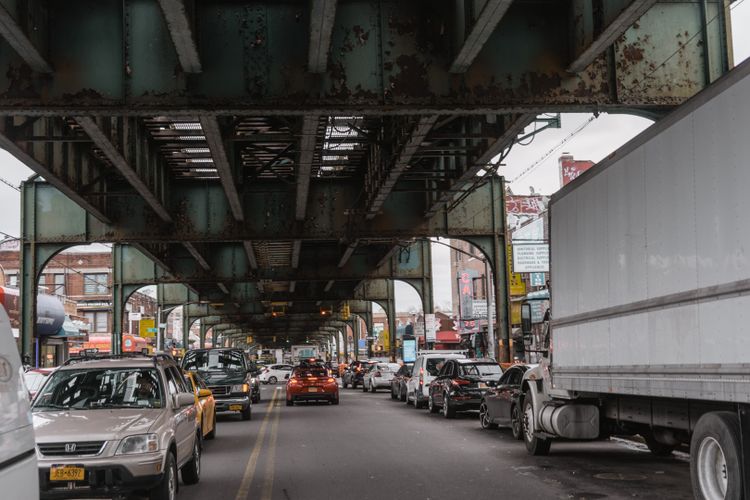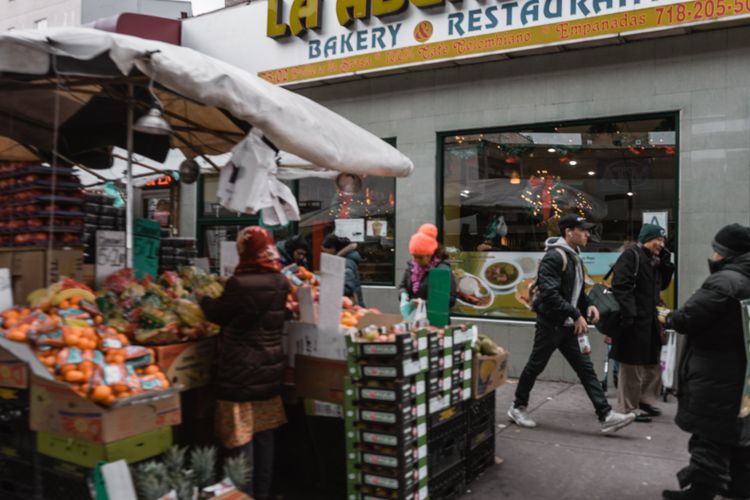 I've always been curious about the concept of "diversity" and how it affects our cities. Naturally, I became interested in Jackson Heights and people's everyday lives there, especially after I watched the documentary about this neighborhood.
Frederick Wiseman's documentary In Jackson Heights (2015) depicts the various everyday lives and conflicts within the neighbourhood — from a Muslim school, a Jewish cultural center, LGBT communities, a City Council office, to the local headquarters of Make the Road New York, an organization to empower immigrants and working class communities.

You can find all kinds of cuisine from all over the world in Roosevelt Avenue.
In 1916, Jackson Heights was originally developed as a place for middle- to upper-middle income workers from Manhattan to raise their families. After the Great Depression, however, the apartments became more affordable and various types of people started moving in.
LGBT communities from Broadway theaters started to move into the area, and in the 1960s, newly immigrated residents came into Jackson Heights. Many of the original residents left the area for suburbs due to white flight. During the 1980s, Jackson Heights was heavily Colombian, but other immigrant groups have settled, such as Mexican, Indian, and Pakistanis.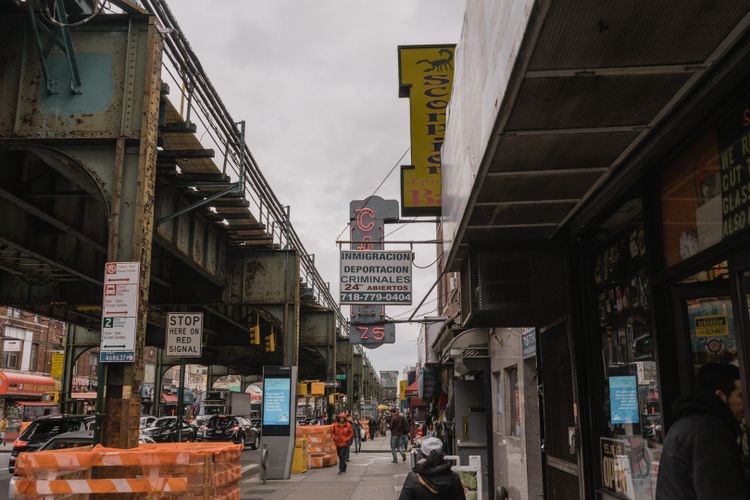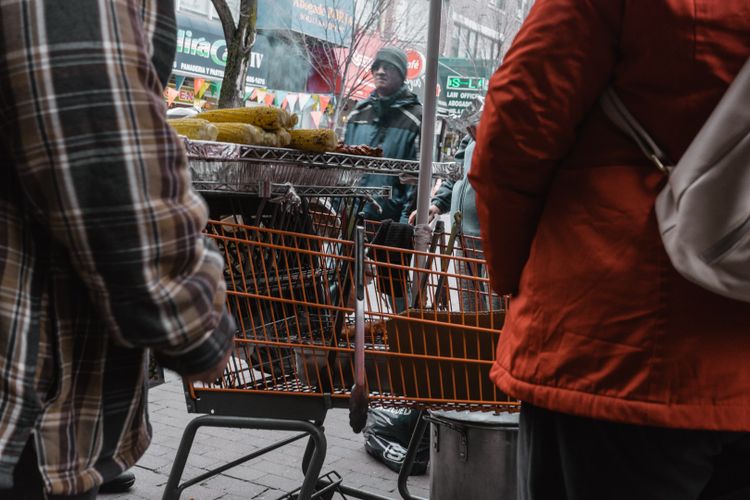 Jackson Heights is now home to various immigrant groups including Colombian, Ecuadorian, Argentinian, Indians, Pakistanis, Tibetans, Nepalese, and Bangladeshis. It's quite fascinating to see the depth of the historical layers of Jackson Heights, and how different communities have moved to Jackson Heights throughout the history and change the cultures and demographics of the neighborhood. And it keeps changing even now.

"Keep Jackson Heights Beautiful"
The documentary In Jackson Heights also captures dynamic local politics, where a new wave of investments and newcomers gradually started to take over the neighborhood, "amid creeping gentrification."
Jackson Heights enjoys its great location — reasonable access to Manhattan — and the rich diverse culture and affordable housing price offer great potential for new development in the future. It's worth paying attention to who is moving in and who suffer from displacement during the new wave of gentrification. I recommend you to visit there to experience the chaotic, yet beautiful mix of cultures, ethnicities, languages, and people's everyday lives.