Industry City is the century-old industrial complex located on the waterfront in Sunset Park, Brooklyn. Industry City used to be historic intermodal shipping and manufacturing complex, and it is Brooklyn's another interesting adaptive re-use project.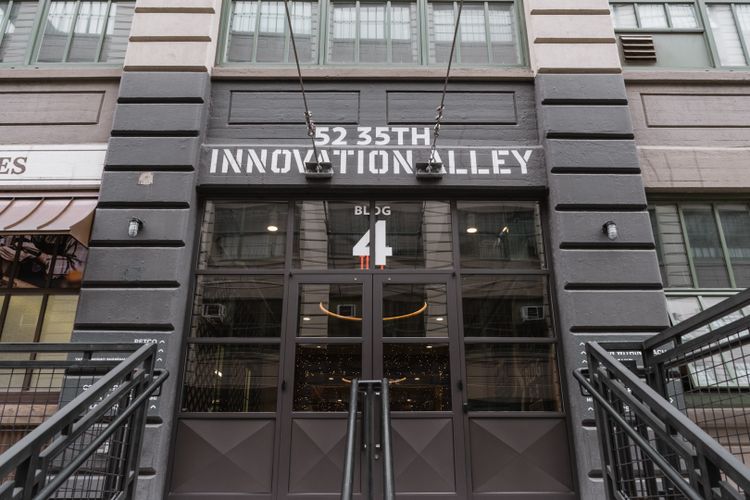 You can walk through Innovation Alley to check out the various shops, restaurants, and vibrant public spaces in between.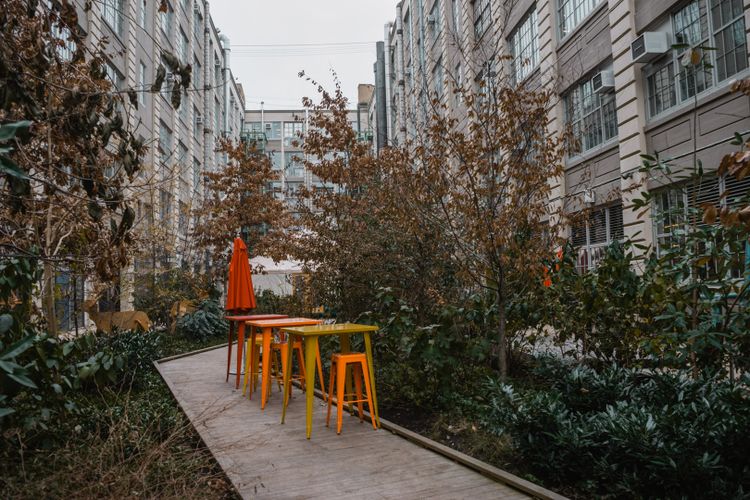 An up-zoning project has recently proposed to create 1.3 million more square feet of new commercial and industrial space. The locals of Sunset Park hope that the neighborhood may not become another gentrified area like SoHo, Dumbo and countless other New York neighborhoods.
A little bit about the history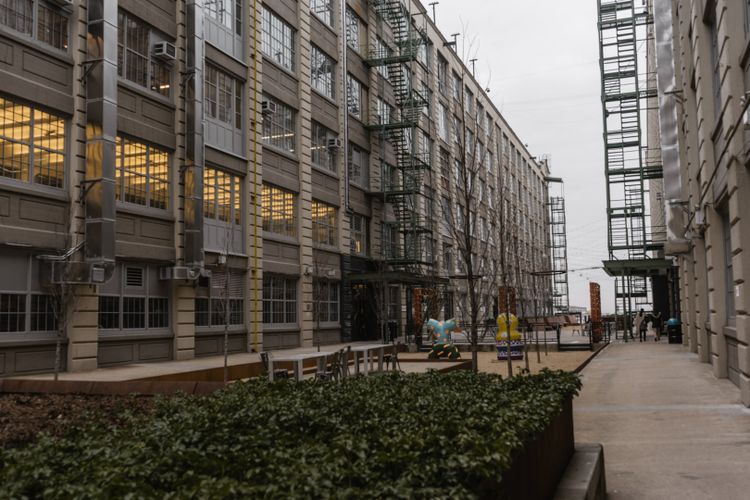 Founded in the early 1900s, Industry City was once called Bush Terminal, the largest multi-tenant industrial property in the United States back then. Bush Terminal was even used as a United States Navy base during World War I, until it returned back to private ownership after the war.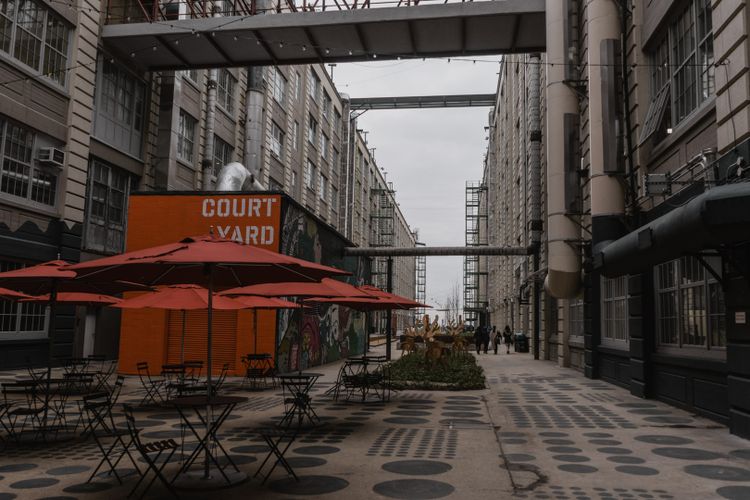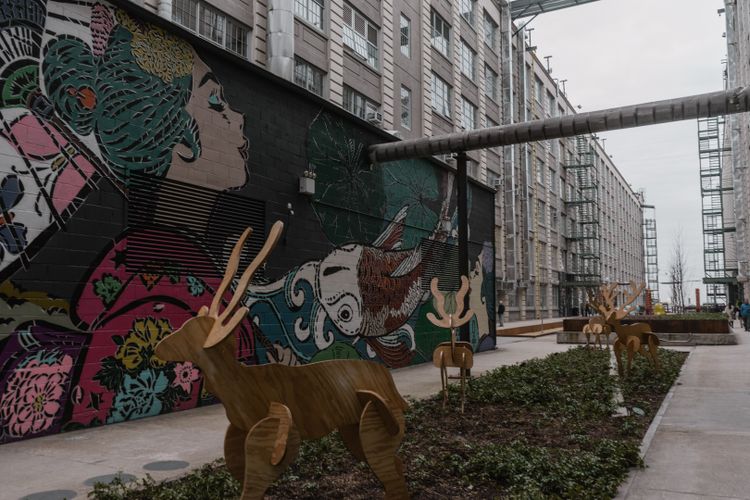 Today, Industry City comprises roughly 35 acres (14 ha) of the former Bush Terminal. It's comprised of 16 former factory buildings with a mix of the industrial, educational and commercial spaces, and has been under large-scale renovation since 2011.
Fear of gentrification in Sunset Park
Industry City is the largest privately owned industrial complex in New York City, and it keeps expanding.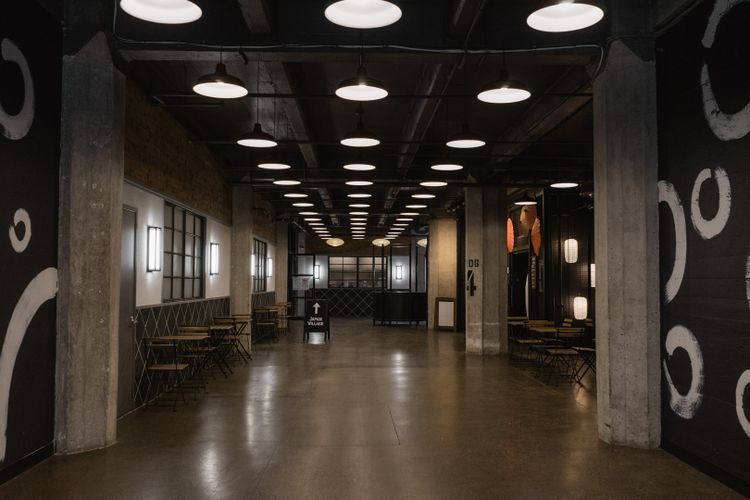 Each building and alley has different themes and design.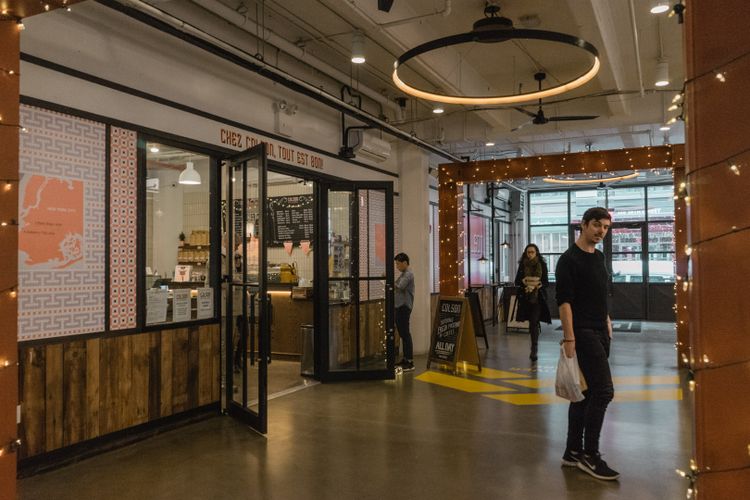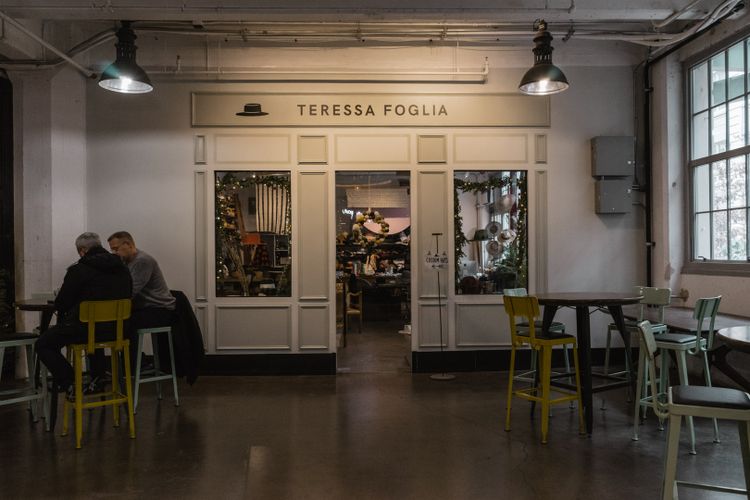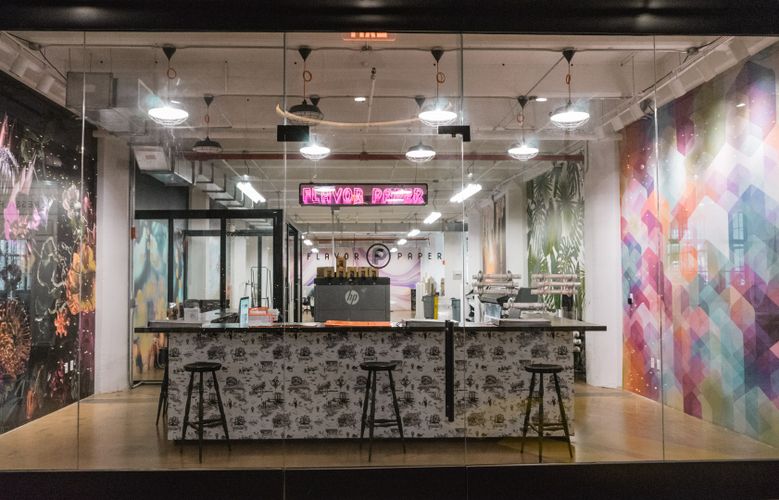 Jamestown, the developer that owns Chelsea Market, bought a 50 percent stake in the 16-building complex in 2013. Subsequently, it has been announced in 2017 that Industry City will be upzoning its campus as well as having $1 billion plan to reshape the property. When I was there, some of the buildings look still empty and under construction — but there will be more hotels, offices, shops to be built for the next few years.
This proposed expansion seem to make the local residents fearful that Sunset Park will be another example of gentrification, which is already engulfing many neighborhoods in New York City.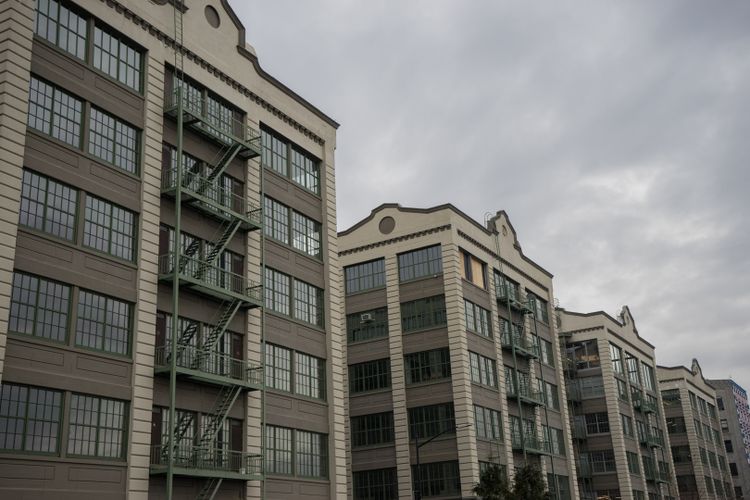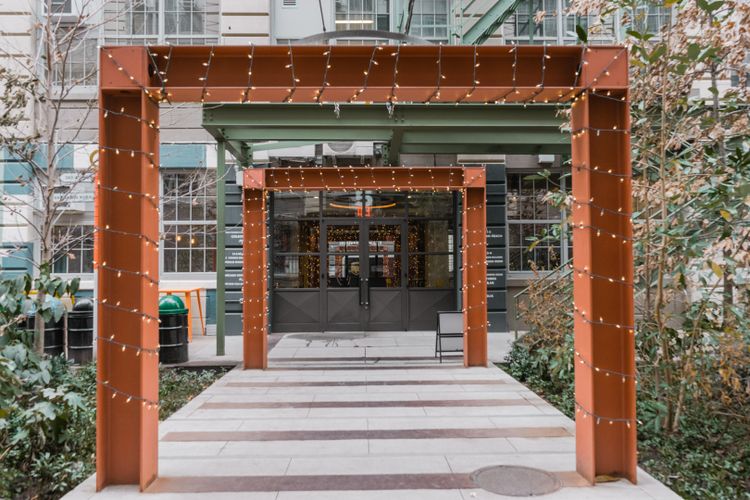 It's easy to drink the Kool-Aid when you visit those "innovative" spots. Cool, affordable, low-key vibe, young and vibrant — these places are surely impressive and fun to be at. Though, I believe it's always important to be a little bit more critical and pay attention to what locals have to say.