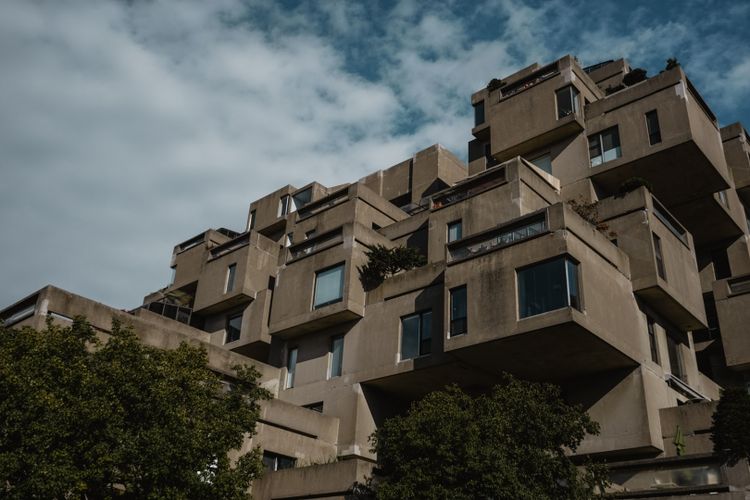 You simply can't leave Montréal without checking out Habitat 67. This famous apartment buildings of the 1960s were ambitious, a government-sponsored attempt at reimagining the future of apartment living. It was designed by the Israeli-Canadian architect Moshe Safdie for Montréal's world Expo in 1967.
A functioning icon of 1960s utopianism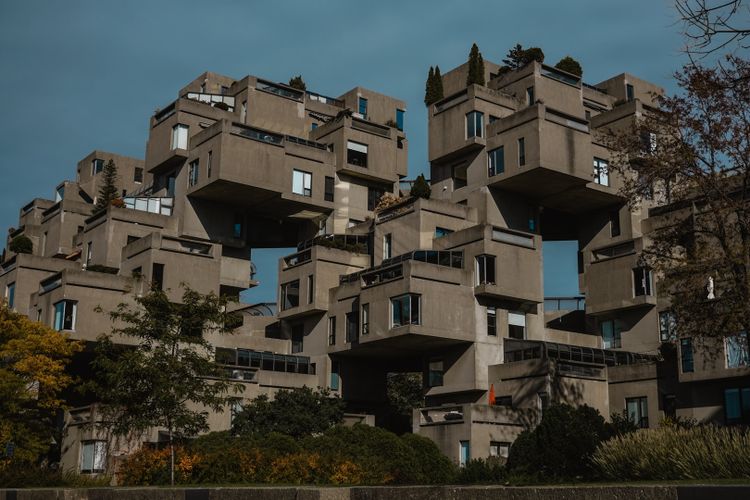 Until the visit, I didn't realize that Habitat 67 echoes with Metabolism — Japanese post-war architectural movement. Of course, it has some similarities with Tokyo's Nakagin Capsule Tower, for instance, that are constructed with 140 removable capsules. These buildings are designed with interconnected webs of prefabricated cells of concrete.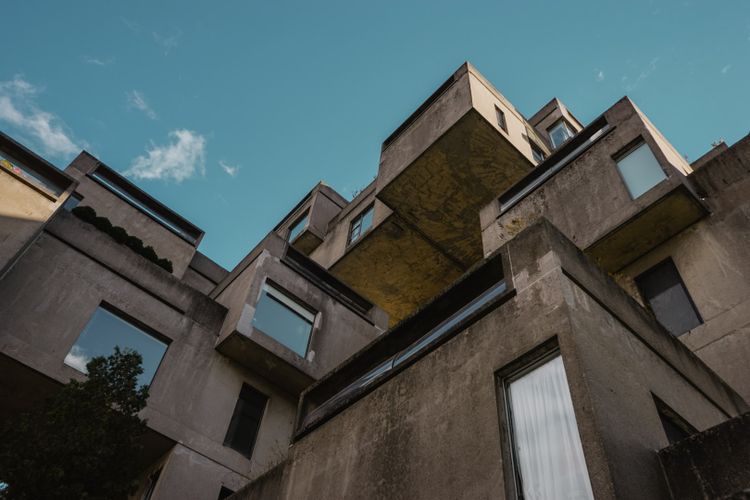 Habitat 67

is coming back as

Habitat 2.0

Now, there is not so much more to say about HHabitat 67 here, it is interesting to know that we are expecting its comeback very soon in Toronto. After the 50th anniversary of Habitat 67, Bjarke Ingels of BIG is planning Habitat 2.0 in downtown Toronto — King Street West. The project is currently is now going through the city's approval process.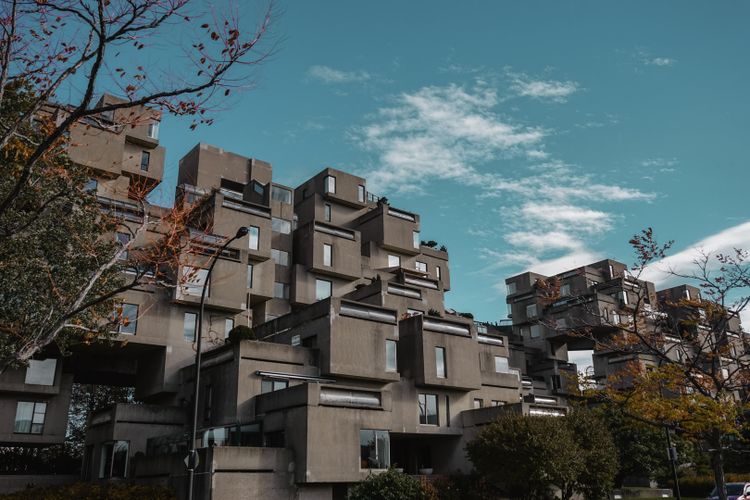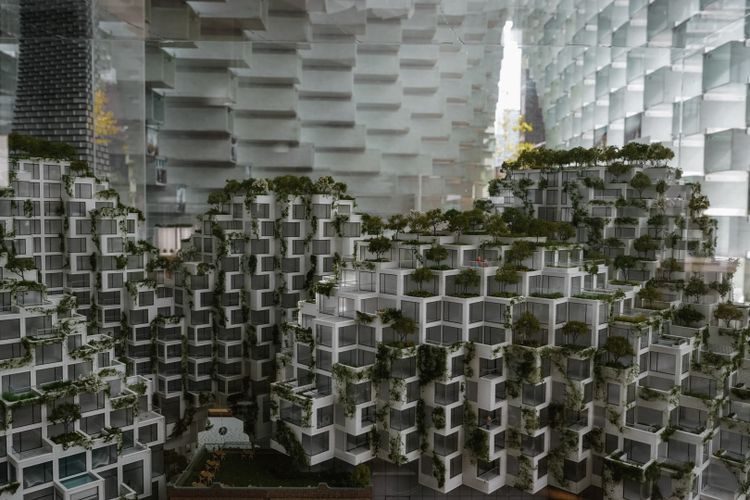 A model of Habitat 2.0 is being exhibited at Unzipped Toronto, Bjarke Ingels's Serpentine Pavilion, at Kings Street in Toronto.
Although the resemblance is obvious with pixelated-looking blocks, instead of being an experimental utopia in an isolated island that is far from downtown Montréal (it is true, it is rather hard to get there), a proposed site for Habitat 2.0 is in the heart of downtown Toronto.
Instead of cherishing the old masterpieces as static, never-updating artifacts, it is always fascinating to see how architectural visions and philosophy (or we can even call it "ideology") sometimes unexpectedly come back to the present.
You can check the detailed plan and images of Habitat 2.0 here.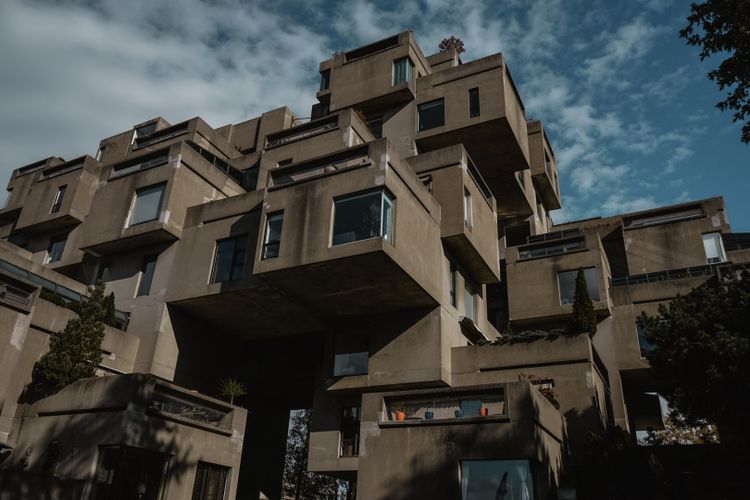 Is it permitted to take photos of Habitat 67 for personal and non-commercial use. However Habitat 67 is a private property, so respect its residents.
Reference