Bâtiment 7 is a historic industrial building that has been converted into a hub for alternative project spaces and for people to gather. It's located in a neighborhood called Pointe-Saint-Charles and is a bit difficult to reach from downtown, but it's worth visiting for their occasional events and workshops or even just to have drinks at their bar.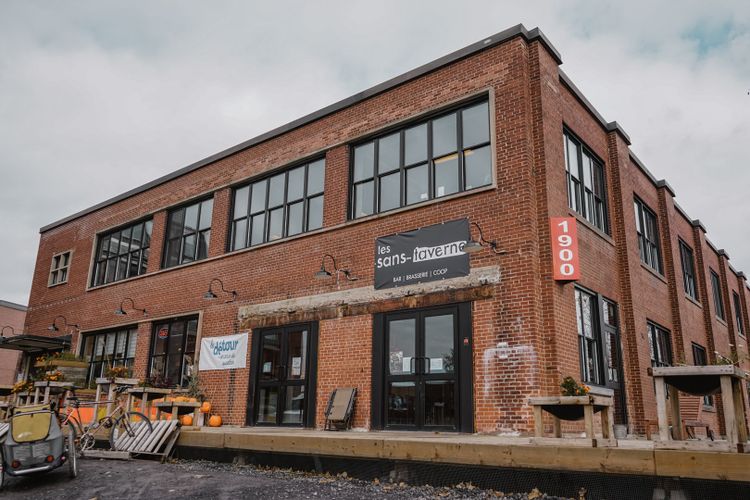 Pointe-Saint-Charles is historically a working-class area. By the 1860s the neighborhood became busy with industrial works — numerous working-class families moved in, including Irish immigrants and French-Canadians.
The neighborhood went into a long decline in the 1960s. However, it has recently regained its popularity and they have been various new construction of housing units and condominiums, including renovation projects of industrial buildings like Bâtiment 7.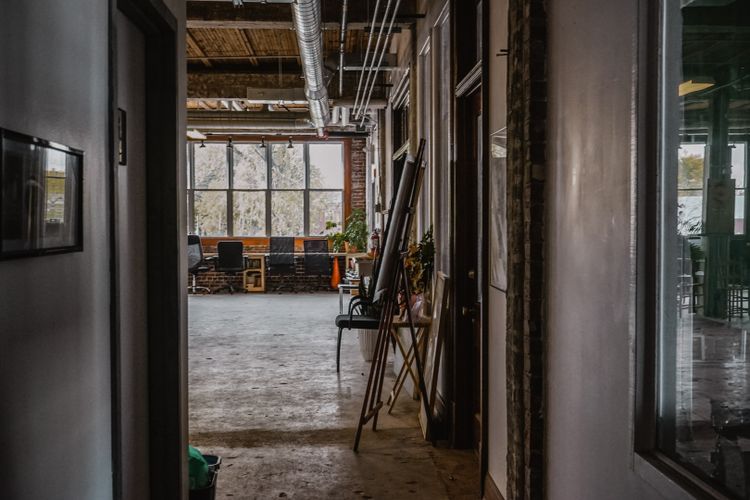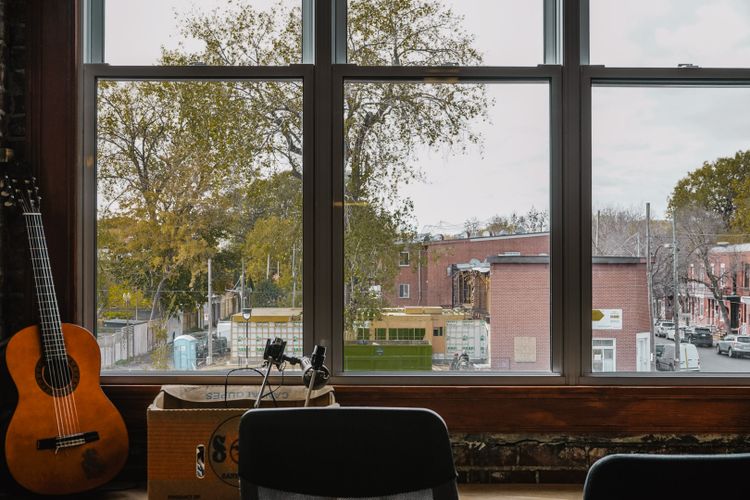 Building 7 is located on the former grounds of the Canadian National Railway Company, and was acquired by the neighborhood community after years of struggle. In 2005, the railway company sold the land to a developer as a part of a project that involves the relocation of Casino de Montréal. As a result, there was a huge counter movement organized by the local community to fight against the project. After long years of counteraction, they finally managed to take over the building for a major makeover, that is now self-managed by the community and open to the public.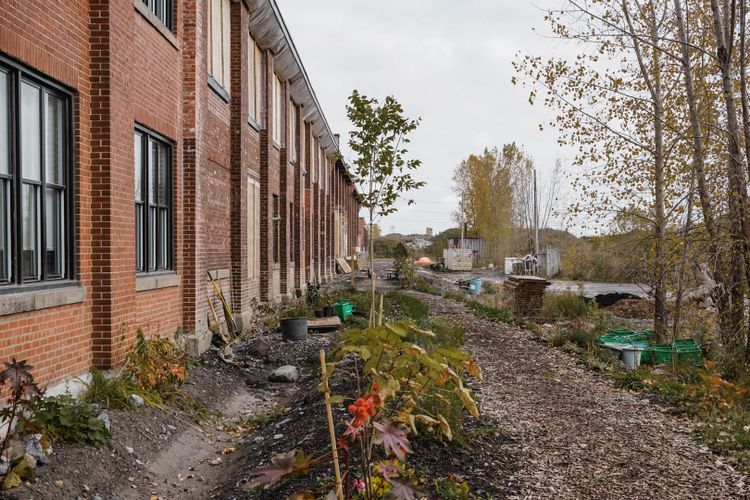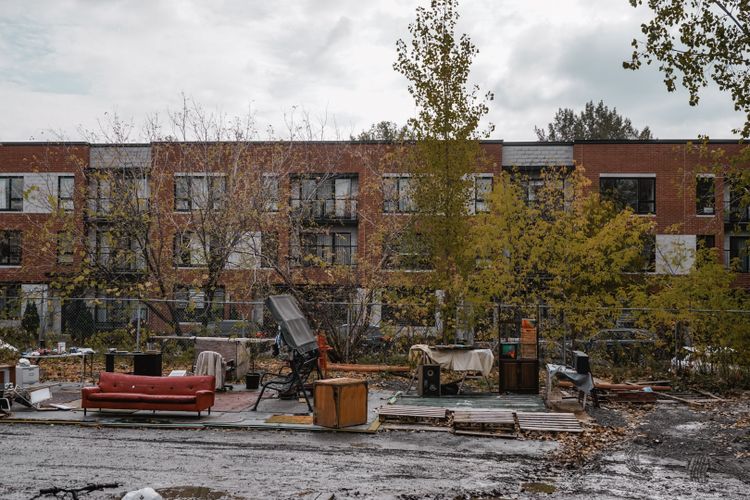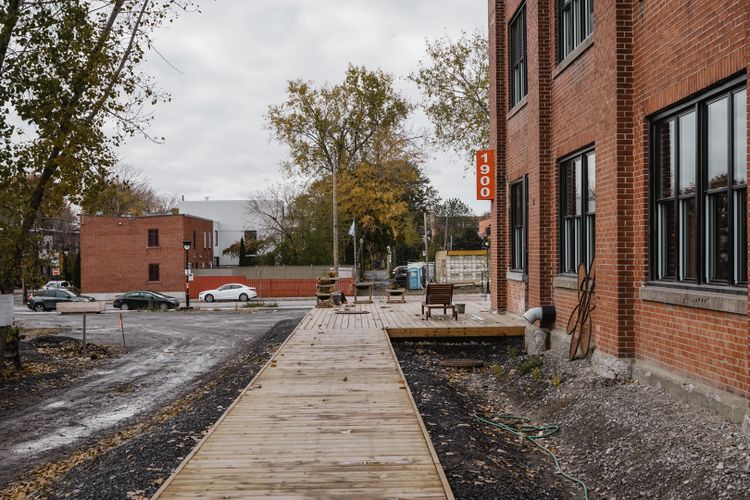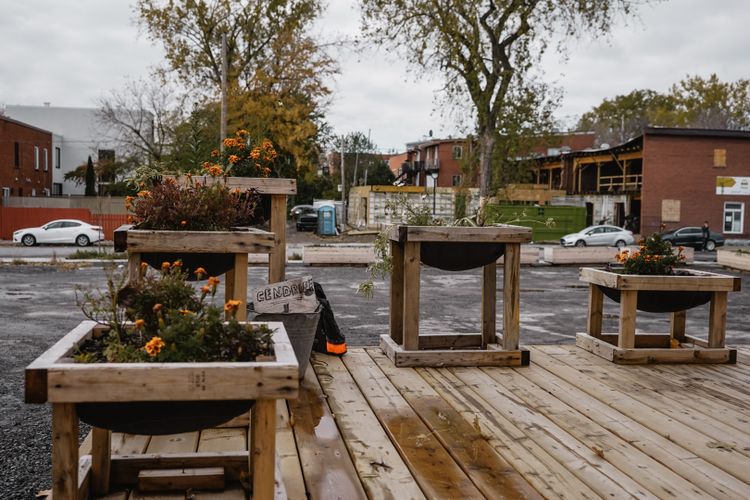 Their goal is to address the absence of some very basic services in the neighborhood. In Bâtiment 7, there are offices, project spaces, workshops and event spaces that are open to the community — all of them to encourage social interaction and collaboration. I especially liked a not-for-profit neighborhood grocery store Le Détour in the building, which is run by volunteers to provide affordable food in a neighborhood often called "food desert".
If you ever visit Montreal and are curious about self-managed community space in the city, don't hesitate to spend some time to give them a visit!