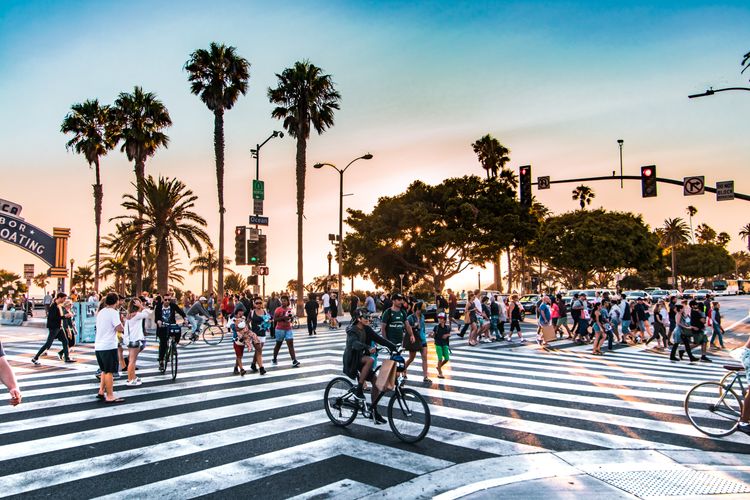 Photo by Jack Finnigan on Unsplash
It is a series profiling interesting urban projects, reading lists, initiatives, and places for urbanists to get the gist of what is happening in a city at a glance. Email me if you, or someone you know, wants to introduce about your city!
Things to do, places/project to check out
Read
Watch Chinatown (1974) and read this interesting article about the movie, arguing about white supremacy and gentrification in L.A.

Activist and journalist Alissa Walker's blog is a great introduction to the city and it makes wanna walk L.A.
Organization
Skid Row Housing Trust is a great initiative that provides permanent supportive housing for people who need supports. For those who are not familiar with Skid Row area, watch this short documentary.

Do ArT Foundation, a non-profit social enterprise created to produce publicArt programs, projects and exhibitions.

L.A. Forum for Architecture and Urban Design is an independent nonprofit organization and organizes public programming, exhibitions, and publications. I went to one of their event "TRANSFORMING THE CITY FROM INSIDE OUT // L.A. & TAIPEI CITY" and it was quite interesting.