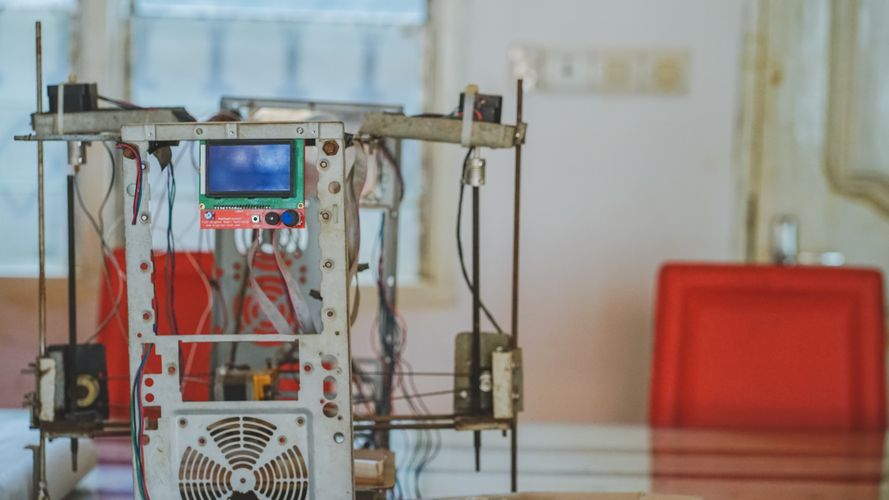 It was in Amsterdam last year when my friend, a french urbanist Julien Carbonnell, and I have decided to organize an exploration journey throughout the multiple African cities. Living in the Netherlands, I was becoming more and more curious about the important part of the world which I had been so mentally distant from — Africa. African cities are growing, and in near future, many of the mega-cities in the world will be located in Africa. When we think about it, it's a very strange thing that we don't know much of their cities — not only about its history per se — but its happenings, its ambitions, its future.
Almost all the media I'm following are in favor of covering the western, developed part of the world, so I knew that I would never understand African cities unless I drive into them. That's how we have come up with a self-funded exploration trip that is not so much about sightseeing but about researching, collaborating, and doing some short-term projects in various cities in Africa.
First stop, Togo.
Julien found a local initiative L'Africaine d'architecture founded by a Togolese architect Sénamé Koffi A., a platform to promote and document African perspective of architecture and urbanism. L'Africaine d'architecture has founded an incubation hub called WoeLab in the capital city of Togo, Lomé. It is a community-based incubation hub that encourages smart-city development in a local context and educates the local community with digital technology.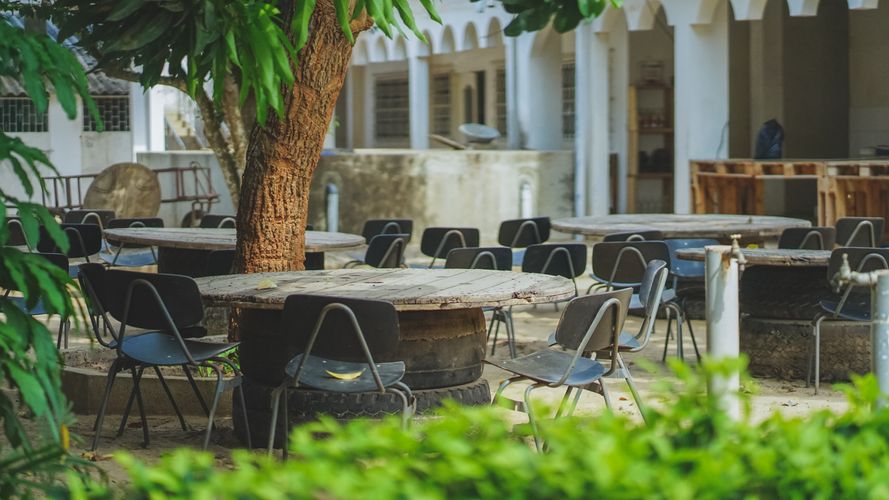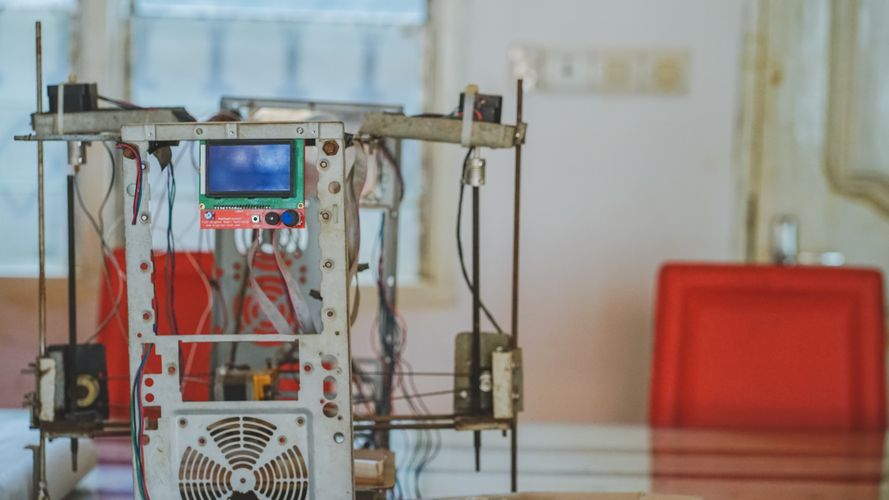 A first "made in Africa" 3D printer made of e-waste, developed by WoeLab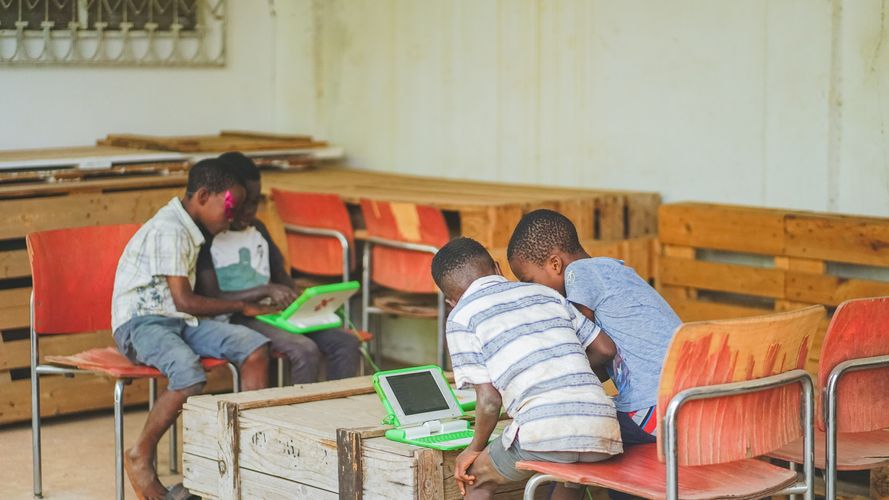 WoeLab offers education for kids for new technology and digital literacy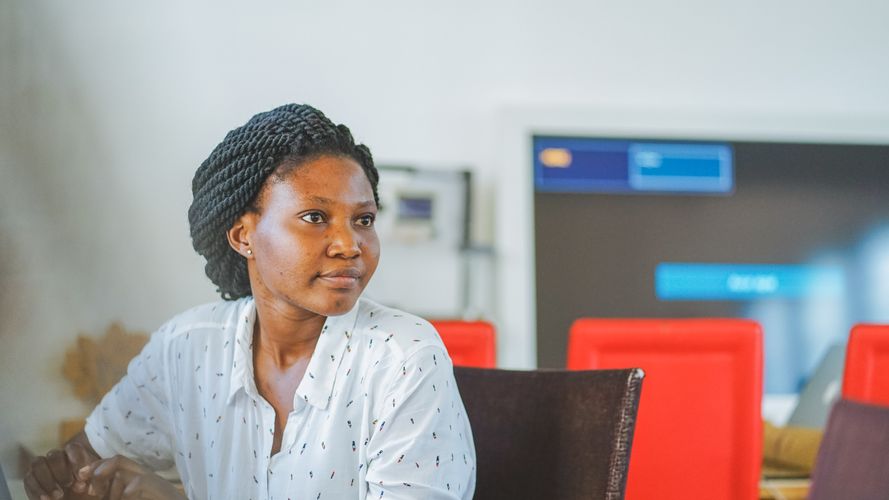 WoeLab is surrounded by a community of young entrepreneurs, designers, and engineers from Africa.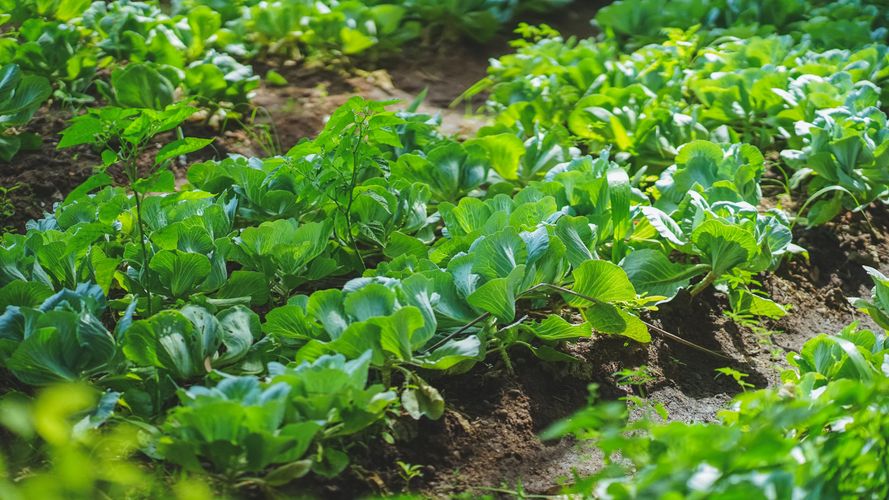 Urbanattic, an urban farming project to utilize unused spaces in Lomé, grows some amazing organic vegetables for a community.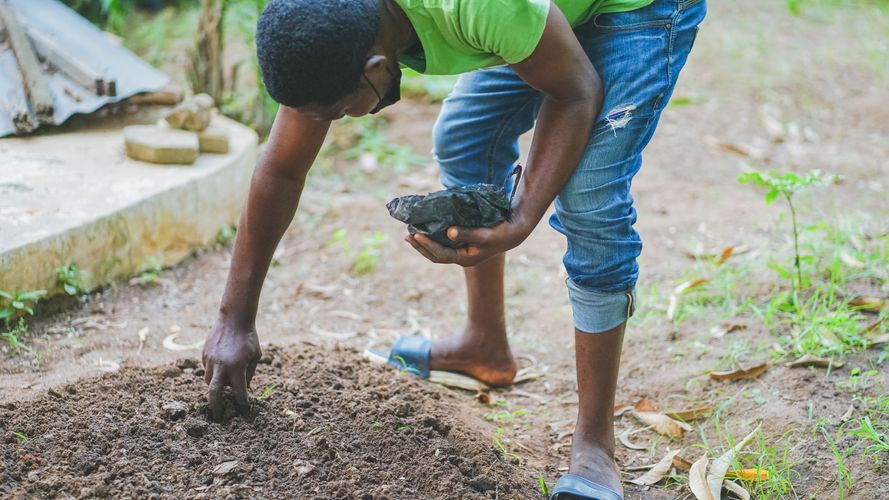 Since July 2012, the association has been testing its urban utopia in Lomé; "HubCité Africaines", which triggered the establishment of the WoeLab incubator network, which has become the center of the Togolese tech-scene.
The HubCity project is about building a smart city from below with city dwellers. It includes various programs and startup initiatives within a radius of 1 km around WoeLab, addressing different urban issues; waste management (SCoPE), food and energy resources (Urbanattic), digital currency (Sys'Woe), etc. All of the projects are managed and owned collectively, making it possible to foreshadow pioneering digital collectivism in the critique of digital capitalism.
One of the important concepts here is "Low-High Tech" — an hommage of High-Low Tech Lab, led by Assistant Professor Leah Buechley at MIT Media Lab. While High-Low Tech Lab freely creates objects by blending technologically-sophisticated items with craftsy materials beyond real-world applicability, "Low-High Tech", a concept developed by Sénamé Koffi, brings the idea into everyday needs of people in Africa, where there is a high demand for basic infrastructure and services. "Low-High Tech" puts forward a contentious concept, namely, the need for creating things anew for everyday people with minimum available resources. Their project, HubCity, is conducted based on the idea — creating a bottom-up smart city with minimum resources, instead of spending billions of dollars to build it like many of the other smart city projects.
They're now preparing for a new stage of their project — creating a tech hub using multiple containers to offer various digital services for the emerging creative community in Togo. We'll be staying here until the end of January 2022, to help them document their projects and fund-raising. I'll keep you posted to introduce more about their projects!