Mueller doesn't look like anywhere else in Austin
During my stay in Austin, I had a chance to visit a neighborhood called Mueller — Austin's 700-acre wide 'showplace' of new urbanism and enlightened sustainable living.
The neighborhood looks lovely, with the beautifully designed houses and green street trees etc. It is hard to believe that this area used to be an industrial site not so long time ago — it was an outdated municipal airport, which closed in 1999.
Now it turned into a vibrant neighborhood, with the residential houses and shops, open space and parks, communal summing pools and other necessary facilities. This is a city's effort to bring new residents into the central part of Austin to this greener, more sustainable neighborhood.
Austin as "carbon neutral"city
In recent years, many cities are pledging to become "carbon neutral" by 2050 — Austin, where car ownership and car-dependent lifestyle seem to be still highly valued, is not the exception. According to this article, Austin adopted a new legislation to make"all new homes are to be rated net-zero capable, meaning they produce as much electricity as they consume."
Mueller is one of the pioneers of this green buildings movement, aiming to invite the residents back to the city core to live in the sustainable, eco-friendly designed neighborhood.
Of course, there is a downside too — once a low-income industrial neighborhood, the prices and development have increased rapidly in recent years. According to this well-written article, a market study showed a shortage of nearly 50,000 affordable apartments in 2014.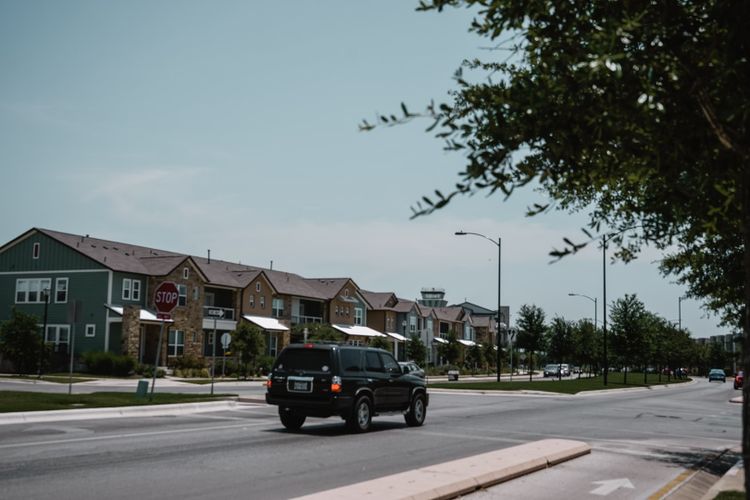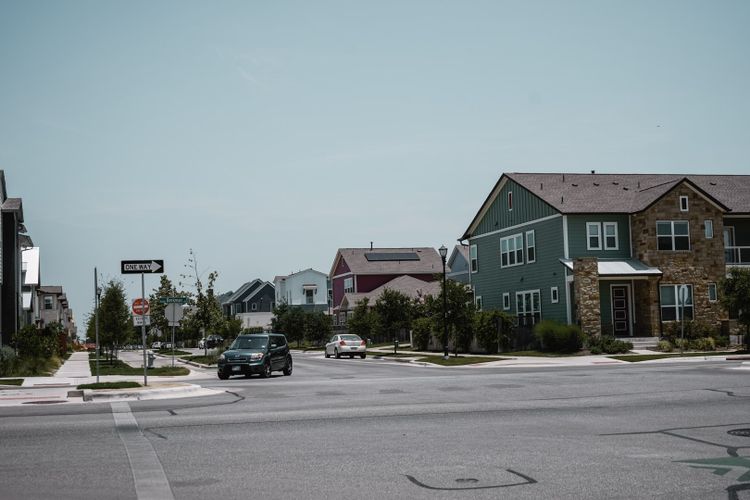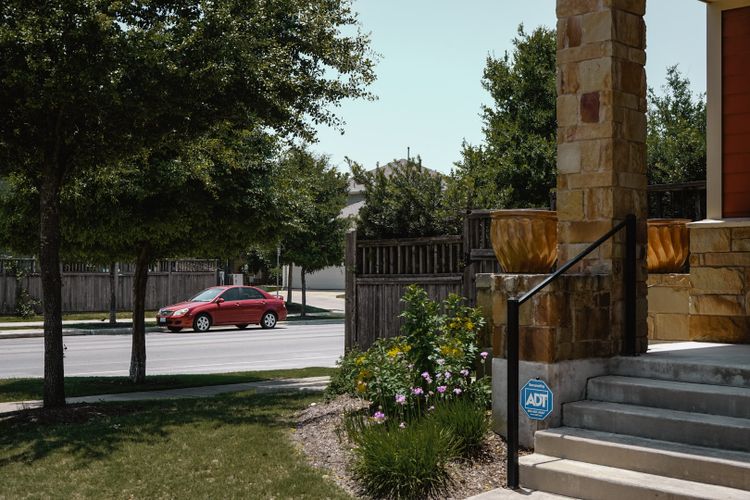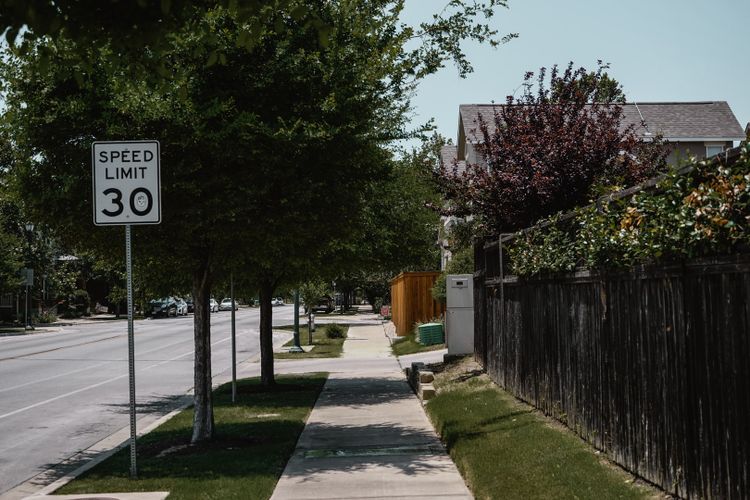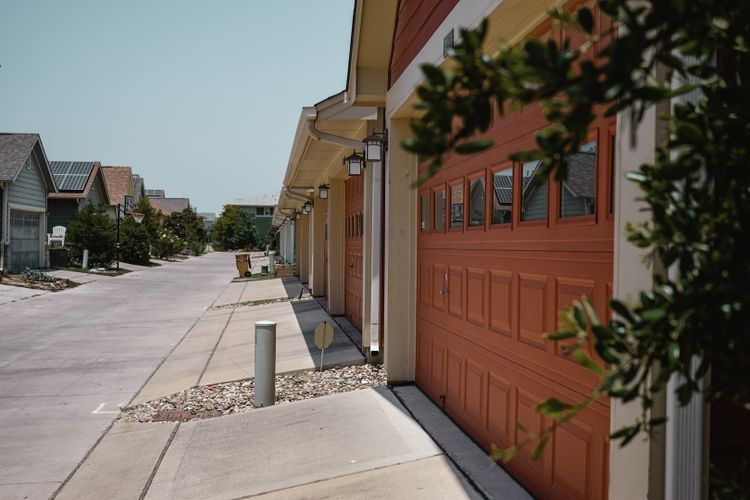 On racial diversity and 'a meaningful community'
Aside from the gentrification issue, it's easy to praise this neighborhood — sustainable, well maintained and functioning central city neighborhood. However, Mueller also struggles with other urban problems like the other neighborhoods in the city.I found the article that talks about the racial tension of Mueller and I found it more interesting.
Mueller is created based on the idea of "new urbanism", in which a meaningful community plays a great rule. However, there have been some issues with African-American residents who don't feel so welcomed in this neighborhood.
It is quite interesting to know that Austin is one of the nation's fastest-growing metropolis but the only fast-growing city in America with a declining black population (University of Texas report). According to this report, Austin's general population jumped 20 percent from 2000 to 2010, but the number of African-Americans shrank by 5 percent.
Racial tension and everyday racism are of course not limited in Mueller, but while walking around this beautiful neighborhood, I couldn't stop but thinking what 'a meaningful community' is about and how we can create one in our cities in diversity.