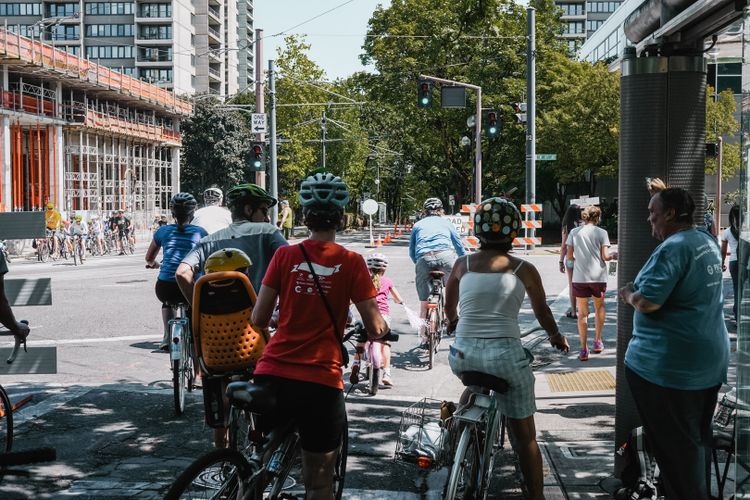 I got lucky enough to be around in Portland when Sunday Parkways was happening around downtown & Inner SE. I know, Car-Free Sundays are not sooo uncommon nowadays especially in the big western cities, but it doesn't make it any less enjoyable and delightful every time I get to be part of it.
Nonetheless I've participated in several Car-Free Sundays in the past in some different cities, the one in Portland felt very special and engaging — especially when the route provided me an idea of the Green Loop — a bold new concept of the Central City 2035 Plan — that envisions a linear Park that connects several districts in downtown. It is such a great idea that people get to experience the gist of a future plan.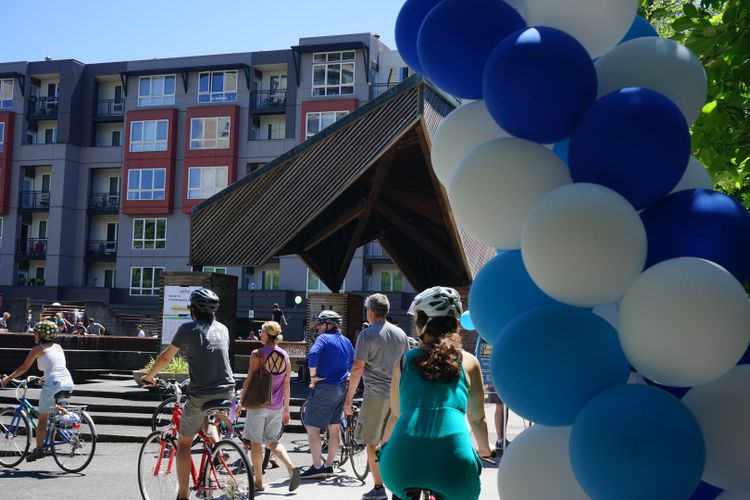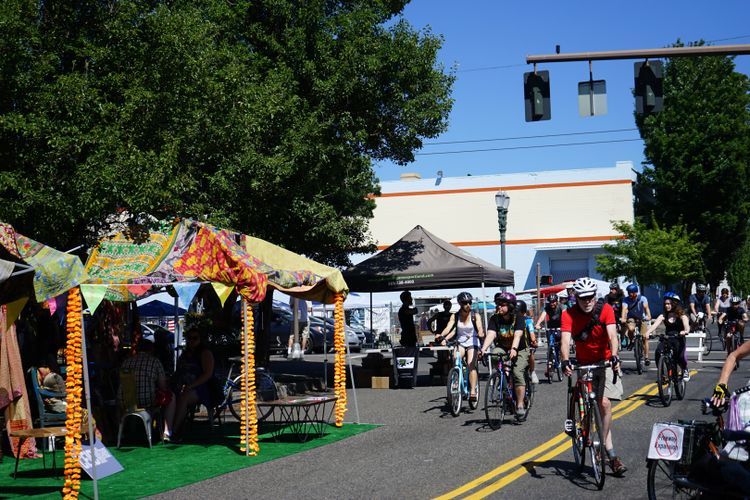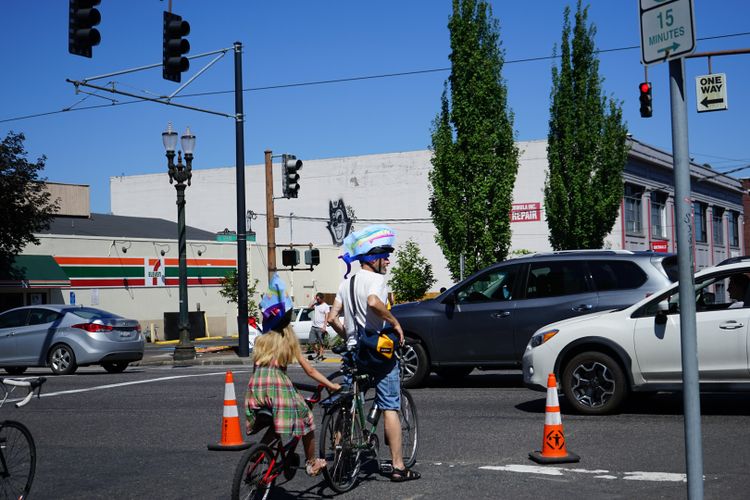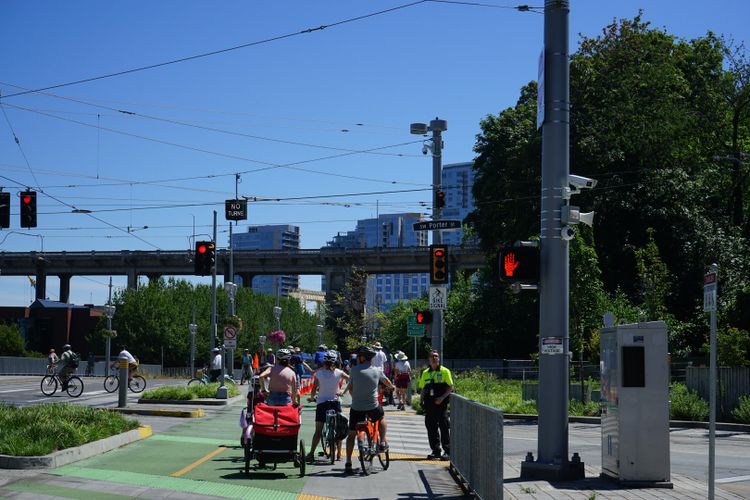 Portland's Sunday Parkways is about opening the streets back to the citizens and promote healthy active living. You can walk, bike, roll, use public transportation while participating in free public activities and events. I biked in the loop counterclockwise from the Rose Quarter to the West End to Lloyd to South Waterfront -- and stopped by countless interesting spots and stalls along the way.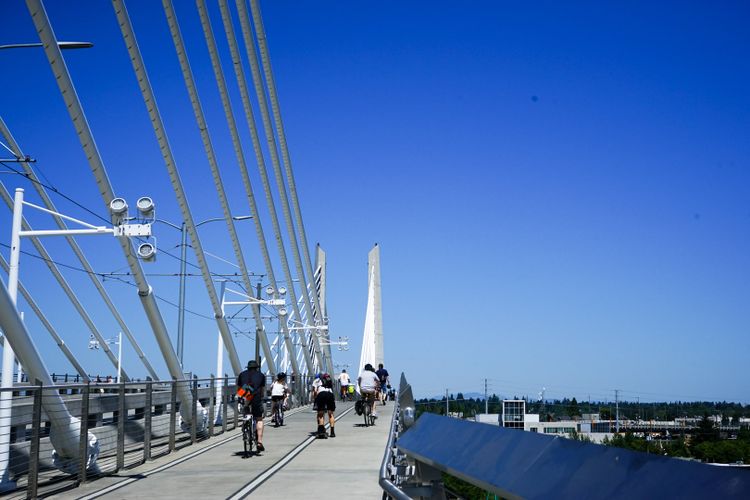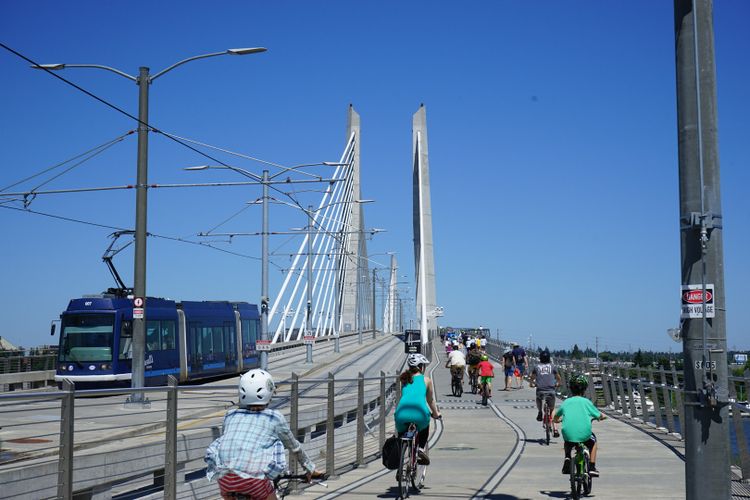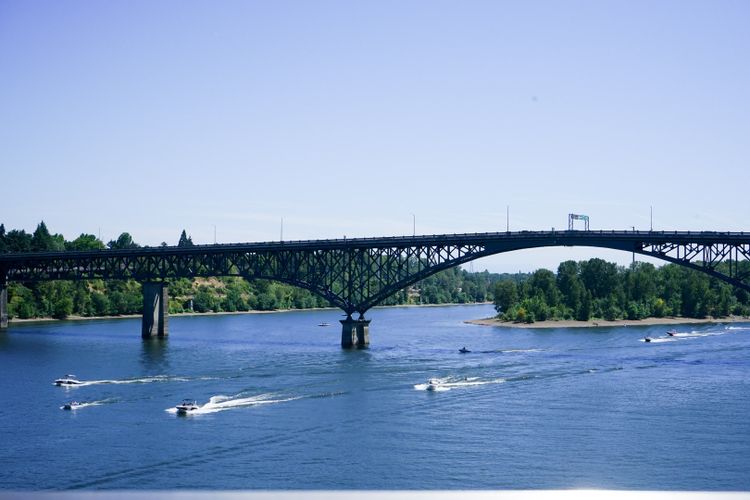 I used BikeTown (which is affordable and works great!), but this one looks super cool too. It looks like there is a bunch of other options too — while biking on the route today I found several cycling shops with workshops/tours, cyclist organizations, and several other services that make it easier/more enjoyable to use a bicycle.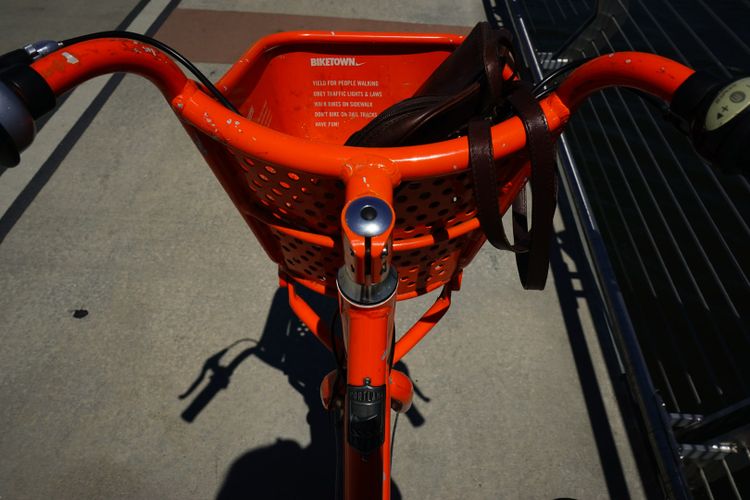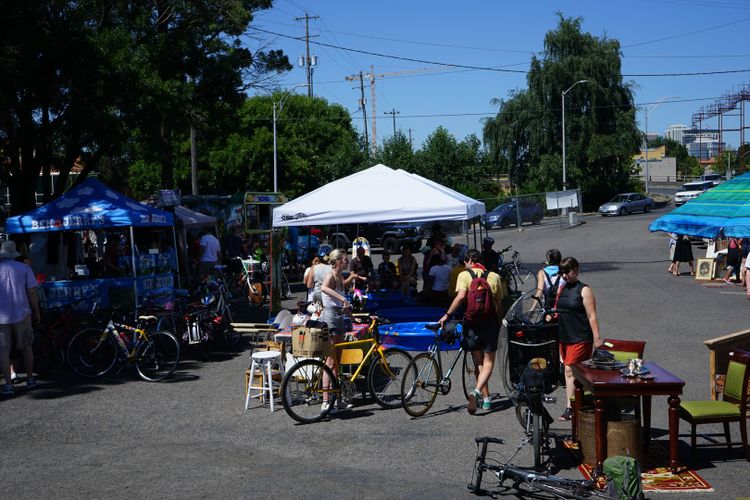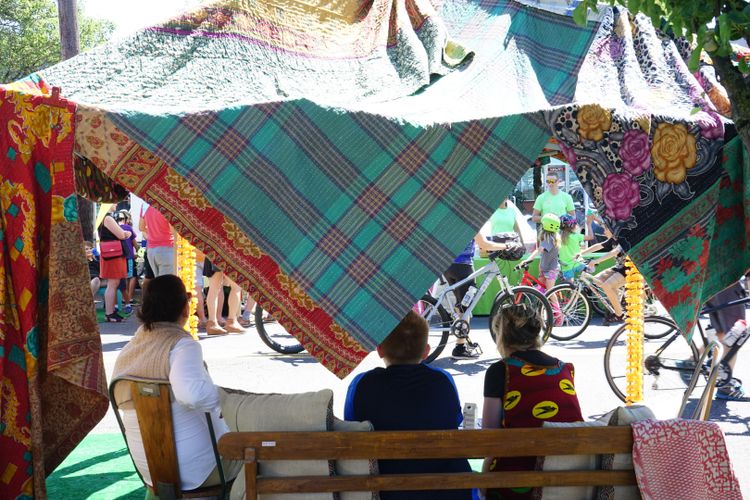 I am not a bicycle expert, but I love being independent by using bikes and other forms of public transportation in Portland, the most bike friendly city in the United States and I can't wait to come back here after 2035, when the Green Loop Plan will be (hopefully) realized.