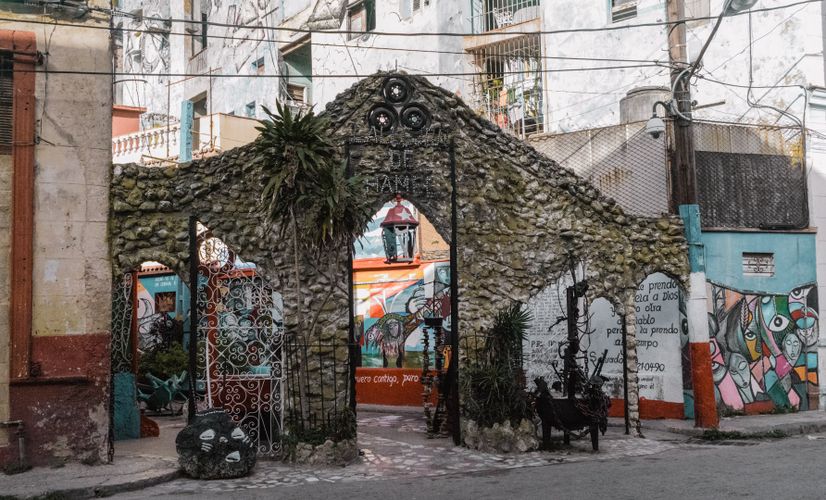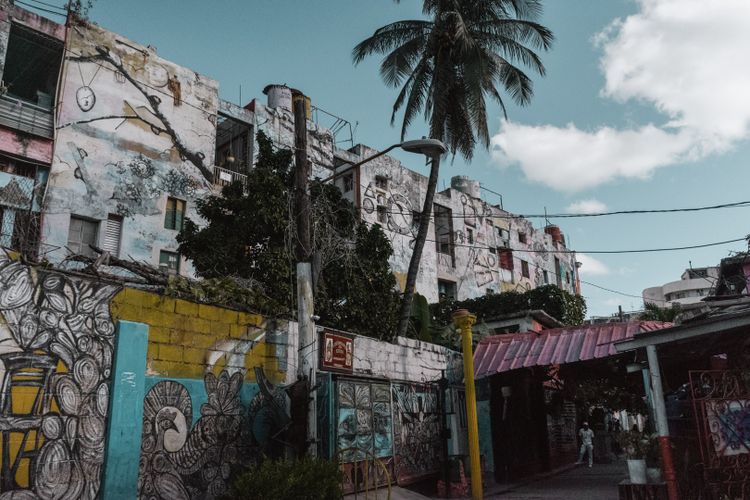 Callejon de Hamel is a moderate size street that is hidden in Cayo Hueso neighborhood, and is one of the main centers of Afro-Cuban culture in Havana. The street is full of open-air galleries and public art pieces, which let you immerse yourself in the Afro-Cuban creativity.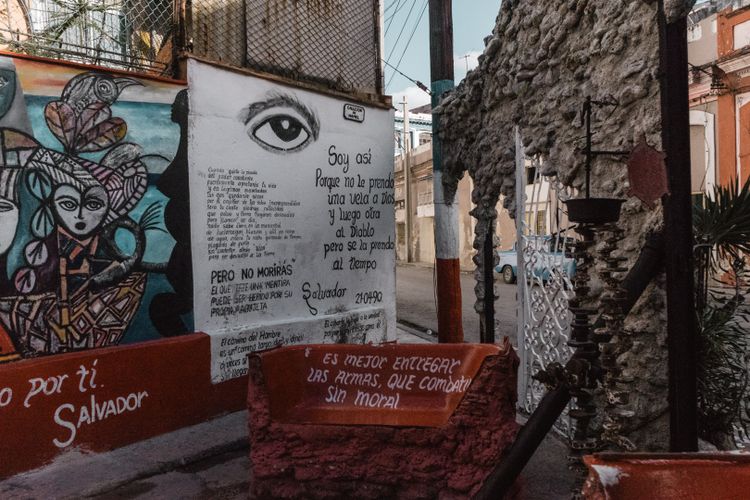 Callejon de Hamel cannot be understood without Salvador González Escalona, the Cuban sculptor and muralist who started transforming this small alley in around 1989. It was very simple how it started — one of the neighbors in the alley asked him to paint the facade of his house. The project then started involving locals and visitors, which eventually turned this street from a slum into a current form — one of the most vibrant destinations to enjoy Afro-Cuban culture. Now, there are many workshops and educational programs for local kids to participate.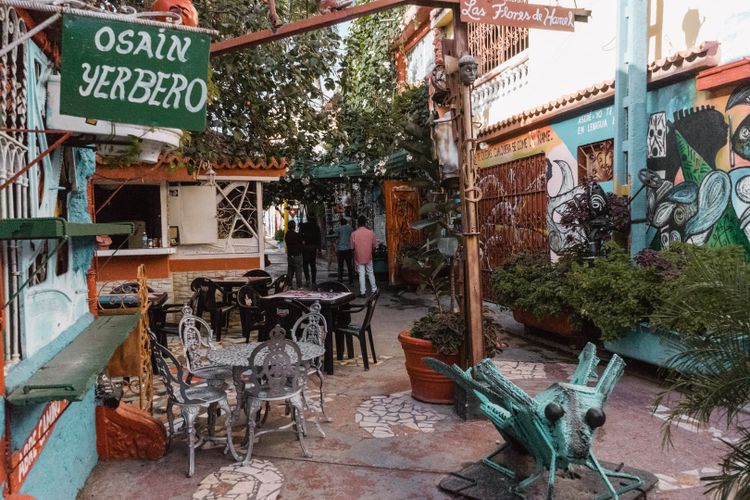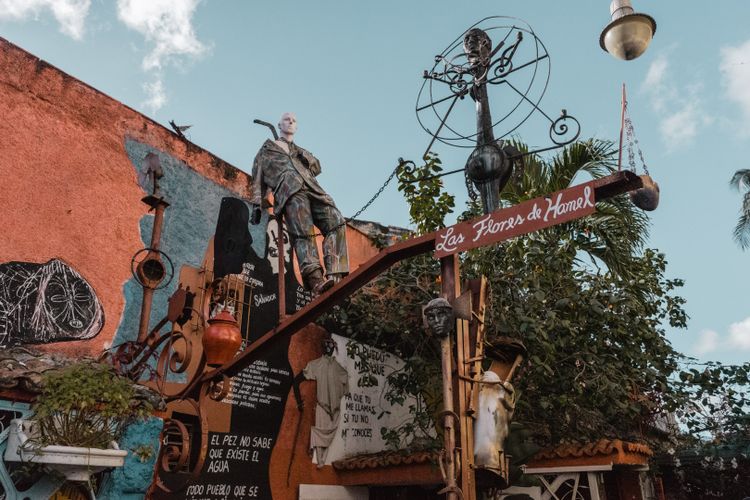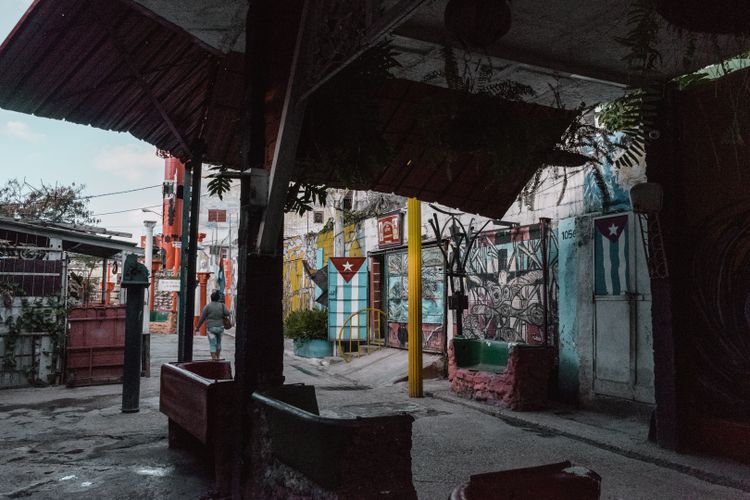 The surrounding Cayo Hueso neighborhood once had a notorious reputation due to its poverty. The neighborhood was named after Fernando Belleau Hamel, a US citizen of Franco-German origin, who bought lands there at the early 20th century — he started a business of foundry and hire a large black and Chinese population. Today, it has become a place where the Afro Cuban art is practiced and presented. I highly recommend a visit!