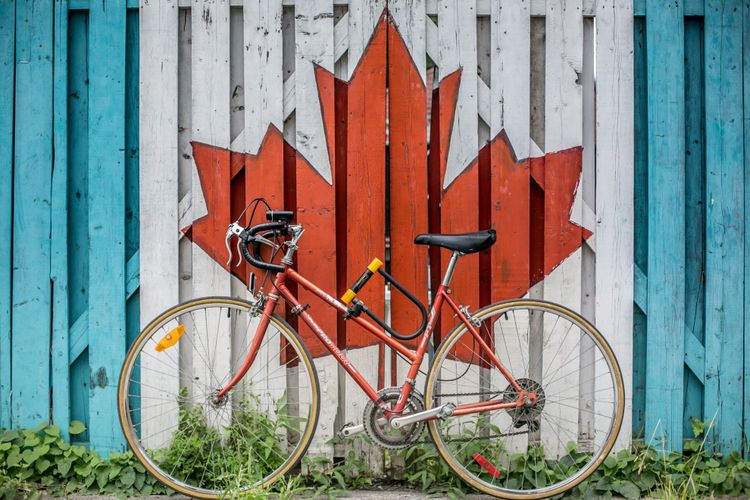 Photo by Ali Tawfiq on Unsplash
Places to go, projects to check out
The project initiatives by Waterfront Toronto and Sidewalk Lab is probably one of the hottest urban issues in Toronto right now. They are testing some of the Google-affiliate's plans to develop a long list of futuristic "smart city" innovations with some new urban technologies.

The Bentway is an interesting & innovative public space project under the Gardiner Expressway in Toronto. Monocle's podcast The Urbanist has an episode about this place — check it out!

You can check Urban Toronto Development Map and see all the development plans on a map. You can filter the map by buiidling status, building type and developer. It's a great tool to imagine what the future of Toronto would like.
Read
Organization