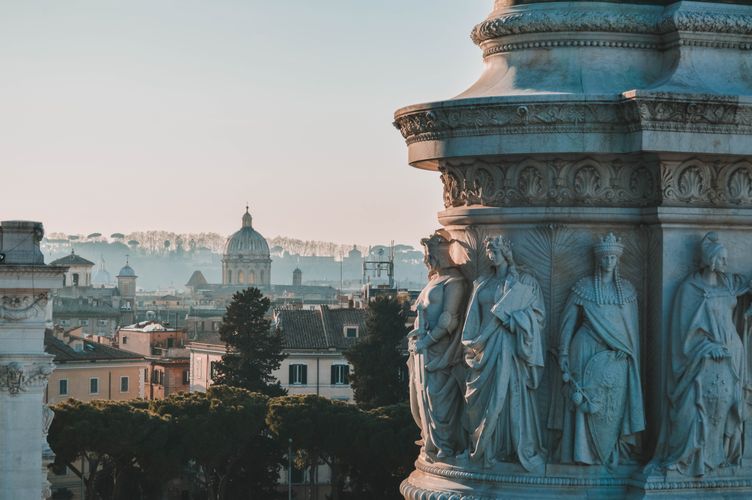 Photo by Carlos Ibáñez on Unsplash
Rome, the Eternal City. Our experience in Rome in the heatwave insanity in the middle of July had some ups and downs. But, it's Rome after all. It's hard not to be impressed by its ten-meter-thick subsoil of human history reaching back more than two and a half millennia.
Here are some of the things we found in Rome that might be helpful for other urbanists, who visit Rome for the first time.
Things to do, places to go
Read
Organization, initiative