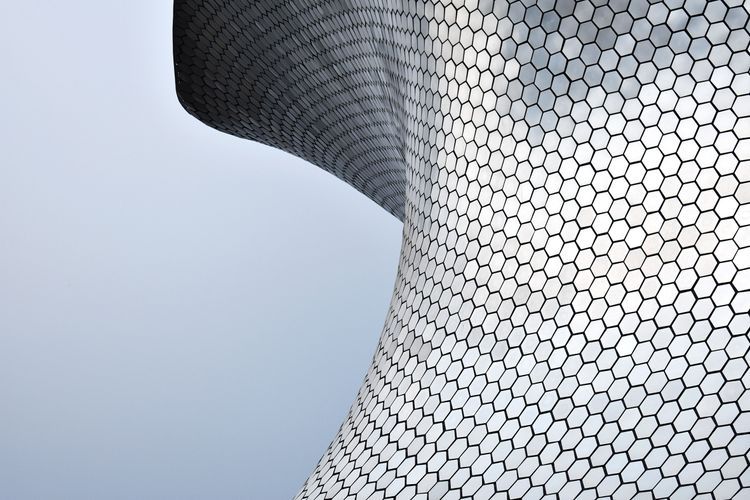 Photo by Priscilla Flores on Unsplash
To visit, to do
To read
If you know Spanish, MXCity seem to be one of the best city-guide media to follow.

Watch Roma(2018) by Alfonso Cuarón, a film that won the Golden Lion. The story is set in 1970 — 1971 in Roma neighborhood in Mexico City, and the film depicts Roma as a prosperous middle-class neighborhood. While it's interesting to see what has happened to the neighborhood up until now (became a ghost of its form of self as a result of the 1985 earthquake, recent reborn and a wave of gentrification etc..), I was amazed to see Nezahualcóyotl neighborhood in the film. Located in the west part of the city near the airport, it was developed on top of the swampy remains of Lake Texoco after World War II and has been a massive slum for a long time. Read this arcticle to get to know more about how Nezahualcóyotl neighborhood turned itself from a mega-slum to a city.
Organizations
Ciclo is an organization that uses art and culture for urban intervention. Their activity in the pre-hispanic neighborhood Tapito is quite interesting and inspiring — check more about their project here

Mexico City is in the midst of water crisis. Isla urbana is a non-profit organization that seeks to detonate a large-scale adoption of rainwater harvesting systems in Mexican urban and rural households, schools, and health clinics.

Lanoratorio para ciudad was a six-year social experiment project with the purpose of reimagining Mexico City. Unfortunately it's not active anymore, but we can check the detailed archive of their experiments here, which involves a series of workshops, interventions, civic tech & data science projects, etc.