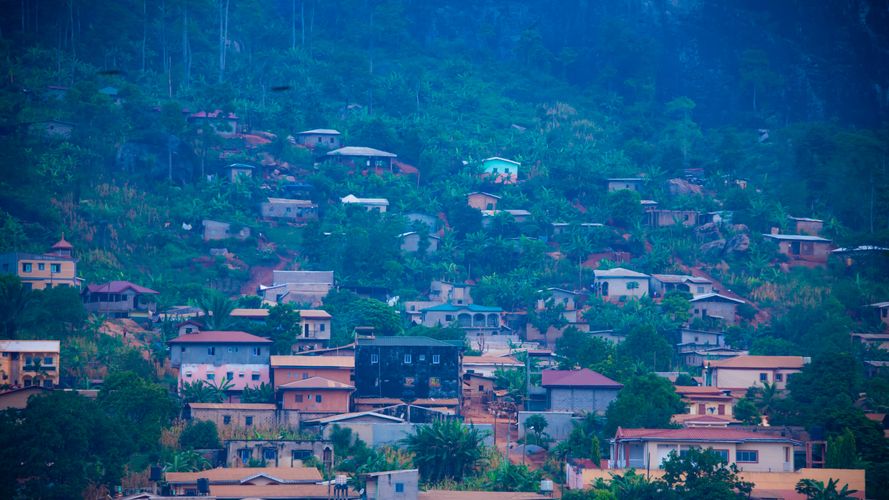 As a third chapter of the African urban exploration of Traveling Circus of Urbanism, I came to the capital city of Cameroon, Yaundé! The city spreads over 7 hills, and after being a geographically flat city like Lomé, it feels refreshing to observe the wavy patterns of the landscapes. There is something mysterious and appealing about hilly cities.
Here, we're collaborating with geo.sm, an open data platform and local social network establishing digital maps and GIS in Africa, creating the infrastructure for the interaction of inhabitants by geo-locations. I'll report more about geo.sm and their wonderful initiatives, but for now, as always, I'm archiving my basic research on the urban happenings of Yaundé here.
Some of the reccomenddaion were from a local creative writer, Nfor E. Njinyoh from Bakwa Magazine. Nfor, you have my full respect.
Things to do, places to go
Read and watch
Organization / initiative
Other parts of Cameroon