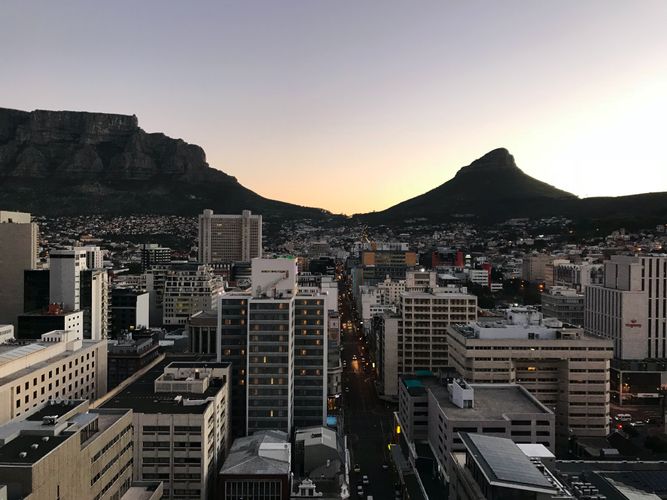 In the past few weeks, I've been trying to gather resources that help me understand the architecture & cities of Africa. For many, the mention of Africa conjures images of poverty, mysterious tribes, thick jungles, and colossal Savannahs. While that remains true, according to this article, it's been more and more clear that Africa will be the next economic hub as its cities, and its population is rapidly growing. Urban centers in Africa are projected to house nearly 60 percent of the population by 2050.
I've been also concerned that the urban theories, discourses, ways of thinking, architectural practices are still pretty much dominated by Western perspectives. This note is the memorandum of my still-not-organized thoughts, discoveries, and reflection on African urbanism, and related design fields. It will be constantly updated.
*I'll make another post to summarise the growing smart city projects across Africa!
Understanding Africa by data
Introduction to African architecture and urbanism
Alternative narratives
Key figures & initiatives to know
Art
History & Traditional knowledge
New, emerging urban initiatives