Bridge To Kyoto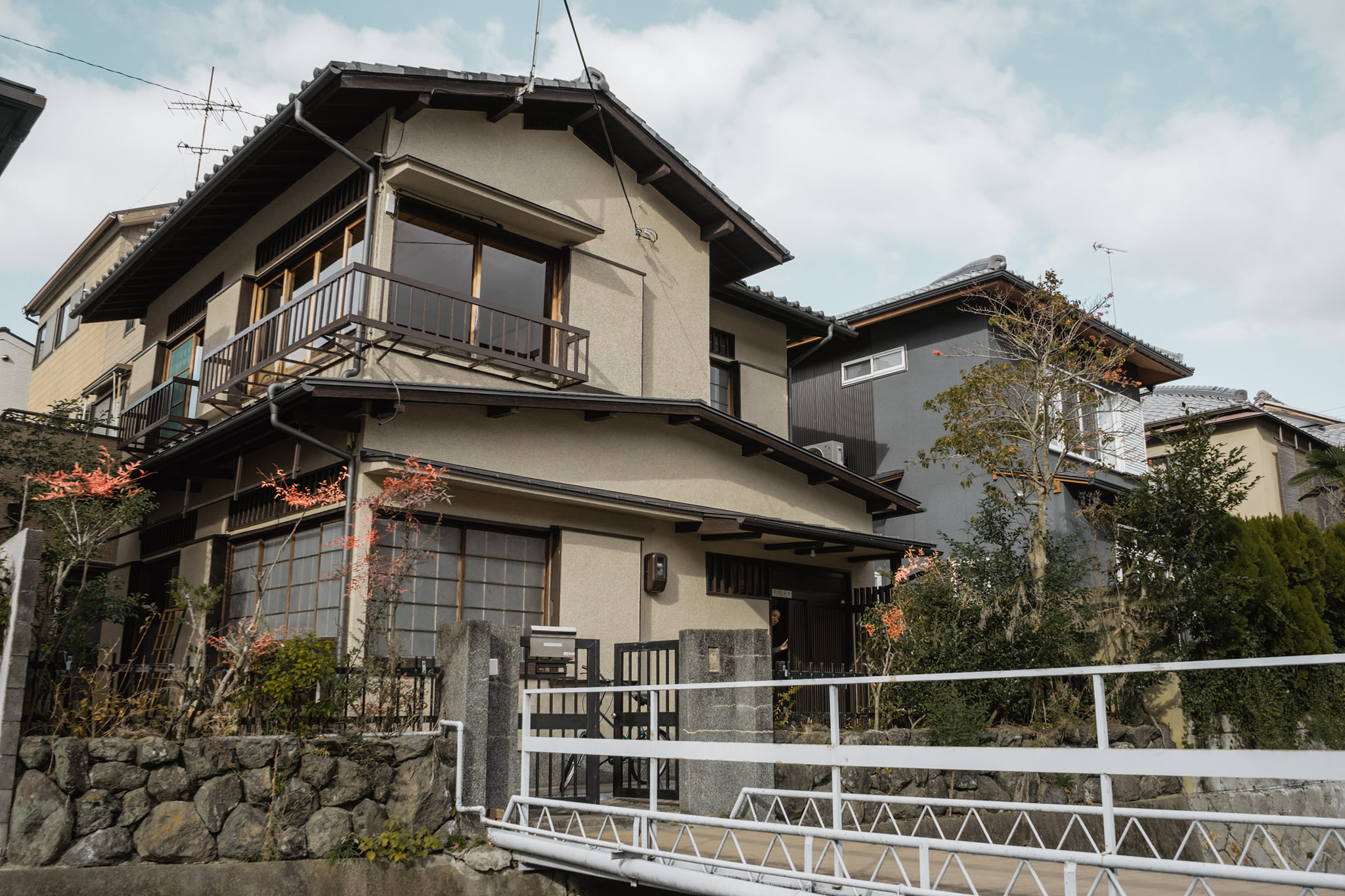 A year has already passed since we launched the Traveling Circus of Urbanism! During our journey, we've met so many inspiring practitioners from around the world who have been generous enough to share their passion, knowledge, and ambition with us. It's encouraging to see how many like-minded urbanists across the globe are working towards a better city life, but some questions have arisen.
How can we go beyond national interests and narrow-minded localism on urban practices? How can we develop cultural diplomacy of urban affairs and create an international sense of cities? How can we find & develop effective tools and models that can be documented, shared, and applied even in different parts of the world?
This is why we opened
Bridge to Kyoto
, a creative residency for urbanists to live, work and share their practices in Japan.
Bridge to Kyoto is a residence for urbanists as well as an event, workshop, and gallery space. Anyone who considers themselves part of the phenomenon of "the city" is welcome to stay with us and/or use our space.
We rented an old Japanese-style house in Kyoto, Japan. It's small but full of charm, and we are renovating the building by ourselves. It's the first of many urbanist in residence home-bases which we plan to open in different parts of the world. Our next target is Tokyo sometime in 2021, and we're looking forward to opening Bridge to Taipei, Bridge to Mexico City, Bridge to Lisbon, and so on in the future to build a global network for urbanists.
We can't just copy and paste the best practices from other parts of the world to our city, but that doesn't mean that we can't learn from each other. We believe that more urbanists coming from different backgrounds & sharing their work helps change the discourse and practice of urbanism across the globe. By inviting urbanists from around the world, we'd like to encourage local-scale international collaboration within a global frame of mind.
You can find more details
here!